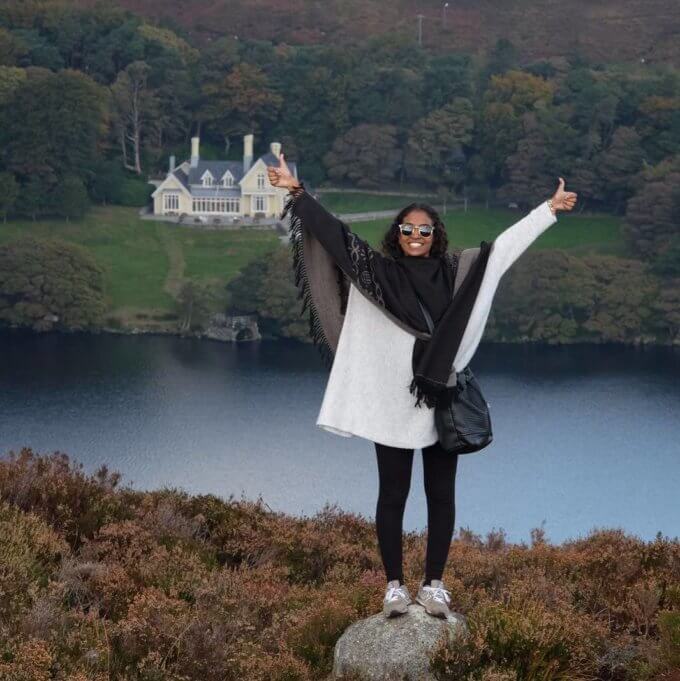 Mariam Said
Architecture Intern

| Dublin
London Metropolitan University, UK
5 January 2017
Dublin! THE best decision I have made to date. At first I was doubting the decision but I always say to myself, "if it does not work out, that is a lesson I will learn, and if it does work out it will be the best experience of my life". Interning in Dublin WAS the best experience of my life. Not just because I was in a beautiful country with beautiful people but because Connect-123 introduced me with the best intern firm EVER! My manager was amazing.
The most terrifying thing about working abroad is if you will like your workplace, but Connect-123 made sure that they put me in the best environment possible. My manager was extremely helpful, he was a mentor… a friend. I also met wonderful other interns at the same time.
I never once felt alone, despite moving to a country for 8 months without knowing anyone, but in these situations you can never be worried because everyone in Dublin are just genuinely friendly and helpful and have so much love and respect to give. Most importantly Connect-123 are always by your side, theres always someone that you can reach out to. I can vouch for that.
I was extremely lucky. I learned so much about architecture, about living and surviving on my own. I learned about myself and other people and culture too. Dublin is a spectacular city and there is always so much to do.
My advice is "don't think about it too much, experience makes you wiser. Whether it is a good or bad one, always learn something from it." Just do it, especially with Connect-123 they are truly the best! Honestly, Connect-123, THANK YOU SO MUCH!
Back to all reviews
More Reviews for Architecture Internships in Dublin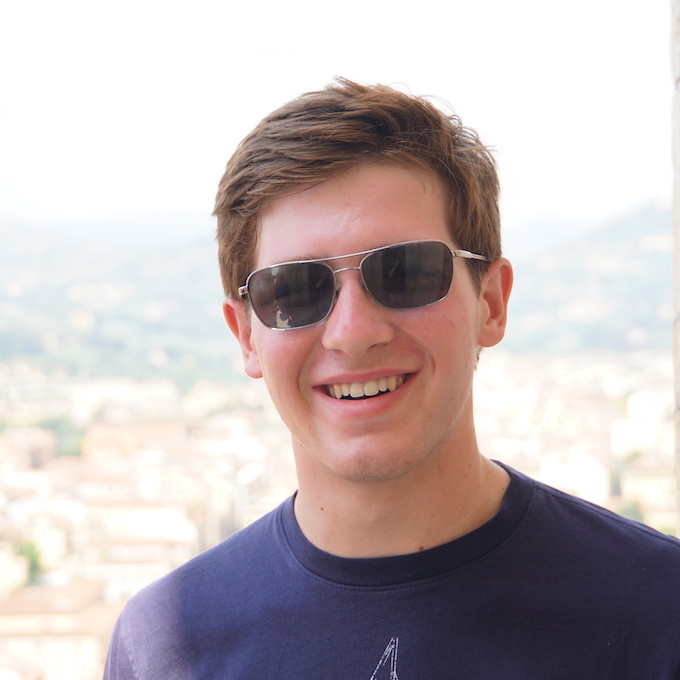 Adam Dwyer
Architecture Intern

| Dublin
Harvard University
9 January 2019
Coming into my gap year, I had no idea of what to do during my year off from school and my experience with Connect-123 and the internship I had in Dublin was nothing but phenomenal. The relationships I made with fellow interns and with Connect-123 staff were spectacular, and the memories I have will remain with me for the rest of my life. I could not have hoped for a...