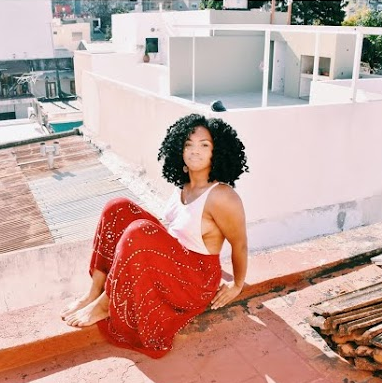 Alicia Harris
Photography Intern

| Buenos Aires
University of Alabama
2 November 2015
It felt like it was just yesterday I was getting off of the plane, going through immigrations/customs and feasting my eyes on the beautiful Buenos Aires, Argentina for the first time, but it was not just yesterday. Two months ago I took a chance in a city I knew nothing about and a language I could barely understand, but none of that bothered me at all. When I got here I had a fear of getting lost, not knowing where things would be or even getting robbed, but thanks to my Connect-123 coordinator, my host mother, my fellow Connect-123 housemates and my internship supervisors, I felt at ease and welcomed. It really did get easier once I learned the standard greetings and the names of streets. I became a pro at navigating my way through the city on the local buses and the subway.
Aside from my fears, I wrote goals down with my Connect-123 coordinator before I actually started my internship. I wanted to set the standard and be the best intern my host organization would ever work with, make long lasting relationships with my internship supervisors, network, and have a long lasting relationship with my fellow Connect-123 colleagues. To be honest I can actually say I have demolished all of the goals I set. I learned a great deal working at this filming and photography location, where big and small companies come to do photoshoots, film or shoot commercials for upcoming projects. I witnessed world-famous brands shoot commercials here. I even networked within the city and got a chance to take pictures for a famous clothing line at the Malba Museum for Micaela Tinelli, daughter of Marcelo Tinelli. It was really cool being able to shadow my supervisors because they are two hardworking women in a male dominant industry. From watching them I learned how to talk to potential clients, prepare contracts, keep up with the books for the company accountant, cater to clients when productions were happening & I even learned how to stand firm and be bold with people. In the production or entertainment industry you have to be bold, if not people will walk all over you.
I can´t begin to explain everything I did otherwise I could write like 22 pages, but truth is I will never forget the memories, the people, the places & things I have experienced here. Buenos Aires is forever embedded into my heart and in my mind. I will take these moments with me wherever I go.
Back to all reviews
More Reviews for Film and Photography Internships in Buenos Aires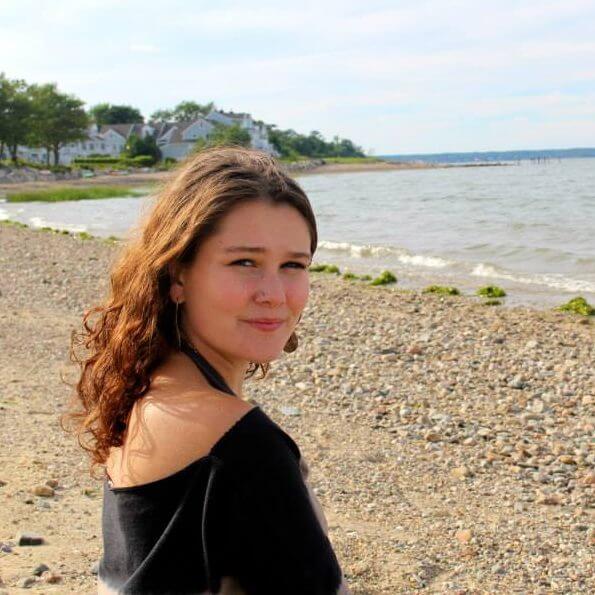 Isabel Symancyk
Arts Intern

| Buenos Aires
Warren Wilson College
10 November 2016
Planning my time in Buenos Aires months beforehand up until I arrived at the airport felt like a dream. I couldn't imagine what it would be like, what challenges I would face, what emotions I would experience. My goal in travelling to a country abroad was to learn about the culture, learn the language, and learn more about myself. Although I knew it would be challenging, living on my own in...

Isaiah Leiva
Film Intern

| Buenos Aires
Northwest Film Center
22 August 2011
My experience in Buenos Aires was one that I will never forget. The people of the Connect-123 program: Daniela, Vanesa, Katie and Lea were all extremely helpful and polite when it came to getting around the city and learning about cool and fun new things to do in Argentina and they were fun to hang out with. I would say what I loved most about my entire experience down there...