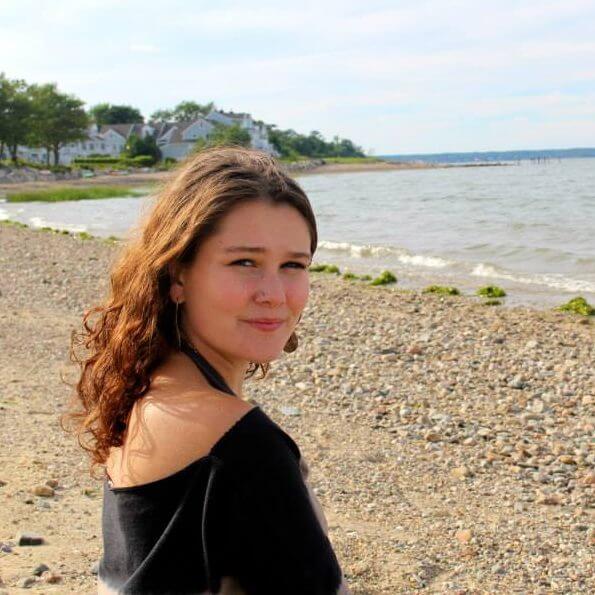 Isabel Symancyk
Arts Intern

| Buenos Aires
Warren Wilson College
10 November 2016
Planning my time in Buenos Aires months beforehand up until I arrived at the airport felt like a dream. I couldn't imagine what it would be like, what challenges I would face, what emotions I would experience. My goal in travelling to a country abroad was to learn about the culture, learn the language, and learn more about myself. Although I knew it would be challenging, living on my own in a new country provided many new learning experiences. I had to buy groceries, cook, navigate a large city, as well as speak a language that is fairly new to me, while also staying on top of my work as an intern, and budgeting my expenses. Although it is easy to understand that there are other cultures in this world besides your own, living and experiencing another culture is completely different. As soon as I arrived, there was something about the unpredictability, the architectural beauty, the prevalence of art and activism that I found solace in. At first, the differences between Buenos Aires and my home town were overwhelming, but since my arrival it has become more routine given the housing and work Connect-123 found for me. I feel very at home here even though this city is so large that it is hard to know all of it. Between the museums, ferias, parques, two months in Buenos Aires is definitely not enough, and I hope to return as soon as I am able to continue admiring this beautiful country.
Back to all reviews
More Reviews for Film and Photography Internships in Buenos Aires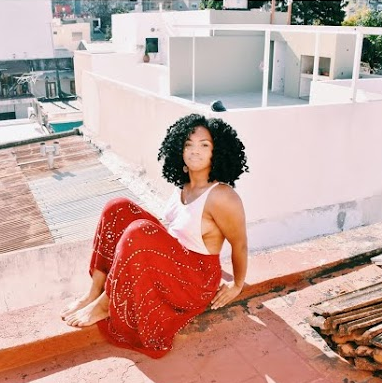 Alicia Harris
Photography Intern

| Buenos Aires
University of Alabama
2 November 2015
It felt like it was just yesterday I was getting off of the plane, going through immigrations/customs and feasting my eyes on the beautiful Buenos Aires, Argentina for the first time, but it was not just yesterday. Two months ago I took a chance in a city I knew nothing about and a language I could barely understand, but none of that bothered me at all. When I got here...

Isaiah Leiva
Film Intern

| Buenos Aires
Northwest Film Center
22 August 2011
My experience in Buenos Aires was one that I will never forget. The people of the Connect-123 program: Daniela, Vanesa, Katie and Lea were all extremely helpful and polite when it came to getting around the city and learning about cool and fun new things to do in Argentina and they were fun to hang out with. I would say what I loved most about my entire experience down there...