Breanna Lujan
Environmental Intern

| Barcelona
Yale University
24 October 2012
Knowing only that I wanted to pursue an internship in environmental sustainability in Barcelona, I turned to Connect-123 to make this goal possible. From the beginning of the internship placement process, Connect-123 was very perceptive and responsive to my needs, questions, and concerns so as to ensure that I received the most out of my experience. Thanks to the efforts of Connect-123, I was able to work for an amazing environmental NGO based in Barcelona that focuses its efforts on many of the environmental issues I consider most pertinent.
As a third year environmental studies major and a native Spanish speaker, Connect-123 allowed me to not only gain professional experience working abroad, but also to further explore my career goals and to further develop my interests. I now know that if I were ever to return to Barcelona, I would have a position waiting for me with the environmental NGO that I worked for on account of Connect-123.
Barcelona is an absolutely incredible city. The people, food, language, and culture create an atmosphere that is as eclectic as it is beautiful. Connect-123 helped me to really appreciate my time in Barcelona, providing ample opportunities to do things in the city that I ordinarily would not have done. To those considering interning in Barcelona, I highly recommend it!
Back to all reviews
More Reviews for Environment and Sustainability Internships in Barcelona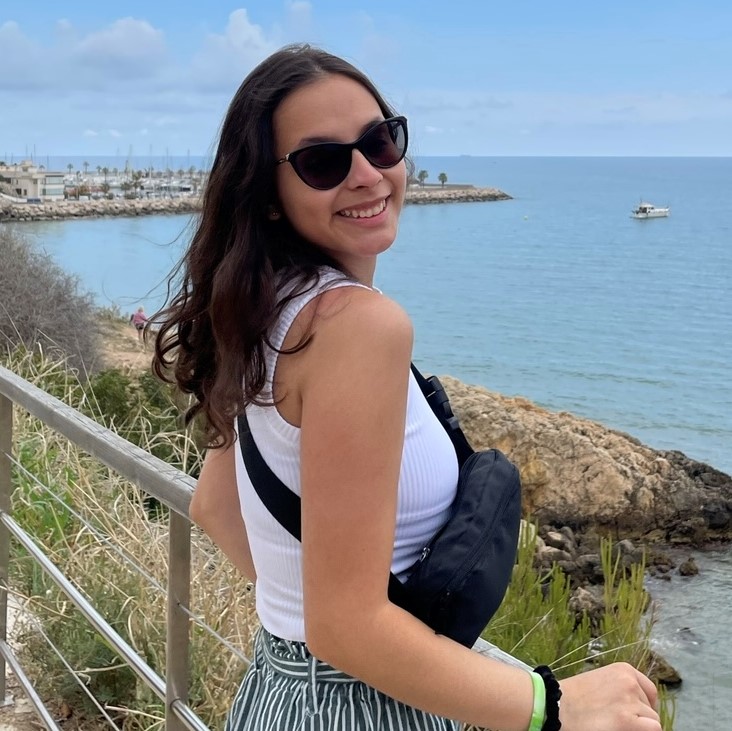 Marianna CU
Environmental Sustainability Intern

| Barcelona
Michigan State University
5 September 2023
Thanks to Connect-123 I was able to have an amazing summer in Barcelona. They helped me find an internship in the environmental sustainability field to work during my two months in Barcelona. Working at this organization helped me learn about the Catalonia region and the importance of it. As well as learning about the natural spaces and the Catalan work culture and lifestyle. In this internship, I was able to...