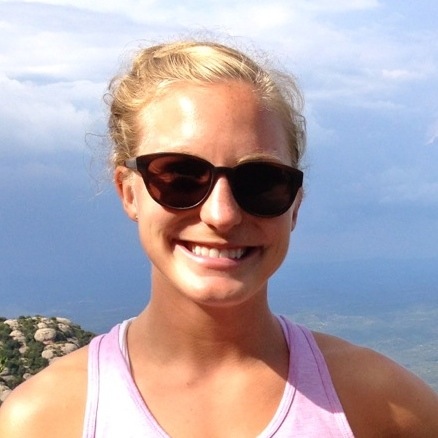 Chelsea Temple
Economics & Public Policy Intern

| Barcelona
Rhodes College
16 July 2014
I have always dreamed of coming to Spain. It was a pipe-dream, really, as I never thought I would actually be able to go. So, when I found out that my school was financing an internship in Barcelona through the Connect-123 program, I was dually dumbfounded and ecstatic! My eight-week experience here in Barcelona was the perfect balance of work and play. I worked for a think tank Foundation, where I worked on a research project for the duration of my internship. I wrote a (really long!) paper comparing the 2008 Global Financial Crisis's effects on employment in the European Union and the United States, and the ensuing strategies and policies proposed and enacted by the two in order to combat the high levels of unemployment. I learned quite a bit while researching and writing my paper, as well as realizing that I have a large interest in labor economics. My mornings were devoted to work, while my afternoons I spent relaxing at the beach, exploring the treasures of Barcelona, and working out. Some weekends I took day trips–Sitges, Tarragona, Tossa de Mar in Costa Brava–and I also visited Madrid. I also got to fuel my passion for being active by hiking Mount Tibidabo, Montjüic, and Montserrat. I had so many great experiences here, and I was very sad to leave–especially because I became really close with the other Connect-123 interns while living in Barcelona. I made really great friends with whom I plan to keep in touch. Thank you Connect-123, and Lea, for helping me transition into the Barcelona lifestyle, for introducing me to some great people, and for helping me find a wonderful internship. I grew a lot in my two months. I have fallen in love with this city, and I cannot wait to come back. Until then, adéu Barcelona!
Back to all reviews
More Reviews for Economic Development Internships in Barcelona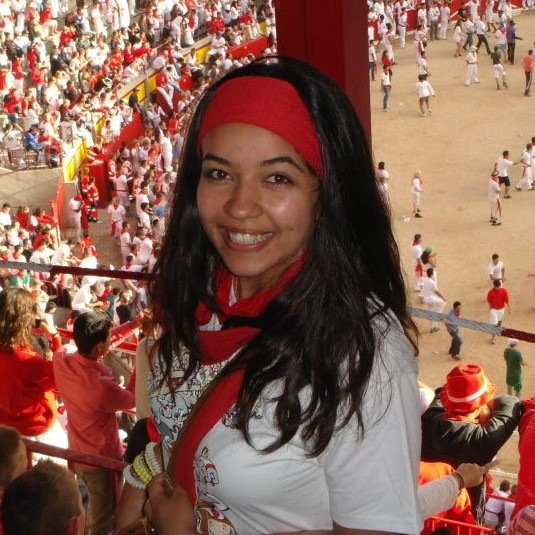 Rana El Naggar
Economic Development Intern

| Barcelona
American University of Sharjah, United Arab Emirates
27 April 2012
I grew up in the Middle East, and finished my Undergraduate degree in Business Administration, in Dubai. I decided to change my career path to International Relations, and now planning to study a postgraduate degree in the UK. I decided to intern in an NGO in a different country to learn a new language, and I chose Barcelona. Spain is among the most important countries in Europe with international development...