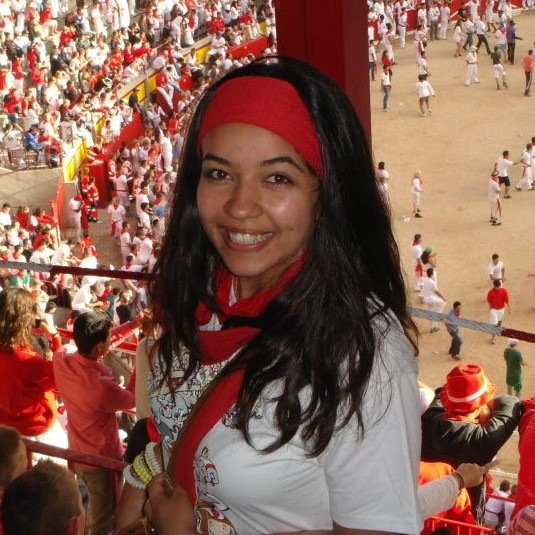 Rana El Naggar
Economic Development Intern

| Barcelona
American University of Sharjah, United Arab Emirates
27 April 2012
I grew up in the Middle East, and finished my Undergraduate degree in Business Administration, in Dubai. I decided to change my career path to International Relations, and now planning to study a postgraduate degree in the UK.
I decided to intern in an NGO in a different country to learn a new language, and I chose Barcelona. Spain is among the most important countries in Europe with international development entities. Connect-123 gave me a great placement in which I was able to expand my knowledge and skills in the field in a very friendly environment.
I chose to find an internship with Connect-123 because of the variety of services they provide throughout the duration of the internship. Connect-123 helped in finding the appropriate internship, list of housing options and language courses that were tailored to fit my needs. I got a discount in almost all services provided through Connect-123. Most importantly for me, living alone in a foreign country was a difficult decision. Knowing I had someone to contact was very comforting!
I would advise graduates in any field of work to intern in Barcelona. It is a beautiful city, lovely weather, and very student- friendly. It is great to be able to learn a new language, meet new people as well as get a head start on your career!
Back to all reviews
More Reviews for Economic Development Internships in Barcelona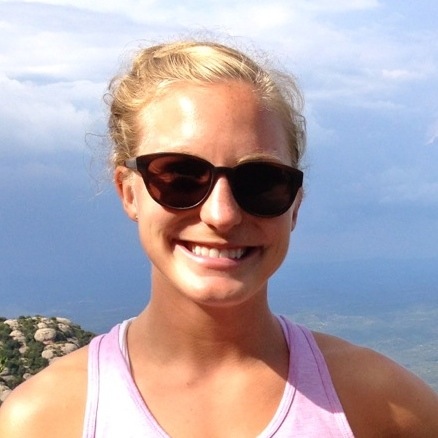 Chelsea Temple
Economics & Public Policy Intern

| Barcelona
Rhodes College
16 July 2014
I have always dreamed of coming to Spain. It was a pipe-dream, really, as I never thought I would actually be able to go. So, when I found out that my school was financing an internship in Barcelona through the Connect-123 program, I was dually dumbfounded and ecstatic! My eight-week experience here in Barcelona was the perfect balance of work and play. I worked for a think tank Foundation, where...