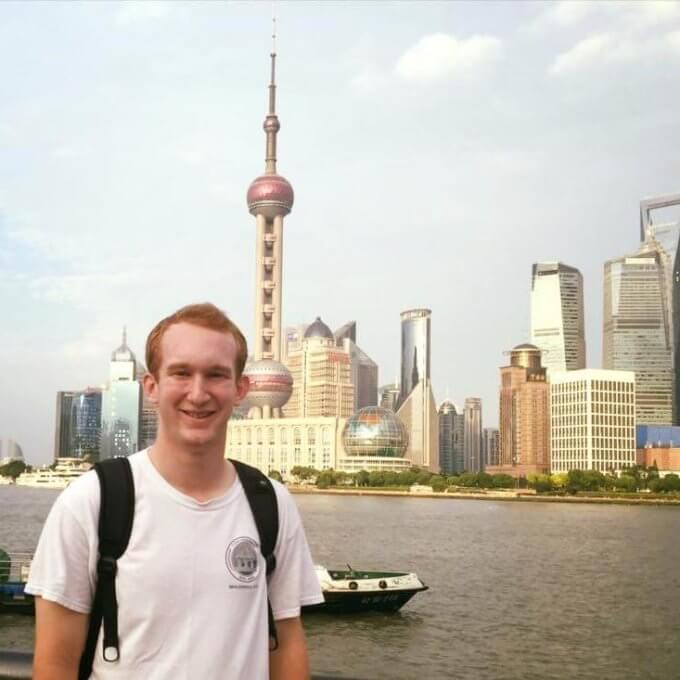 Dan Venker
Finance Intern

| Shanghai
Rhodes College
30 July 2017
My summer internship in Shanghai was an absolutely incredible experience and it would not have been possible without Connect-123! They were with me every step of the way to ensure that my summer abroad went as smoothly as possible. This being my first time outside of the United States, Connect-123 put everything in place for me to enjoy my time in China. One of the great perks was having a local representative to help you settle in as well as organizing events throughout the summer. Connect-123 set up trips to tourist sites, dinners, and even a Chinese cooking class! Finding me an internship on the other half of the world is amazing on its own, but Connect-123 is much, much more than that.
When looking for possible positions, Connect-123 took into account all of my interests and let me decide what was best. I ended up taking a position at a local financial consulting firm that works with international companies. My role was to jump start their effort to gain more American clients who are operating, or want to operate, in China. As a part of my eight-week internship, I talked with a person at the US Consulate General in Shanghai and also attended a meeting with the American Chamber of Commerce in Shanghai. In addition, I also interacted with the Australian and British Chambers in Shanghai to truly gain exposure to the world of international business. My internship gave me meaningful and important work that I enjoyed doing and I also felt that I was able to make a difference while I was there.
Outside of my internship, I was able to travel to eight different cities throughout China. While Shanghai and other large cities have a more westernized feel in some sections, seeing and participating in Chinese culture for an extended period of time is an experience I will never forget. I absolutely recommend Connect-123 to anyone interested in traveling or working internationally. You get the great combination of experiencing a new culture while also differentiating your resume. I cannot thank Connect-123 enough for their service and making my experience possible!
Back to all reviews
More Reviews for Finance Internships in Shanghai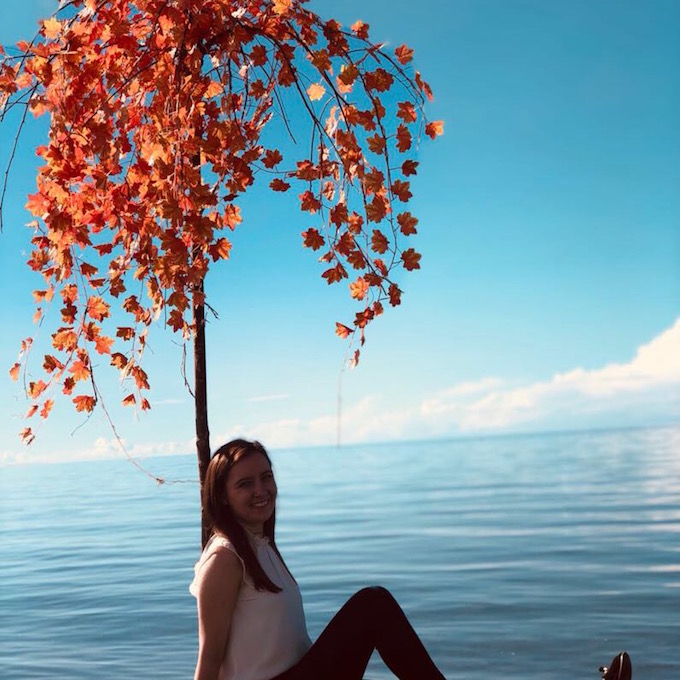 Danielle Hamersley
Finance Intern

| Shanghai
The University of Nottingham
3 October 2018
I honestly cannot fault Connect-123 at all. When I initially looked at the fee it seemed a lot and I thought how am I going to raise this money; I can honestly from my heart say it has been worth every penny and the many, many long shifts I worked at my part-time job! Lea was assigned to help me plan my internship and I could not have asked for...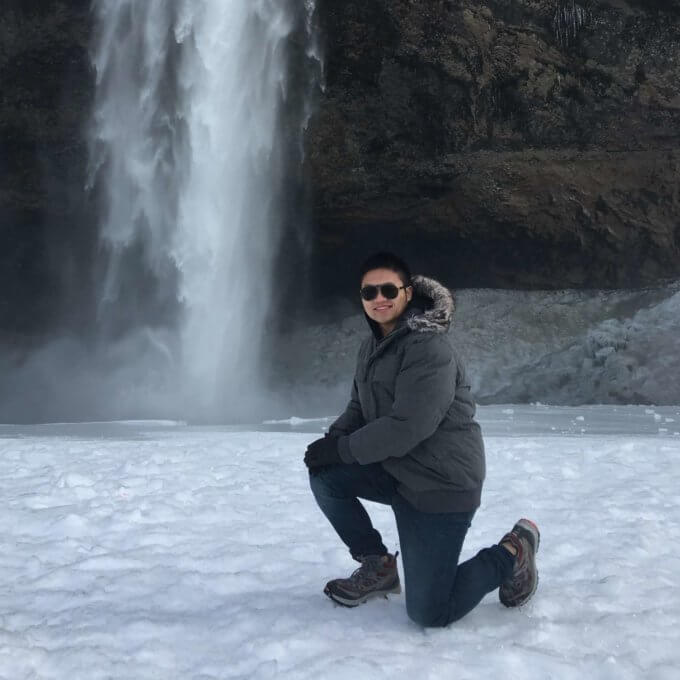 Jincheng (George) Zhang
Finance Intern

| Shanghai
Georgetown University
30 September 2017
I had an incredible internship experience with Connect-123 in Shanghai. As a finance major student, I was able to leverage the platform Connect-123 provided to work in an elite boutique investment bank. I enjoyed this investment banking internship experience, as the assignments and projects I worked on were both challenging and exciting. I was given a lot of responsibilities in assisting my supervisor in analyzing various industries and I had opportunities...