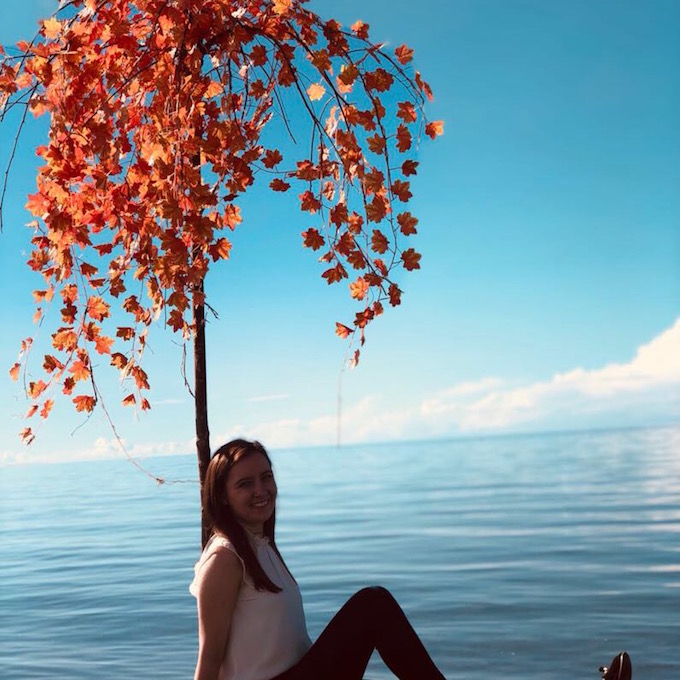 Danielle Hamersley
Finance Intern

| Shanghai
The University of Nottingham
3 October 2018
I honestly cannot fault Connect-123 at all. When I initially looked at the fee it seemed a lot and I thought how am I going to raise this money; I can honestly from my heart say it has been worth every penny and the many, many long shifts I worked at my part-time job! Lea was assigned to help me plan my internship and I could not have asked for anybody better. No-one could have done a better job… it isn't possible! Everything I ever asked for was always catered for and I never had any worries. When planning my internship I was studying in my third year at university but I knew Lea had everything under control I could trust her 100% to solve any problems or answer any questions I had. She was so efficient and my emails were often answered within minutes. Even when I was abroad she often messaged to ask how I was doing. Nothing was ever too much bother and the experience turned out to be so much more than what I ever imagined. I was also lucky enough to be housed with very fun housemates and we are even now still in contact. I would highly recommend for anybody who is considering joining Connect-123 to do it – it is an experience you will not forget!
Back to all reviews
More Reviews for Finance Internships in Shanghai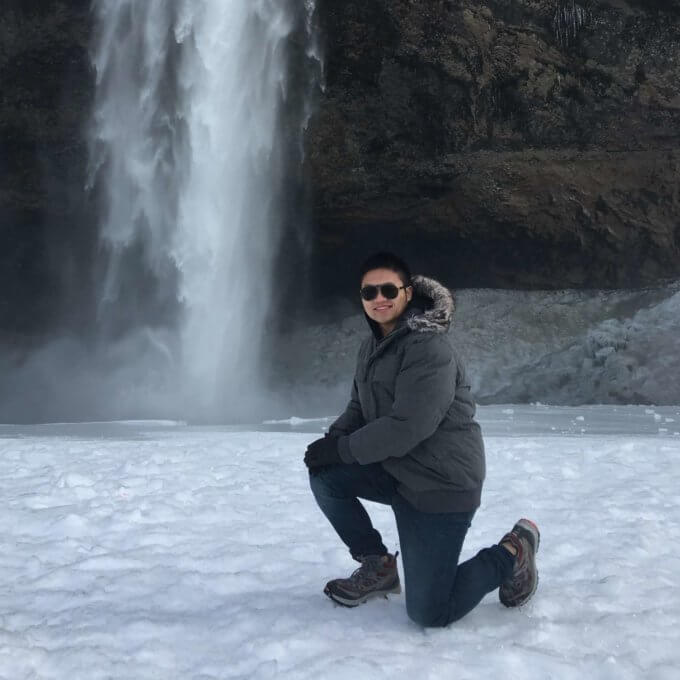 Jincheng (George) Zhang
Finance Intern

| Shanghai
Georgetown University
30 September 2017
I had an incredible internship experience with Connect-123 in Shanghai. As a finance major student, I was able to leverage the platform Connect-123 provided to work in an elite boutique investment bank. I enjoyed this investment banking internship experience, as the assignments and projects I worked on were both challenging and exciting. I was given a lot of responsibilities in assisting my supervisor in analyzing various industries and I had opportunities...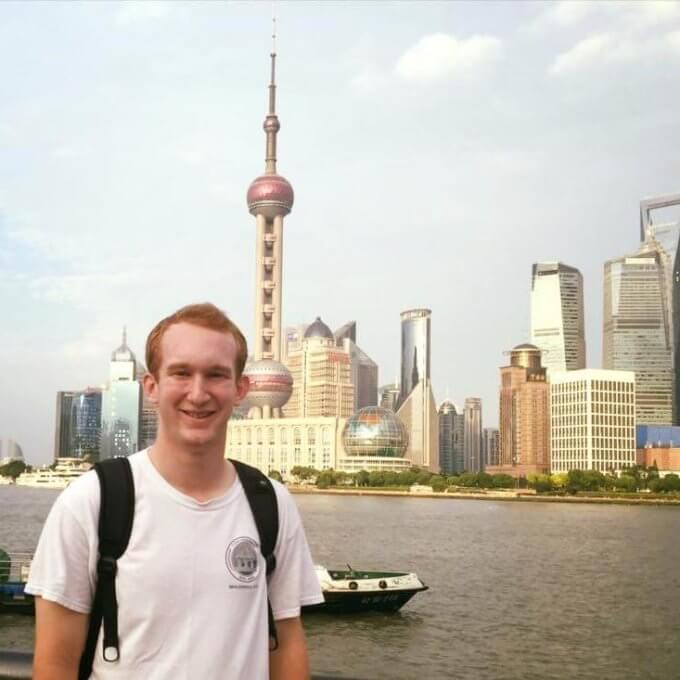 Dan Venker
Finance Intern

| Shanghai
Rhodes College
30 July 2017
My summer internship in Shanghai was an absolutely incredible experience and it would not have been possible without Connect-123! They were with me every step of the way to ensure that my summer abroad went as smoothly as possible. This being my first time outside of the United States, Connect-123 put everything in place for me to enjoy my time in China. One of the great perks was having a...