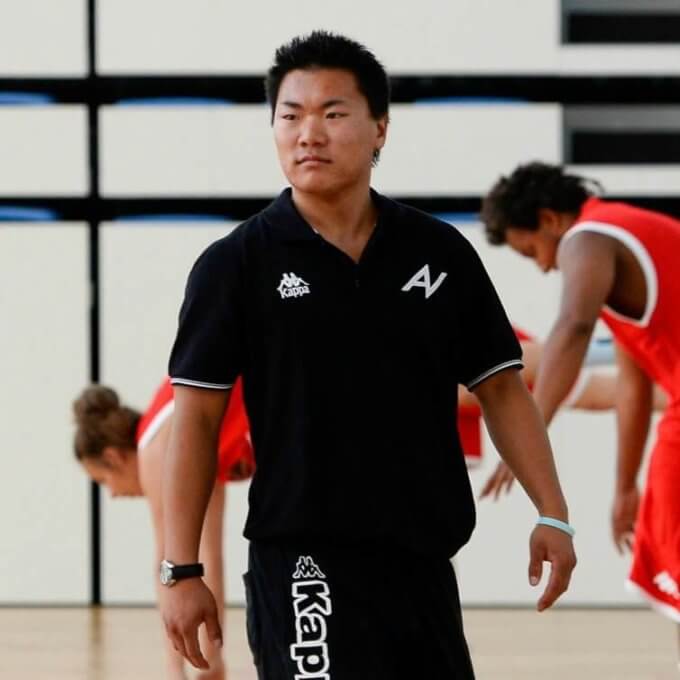 Daniel Rutkowski
Sports Management Intern

| Barcelona
University of Vermont
23 May 2016
Finding Connect-123 was truly a blessing. I always dreamed of going to Spain and shortly after discovering this program I was standing in the streets of Barcelona. The whole application process was super easy and the program is very accommodating. They were able to find me an internship, unpaid unfortunately, that matched my desired interests. All the details of my internship were clearly laid out. I really liked that Connect-123 basically advertised me so that there were lots of flexibility in the locations I could choose from. I did my internship just after I graduated undergrad, so this process was much easier since I didn't need to receive credit for it.
I interned at a Basketball Camp. More specifically I was brought on for my expertise as a strength and conditioning coach. My job entailed heading strength and conditioning stations, planning and orchestrating dynamic warm up and static cool down stretches, and teaching moves, correct shooting forms and proper positioning to Spanish-speaking athletes. My boss also hooked me up with other various events like an NBA tournament and a beach basketball tournament. Overall I had a blast doing my internship and working with such wonderful people. Barcelona is a magical place. My Spanish is mediocre, but I quickly picked up the slang necessary to thrive in everyday society. Once I was able to do this it was such an eye-opening experience to be immersed in such a different culture. I loved trying new foods, meeting new people and experiencing the magnificent nightlife that Barcelona has to offer. Other than that I spent a lot of time just exploring around and seeing what the city had to offer. Many days I would just take off with a map, hop on the metro and just pick a new place to see.
It wasn't until I returned home that I really began to reflect on my journey. At the time I was living in the moment and didn't feel like I had changed all that much. However, once I got back I quickly realized the effects that my experience had on me. I really liked becoming self-reliant. All my life I had my parents, friends, professors, etc. to lean on for guidance. Here I was thrown into a brand new environment by myself and emerged a more confident and autonomous man. Yet the biggest takeaway I had was what I learned about people as a whole. While in a Spanish-speaking country, I had to develop my non-verbal communication skills. And that I found has helped me become a better person. I now realize the importance of something as simple as a friendly smile or the inflection of my voice. These are skills that I use everyday to help build better relationships with people all around me. I can't say that you will have my same experience, but I will guarantee that this will be a journey you will never forget.
Back to all reviews
More Reviews for Sports Management Internships in Barcelona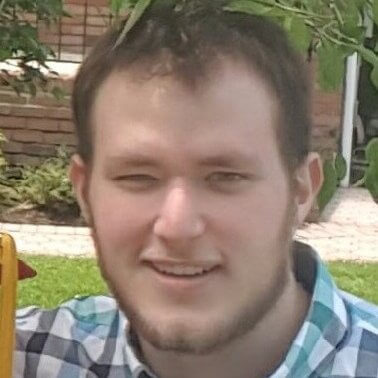 Justin Tartamella
Sports Management Intern

| Barcelona
Drexel University
27 June 2017
Barcelona is an amazing city with such a vibrant and distinct personality that is an absolute treat to go and visit. I would not have been able to have the experience that I now treasure if I did not have the people at Connect-123 helping me along the way. They took my interests and what I wanted to receive out of my time in Barcelona to heart and really tailored...