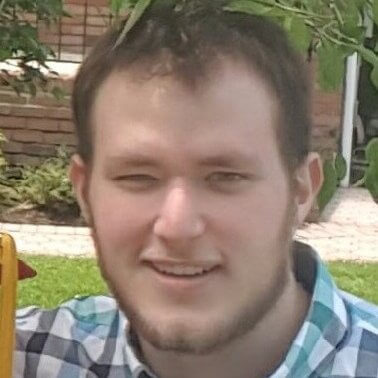 Justin Tartamella
Sports Management Intern

| Barcelona
Drexel University
27 June 2017
Barcelona is an amazing city with such a vibrant and distinct personality that is an absolute treat to go and visit. I would not have been able to have the experience that I now treasure if I did not have the people at Connect-123 helping me along the way. They took my interests and what I wanted to receive out of my time in Barcelona to heart and really tailored a plan around me. I cannot imagine having a better time anywhere else with any other group of people and I will always remember the time I spent there.
Back to all reviews
More Reviews for Sports Management Internships in Barcelona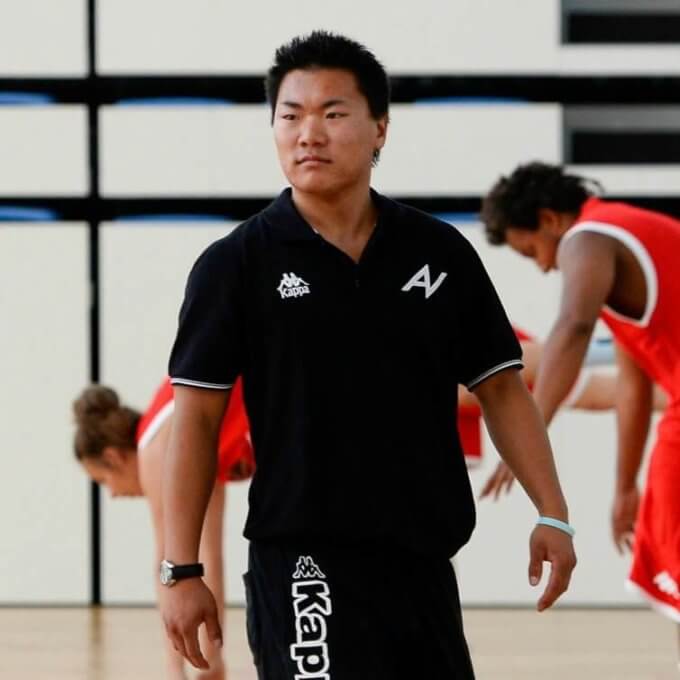 Daniel Rutkowski
Sports Management Intern

| Barcelona
University of Vermont
23 May 2016
Finding Connect-123 was truly a blessing. I always dreamed of going to Spain and shortly after discovering this program I was standing in the streets of Barcelona. The whole application process was super easy and the program is very accommodating. They were able to find me an internship, unpaid unfortunately, that matched my desired interests. All the details of my internship were clearly laid out. I really liked that Connect-123...