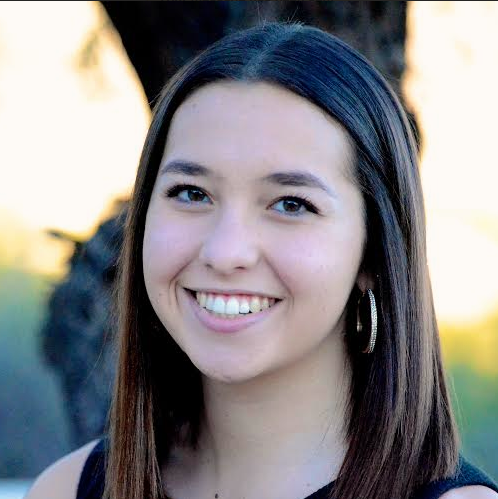 Daniella Emami
Youth Development Intern

| Cape Town
Northeastern University
27 April 2015
I am forever grateful to Connect-123 for finding me my absolute dream internship here in Cape Town, and for giving me the opportunity to work at such a special, impactful organization. I worked at a local youth development nonprofit, doing monitoring and evaluation as well as research for the organization.
I was given an immense amount of responsibility right from the get-go of my internship, which is something that defined my entire experience. I was constantly affirmed and supported at work, and I know I am leaving Cape Town with a true family and amazing friends. This city and this country will always be in my heart, and this experience will always be in my memory.
I would recommend an internship with Connect-123 to anyone in a heartbeat!
Back to all reviews
More Reviews for Youth Development and Sports Internships in Cape Town