Elizabeth Stack
Community Service Volunteer

| Barcelona
University of Texas at Austin
8 January 2013
My time in Barcelona was life changing. Through their personally tailored process, Connect-123 found me a dream volunteer position at a center for underprivileged/at risk children. There I had the opportunity to work with the kids at many levels. I attended staff meetings where my input was always welcome, assisted with workshops and English lessons, and during free time I was simply able to enjoy playing with the kids acting as a positive role model. Everyday presented something new, and "work" was something I looked forward to. I will never forget the amazing people I worked with or the children who made a lasting impression on my life.
My weekend activities consisted of a two day trek in the Pyrenees, a trip to Madrid, attending festivals, and so much more. The great thing about Barcelona is you can simply walk out your door and find something to do. The culture is fantastic, and the people are open and warm. Making friends is not a difficult task. I was there for over two months but I can't wait to go back to do everything I didn't have time for, and see the amazing people from around the world who I formed lasting bonds with.
Through all of this, Connect-123 was there making sure everything was running smoothly and that I was getting the most possible out of my Barcelona experience. Lea was lovely to work with, always supportive, positive, and helpful. She organized creative group outings, and made great weekend activity suggestions. I truly believe without the help of Connect-123 my time abroad would not have been as impactful or unbelievably fun. Not only would I recommend them but if I ever look to intern or volunteer abroad in the future I wouldn't hesitate to work with them again.
Back to all reviews
More Reviews for Community Service Volunteer Programs in Barcelona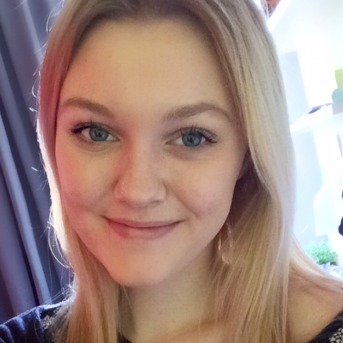 Charlotte Harris
Education Volunteer

| Barcelona
Weston High School, Massachusetts
19 February 2015
I was fortunate enough to have the time to volunteer in, as well as explore, one of the most amazing cities I have ever been to. Barcelona's culture is a beautiful experience, my volunteer work at two non profit youth centers was definitely a new adventure each day and I am grateful to have had the chance to meet and explore Barcelona with other Connect-123 volunteers. I had a chance...