Emma-Louise Wagstaff
Youth Development / Sports Intern

| Buenos Aires
University of East Anglia
14 November 2013
As a student of languages at my home university in the UK, I decided to spend 5 months of my year abroad in one of the most incredible cities in South America. My time in Buenos Aires is one that I will never forget and neither will I forget the friends I was able to make out there, too.
I undertook two internships out in Buenos Aires; for two months I worked as a camp councillor for a summer camp and for 3 months I was privileged to work at a primary/secondary school as a sports coach. My internships were amazing, and I can not thank the Connect-123 staff enough for finding them for me. My colleagues at the school became my friends and I still get to keep in touch with them today. The only time I felt like I would cry out there, was when I had to leave. My last day at my school was the worst day ever. Not because I didn't enjoy myself, but because I was going to miss everyone of those children that I was able to see and bond with everyday.
Even though the Spanish was not the European Spanish that I was used to, it definitely helped develop my Spanish and prepare me for my final year at University. The guidance and help I received during my time in Buenos Aires truly helped me to make the city feel like my home. Connect-123 also helped me to meet an array of genuinely amazing friends that have now become my family across the pond. If, like me, you are from Europe and are considering trying something different from the Erasmus programme on your year abroad, I would highly suggest the Connect-123 programme in Buenos Aires. The flight may be 15 hours long, but once you're there, you'll never want to leave.
Back to all reviews
More Reviews for Youth Development and Sports Internships in Buenos Aires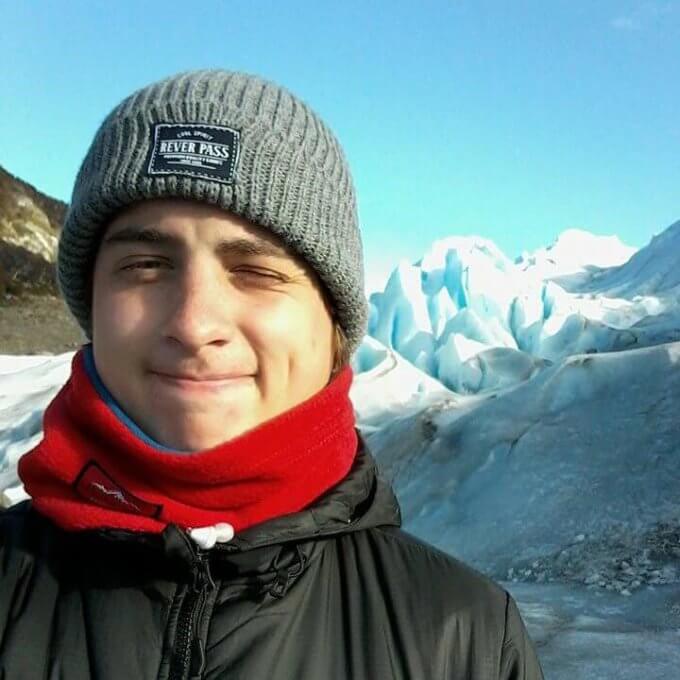 Ben Waters
Sports Intern

| Buenos Aires
University of Colorado at Boulder
5 September 2016
Getting to live two months in the middle of Buenos Aires has been one of the most remarkable experiences in my life and I can't imagine how it would have turned out without the guidance of Connect-123. I decided to take a gap year between my senior year of high school and freshman year of college. Initially I was overwhelmed by the amount of time I had just opened up...