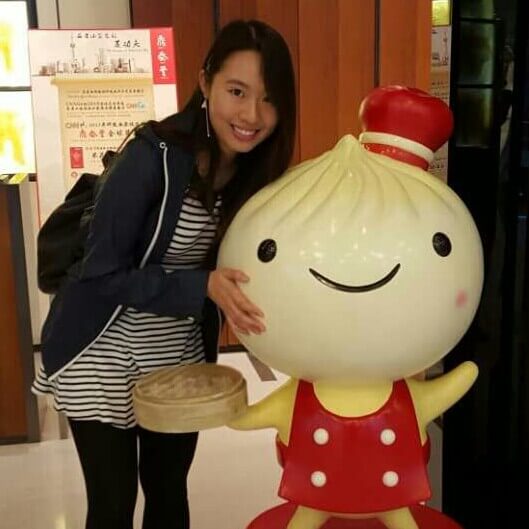 Grace Nie
Health Care Intern

| Shanghai
University of Texas at Austin
30 June 2016
My internship at Shanghai was undoubtedly one of the most rewarding experiences I've had in my life. Firstly, a big thank you to Connect-123 for speedily setting everything up and allowing me to not have to worry about anything. At my request, Connect-123 arranged this internship for me within the short duration of 2 weeks. My internship was at an international private hospital in Shanghai. At first, I assumed this internship would just be a long shadowing experience with just shadowing day after day. However, at the hospital, they arranged for me jobs according to my skill and allowed me to learn a lot more than I would have in any other hospital. Everyone was so welcoming and open, and the doctors were all very patient with me (they would explain every case and have a discussion with me after every visit). I also was able to shadow some surgeries while I was there, which were also great to watch. But most of all, I think what is great about the hospital is as long as you're eager to learn and show them your passion to learn more, they definitely will accommodate your desires. (Lunch was also super cheap, filling, and delicious.)
Outside of work, the Connect-123 team was also very helpful and would set up weekly trips and dinners. I got to know some of the other interns, and you would be surprised at the variety of people and internships you'll see there. Shanghai is a very vibrant and exhilarating city with lots to explore (and eat), so you definitely won't be bored as long as you're willing to get out there.
Thanks again for this invaluable opportunity, Connect-123!
Back to all reviews
More Reviews for Medical and Health Care Internships in Shanghai