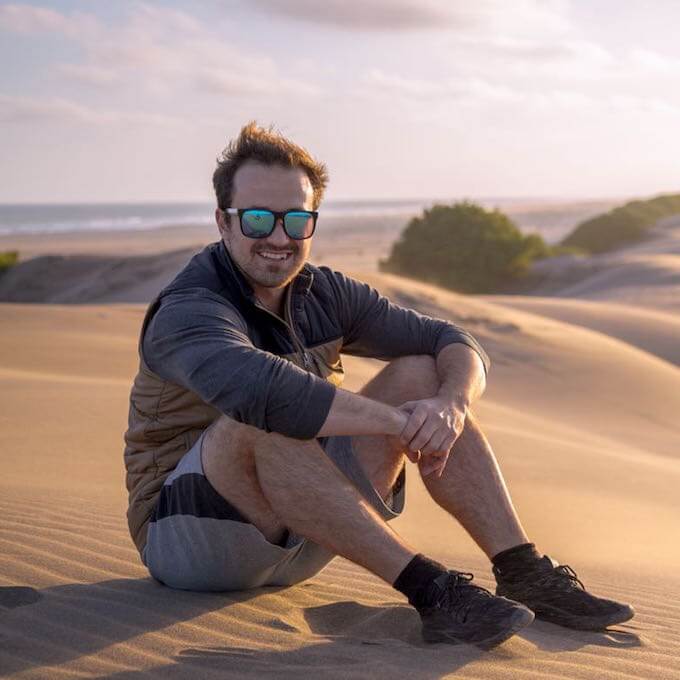 James Addington
Law Intern

| Buenos Aires
University of Canterbury
6 April 2018
After completing my studies at the University of Canterbury I wanted the challenge of living and working abroad in a foreign language. With the help of Connect-123 and the New Zealand Embassy to Argentina, I undertook a three-month legal internship in Buenos Aires. The experience has exposed me to the Argentine legal and commercial landscape and helped improve my Spanish. Buenos Aires is an epic city and I would 10/10 recommend this program!
Back to all reviews
More Reviews for Law Internships in Buenos Aires

Karlayne Powell
Law Intern

| Buenos Aires
7 January 2013
This past year I had the opportunity to travel to Argentina to work as a legal intern through Connect-123. My experience with Connect-123 was more than just incredible; not only did they find an extremely hands-on internship, but also a conveniently located apartment, all with exceptional assistance from the program coordinators. I worked in a middle-sized law firm located in the heart of Micro Centro in Buenos Aires, Argentina. The...