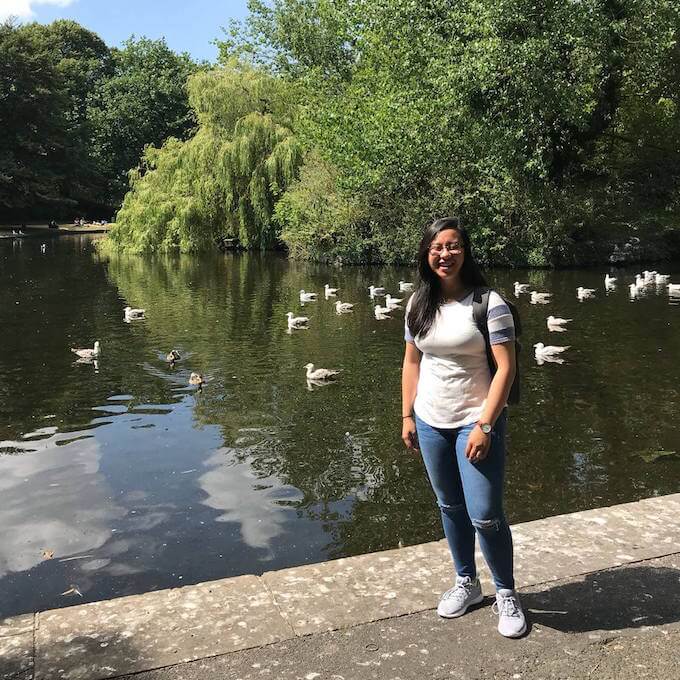 Jessica Foo
Law Intern

| Dublin
SUNY at Oneoneta
11 July 2018
Connect-123 helped make my law internship in Dublin one of the best episodes of my life. They eased me into settling into a new environment, explained anything I was apprehensive about and made me feel comfortable and excited. We were always informed about any events that were being arranged. I loved going to them because of all the different people I would meet and all the new places I would get to visit. I interned at a law firm with solicitors and was able to learn so much. The people at the office were exceptional, there was always someone who would be willing to help or answer my questions. They were so kind and made me feel welcome.
I was a little skeptical at the beginning of my journey. I was looking for a program that would allow me to gain some experience in the legal field and was unsure about doing an internship abroad, however, I am very glad that I did it. It has been an amazing experience and I have met some incredible people along the way. I loved my time in Dublin and hopefully, I'll return one day.
Back to all reviews
More Reviews for Law Internships in Dublin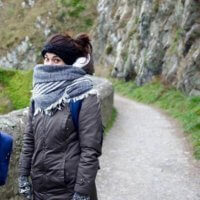 Valeria Isgro
Law Intern

| Dublin
University of Genoa, Italy
5 November 2017
If you are looking for an opportunity to gain life experiences, Dublin is the right place! Thanks to Connect-123, your internship will be absolutely perfect and in line with your expectations. I stayed in Dublin for 2 months from January to March. In the time I was there, I worked in a law firm of solicitors. My main tasks were answering the phone calls, helping clients in need, managing post and...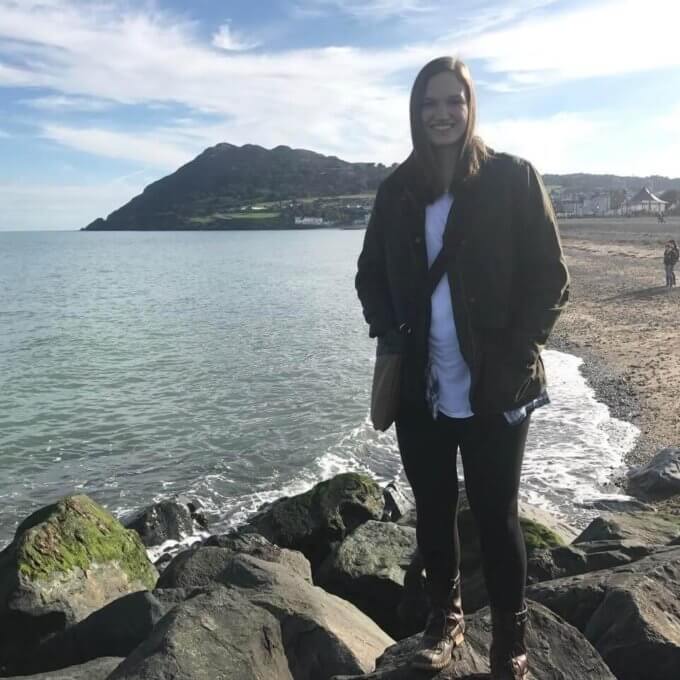 Jaimie Grace
Law Intern

| Dublin
Texas State University at San Marcos
5 May 2017
Connect-123 was an amazing experience that allowed me to live in Dublin and work at an Irish law firm. Not only was I able to experience day to day life in an office, I was able to attend a number of court cases my firm was involved with. Besides an amazing work experience, Connect-123 gave me the opportunity to travel around Ireland and other parts of Europe. I can honestly...