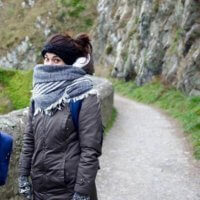 Valeria Isgro
Law Intern

| Dublin
University of Genoa, Italy
5 November 2017
If you are looking for an opportunity to gain life experiences, Dublin is the right place! Thanks to Connect-123, your internship will be absolutely perfect and in line with your expectations. I stayed in Dublin for 2 months from January to March. In the time I was there, I worked in a law firm of solicitors. My main tasks were answering the phone calls, helping clients in need, managing post and email conversations, and attending courts. I was surrounded by competent people, who helped me feel comfortable in and out of the office. Along with an internship in your field, Connect-123 also offers various opportunities to discover Ireland with other people in the program! I recommend this journey to anyone who is looking for a memorable learning experience; mine was unforgettable!

Back to all reviews
More Reviews for Law Internships in Dublin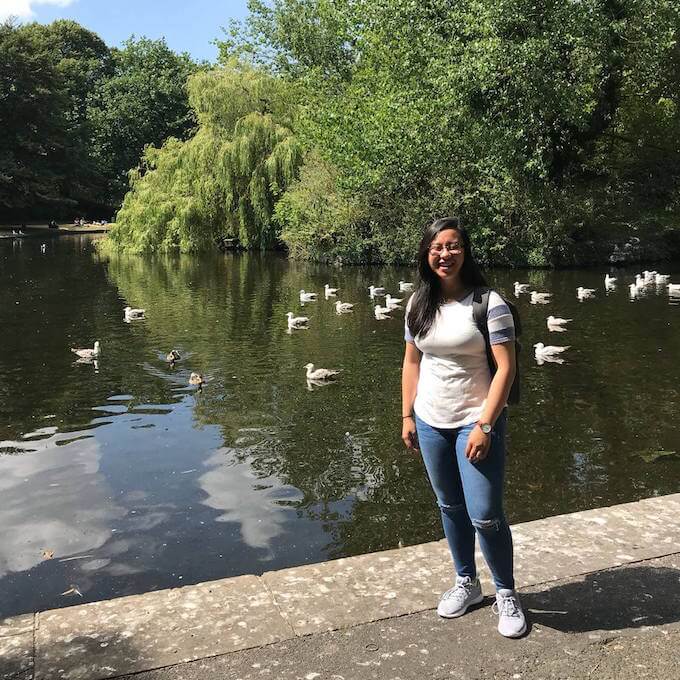 Jessica Foo
Law Intern

| Dublin
SUNY at Oneoneta
11 July 2018
Connect-123 helped make my law internship in Dublin one of the best episodes of my life. They eased me into settling into a new environment, explained anything I was apprehensive about and made me feel comfortable and excited. We were always informed about any events that were being arranged. I loved going to them because of all the different people I would meet and all the new places I would...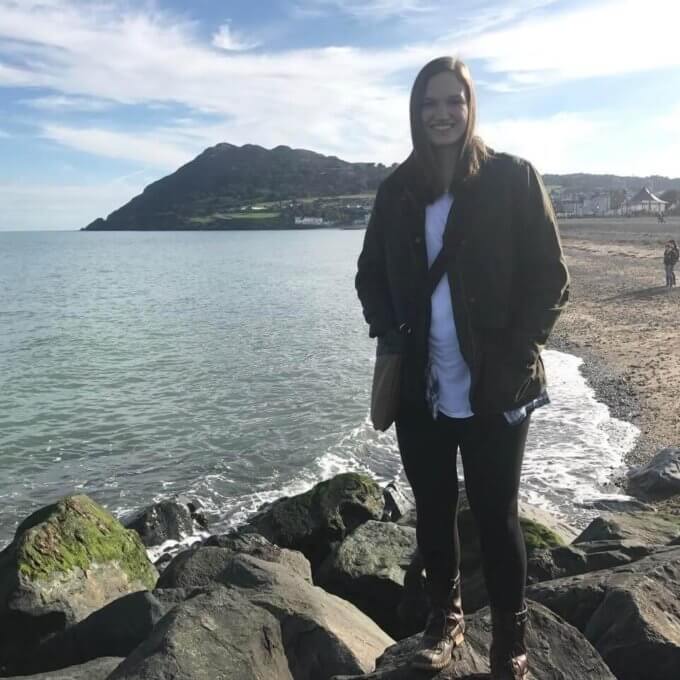 Jaimie Grace
Law Intern

| Dublin
Texas State University at San Marcos
5 May 2017
Connect-123 was an amazing experience that allowed me to live in Dublin and work at an Irish law firm. Not only was I able to experience day to day life in an office, I was able to attend a number of court cases my firm was involved with. Besides an amazing work experience, Connect-123 gave me the opportunity to travel around Ireland and other parts of Europe. I can honestly...