June O'Connor
Teaching Volunteer

| Barcelona
United Kingdom
15 October 2012
When I decided to spend a few months in Barcelona my main concern was how was I going to find voluntary work there when I could hardly speak any Spanish. Thank goodness I came across Connect-123. They made everything so easy for me. Even though I only gave them a couple of weeks notice of coming here, they went all out to help me to find the right accomodation and to match me with suitable voluntary placements. They also recommended a really good Spanish school which gives you 25% discount if you are registered with Connect-123. My first 2 weeks here were spent at the school doing an intensive Spanish course which I really enjoyed.
On the day I arrived Lea met with me to talk through all sorts of useful information that would help me to settle in quickly. She gave me her mobile number and assured me that I could contact her with any queries or concerns, no matter what the time. She continued to suggest several options of voluntary work that I could do and I soon found myself with 3 different placements, working with children in various capacities, all of which I am loving. I have now been here for 10 weeks and it has been an amazing experience. Barcelona is a beautiful city and Lea is always sending e-mails to us to suggest things to do and places to go and to arrange regular get togethers with the other volunteers and interns.
I am very happy with the help and support that I have received from Connect-123. To have done this on my own would have been very difficult, if not impossible. I can't thank them enough and would not hesitate to recommend them to others.
Back to all reviews
More Reviews for Education and Teaching Volunteer Programs in Barcelona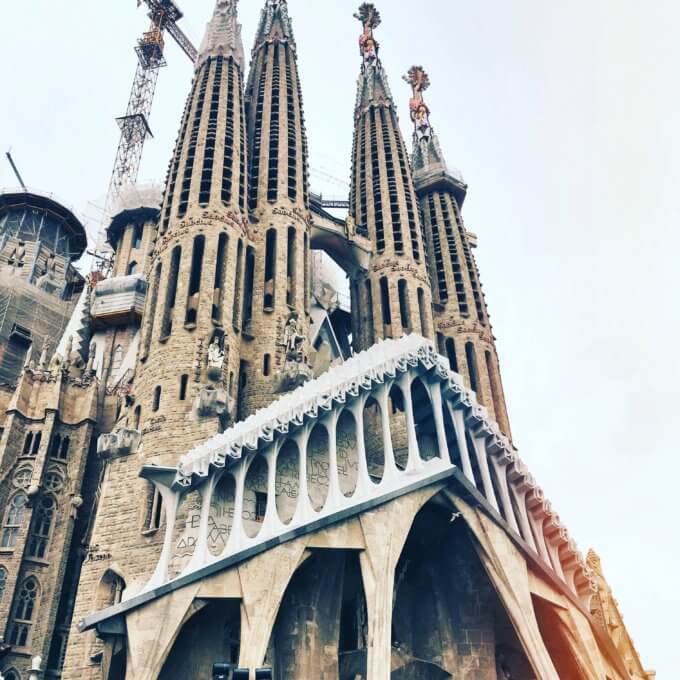 Kiara McAllister
Education Volunteer

| Barcelona
Nassau Community College
30 August 2017
There are not enough words to describe my experience in Barcelona with Connect-123. They were so helpful through my whole life changing journey. They first helped me find the volunteer program I was going to choose and from then on they were so quick to respond to any questions I had. All my emails were answered and they also provided transportation from the airport to my apartment which was so...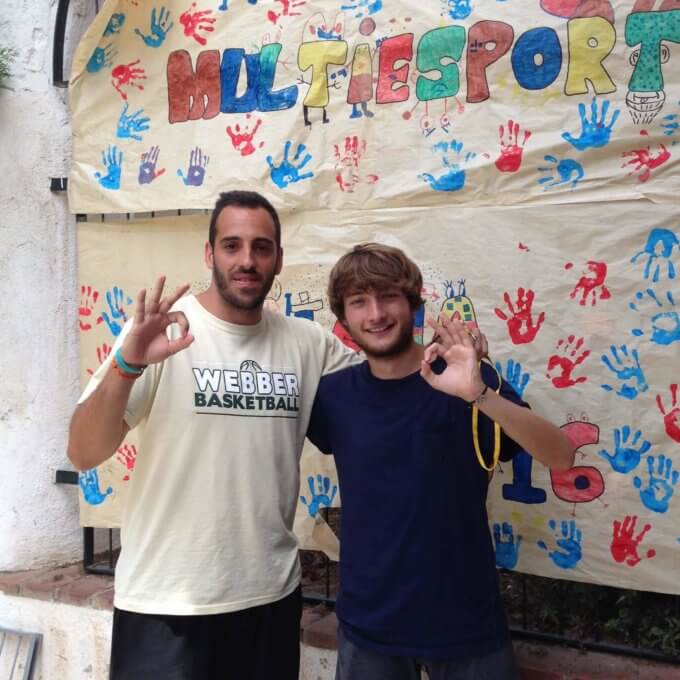 David Costantini
Sports Education Volunteer

| Barcelona
St. George's British International School,  Rome, Italy
1 August 2016
My first international volunteer experience was through Connect123. I spent a month in Barcelona as a monitor at a children's summer camp. The first week was tough adjusting to the country and language, the schedule and the kids. But after that it was full steam ahead! During the entire month Connect-123 was there to provide support if necessary, fortunately the assignment they found for me was excellent! It was a...