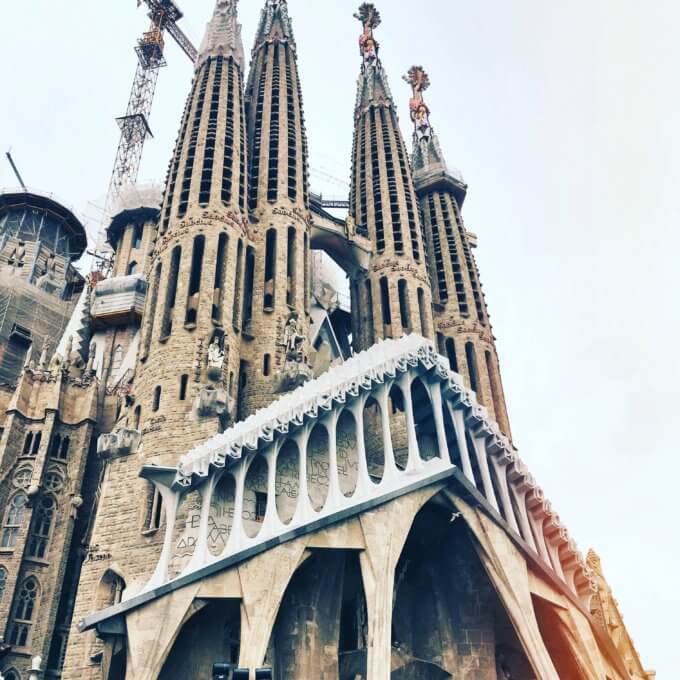 Kiara McAllister
Education Volunteer

| Barcelona
Nassau Community College
30 August 2017
There are not enough words to describe my experience in Barcelona with Connect-123. They were so helpful through my whole life changing journey. They first helped me find the volunteer program I was going to choose and from then on they were so quick to respond to any questions I had. All my emails were answered and they also provided transportation from the airport to my apartment which was so helpful. They found me different locations to stay in Barcelona and had many different options. Everything they arranged was so easy. Without Connect-123, I wouldn't have been able to have the amazing time I had in Spain. I entered my volunteer placement nervous and ended it being happier than ever to share my life with them! Thank you to everyone at Connect-123 for helping me achieve my future goals!
Back to all reviews
More Reviews for Education and Teaching Volunteer Programs in Barcelona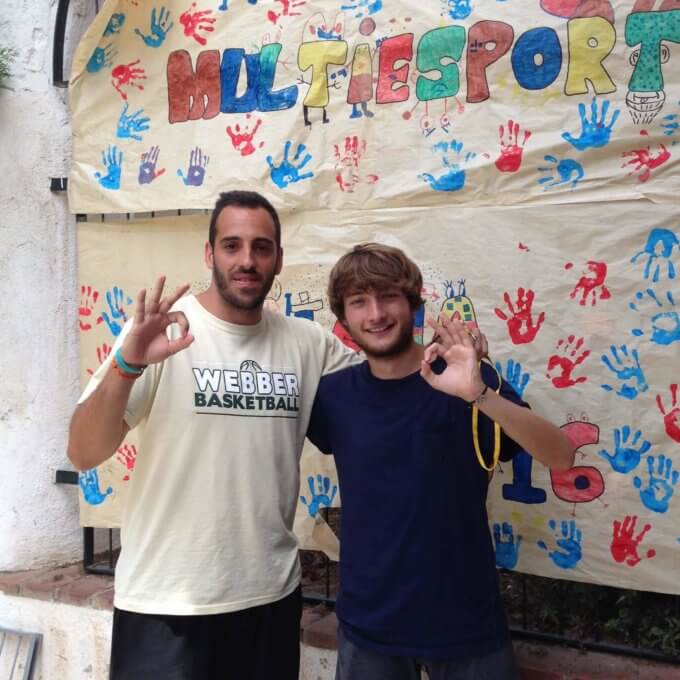 David Costantini
Sports Education Volunteer

| Barcelona
St. George's British International School,  Rome, Italy
1 August 2016
My first international volunteer experience was through Connect123. I spent a month in Barcelona as a monitor at a children's summer camp. The first week was tough adjusting to the country and language, the schedule and the kids. But after that it was full steam ahead! During the entire month Connect-123 was there to provide support if necessary, fortunately the assignment they found for me was excellent! It was a...

June O'Connor
Teaching Volunteer

| Barcelona
United Kingdom
15 October 2012
When I decided to spend a few months in Barcelona my main concern was how was I going to find voluntary work there when I could hardly speak any Spanish. Thank goodness I came across Connect-123. They made everything so easy for me. Even though I only gave them a couple of weeks notice of coming here, they went all out to help me to find the right accomodation and...