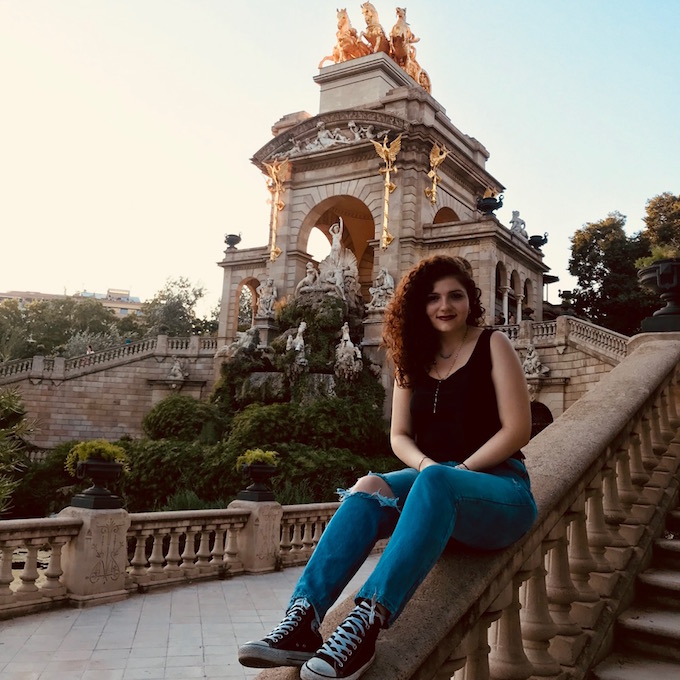 Kolleen Jabbour
Law Intern

| Barcelona
Concordia College
4 August 2018
My experience with Connect-123 was one of the best things that ever happened to me! At first, I was super stressed and hesitant to go to another continent and to work in a city that I've only seen in pictures and movies. I was nervous to be in a place where I know absolutely no one. However, Connect-123 facilitated things for me and guided me through every step of my journey. Indeed, Connect-123 found me the job that I was looking for and always comforted me when I was feeling anxious. It was so easy to socialize with the coordinators of the program, they went above and beyond to make people feel welcomed and to assure that they have a great time in the city they would organize all sorts of activities and inform us on the events happening in the city!
I spent two months working in an immigration law firm. I became comfortable with everyone I was working with and they were all there if I needed help or if I had any questions about work, the city or anything! Indeed, I feel like I found a new family, I built great relationships with my coworkers and found a place that I could call my second home.
It was an experience of a lifetime. I loved my stay in Barcelona to the point where I was considering living there. Barcelona will always hold a special place in my heart. I am forever grateful and thankful for this experience!
Back to all reviews
More Reviews for Law Internships in Barcelona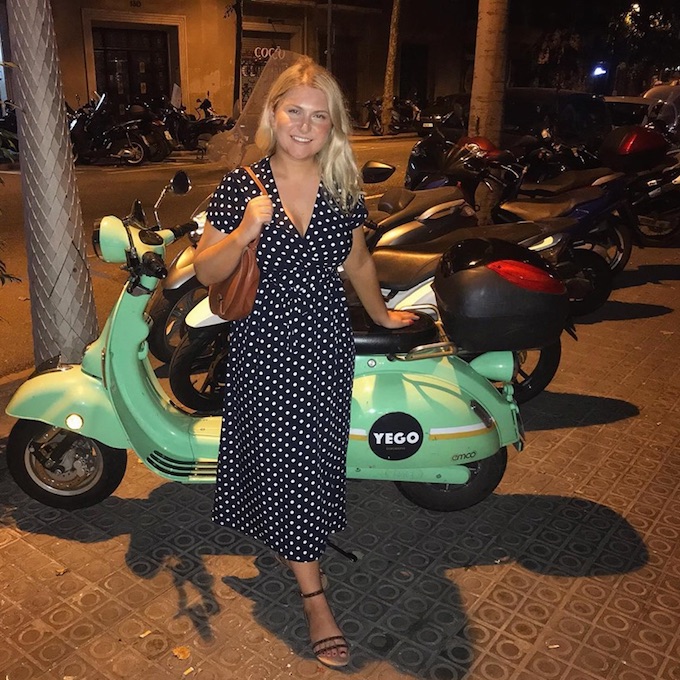 Rebecca Willis
Law Intern

| Barcelona
University of Glasgow
12 July 2019
As a philosophy student planning to convert to law, I was keen to gain some professional experience in the field. I had struggled to find similar opportunities at home in the UK and was stuck in a sort of 'Catch-22' situation - to gain experience, experience was necessary. Connect-123 offered exactly what I was looking for! With their connections in Barcelona, they were able to offer me a two month...