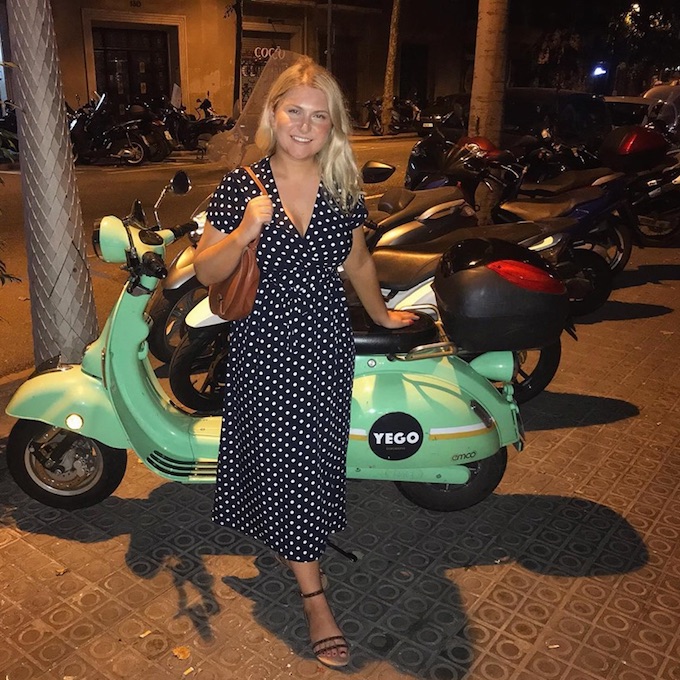 Rebecca Willis
Law Intern

| Barcelona
University of Glasgow
12 July 2019
As a philosophy student planning to convert to law, I was keen to gain some professional experience in the field. I had struggled to find similar opportunities at home in the UK and was stuck in a sort of 'Catch-22' situation – to gain experience, experience was necessary. Connect-123 offered exactly what I was looking for! With their connections in Barcelona, they were able to offer me a two month internship at an immigration law firm. I have learnt so much in my time here and have been given a lot of responsibility, despite speaking hardly any Spanish. Additionally, Connect-123 has made the transition to living in a new country much easier. They have organized many social events and it has been easy to make friends with other interns in the city. I am grateful for the experience that Connect-123 enabled me to have, and the valuable first step it has given me in setting up my future career.
Back to all reviews
More Reviews for Law Internships in Barcelona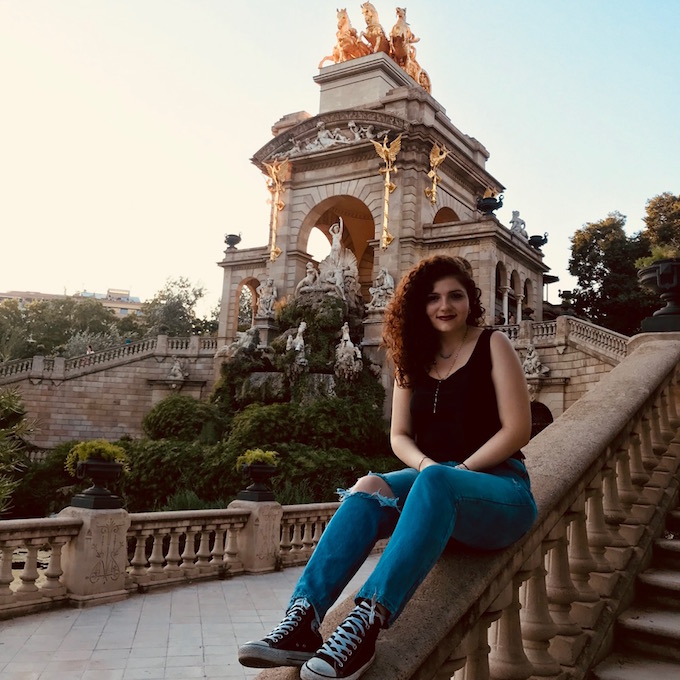 Kolleen Jabbour
Law Intern

| Barcelona
Concordia College
4 August 2018
My experience with Connect-123 was one of the best things that ever happened to me! At first, I was super stressed and hesitant to go to another continent and to work in a city that I've only seen in pictures and movies. I was nervous to be in a place where I know absolutely no one. However, Connect-123 facilitated things for me and guided me through every step of my...