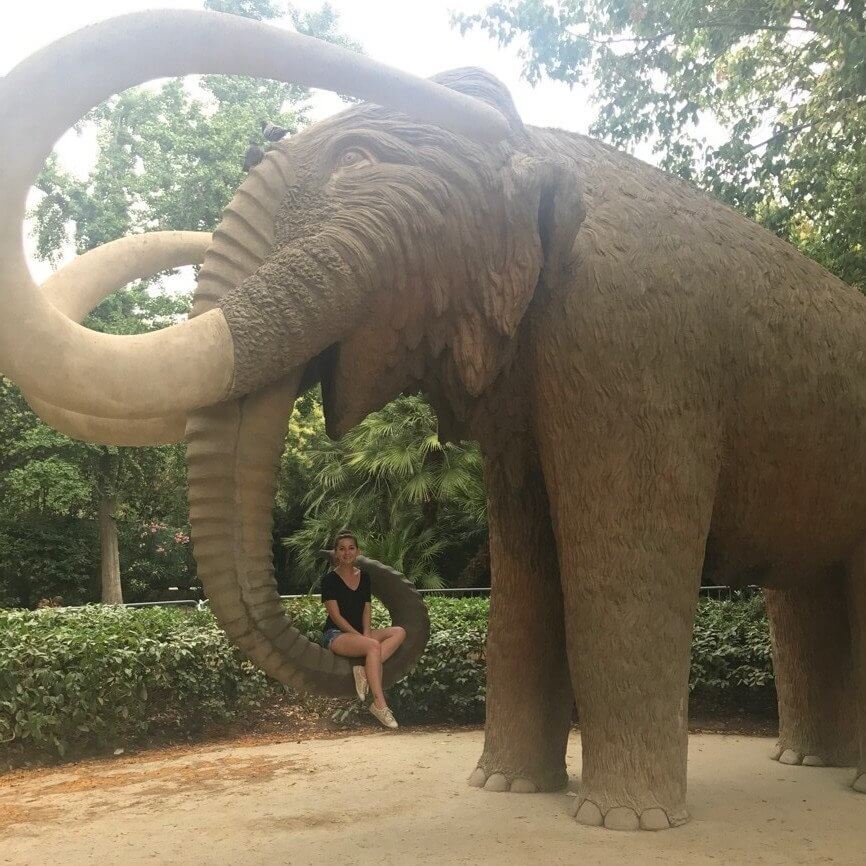 Krisi Cobani
Fashion & Business Intern

| Barcelona
SUNY at Oneonta
27 September 2017
My adventure of living in Barcelona this past summer is something that will stick with me forever. I've never grown so much in so little time both professionally and personally. I am extremely grateful to Connect- 123 for being so easy to work with and making my growth possible. For my internship, I was a trade marketing intern for an amazing nontraditional bridal firm where I got to explore if a career in the business side of fashion was what I wanted to do after graduation. Connect-123 did an awesome job of pairing me with them because it was everything I wanted! I was tasked with exploring the US market for them to expand into. I researched the current bridal market, got to see who the top competitors would be, and figure out the best way to introduce them to the target customers in the States. My favorite part of my internship was setting up photoshoots with influencers in the fashion industry like bloggers. My amazing boss gave me creative control when organizing the shoot and I was able to be as creative as I wanted and put my own twist on the shoots. This internship exposed me to so much! I learned so much about all the work that went into making sustainably responsible apparel brand successful.
Getting to live in a new culture and exploring a foreign land was truly the best part of my experience abroad. I was able to get lost down whimsical streets of the Gothic Quarter, find new mountains to hike up (where I got the chance to meet a boar), and constantly have my breath taken away by all the beauty and history that wrapped the city. I met so many amazing people from all over and everyone had something new to teach you; it was truly a growing experience. Connect- 123 was amazing through every step of the processes, from finding a place to stay last minute and organizing fun excursions to checking up on me making sure everything was going well. Going to Barcelona has definitely been one of the best experiences I've had thus far, and I'm grateful to Connect-123 and their amazing staff for providing me with the opportunity. If you are on the fence about going abroad, just do it. I promise it'll be an experience you'll treasure!
Back to all reviews
More Reviews for Design Internships in Barcelona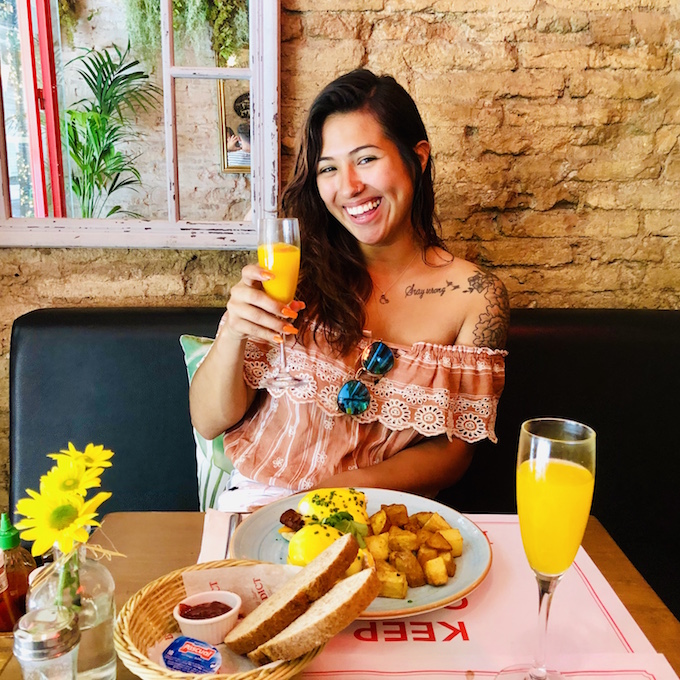 Erika Medina
Interior Design Intern

| Barcelona
Western Carolina University
9 July 2019
Ever since I was a little girl I was curious about everything and everyone around me. My curiosity continued to expand the older I got and my mom is the type of mom to always push me out of my comfort zone and experience new things in life. Those new things consisted of many things, from moving 10 hours away from home to attend university in a location I've never...

Vanessa Cox
Design Intern

| Barcelona
Flagler College
20 June 2012
My time in Buenos Aires has been an experience I'll never forget. During the two months of living here, I have learned a great deal about myself, the culture, and skills pertaining to my profession–Graphic Design. Before this trip, I had never lived in a big city; I discovered not only could I survive by myself, but also how much I love city life. The first few weeks were a...