Vanessa Cox
Design Intern

| Barcelona
Flagler College
20 June 2012
My time in Buenos Aires has been an experience I'll never forget. During the two months of living here, I have learned a great deal about myself, the culture, and skills pertaining to my profession–Graphic Design.
Before this trip, I had never lived in a big city; I discovered not only could I survive by myself, but also how much I love city life. The first few weeks were a little challenging being over 4000 miles from home, but I soon found a lovely church that made me feel at home.  Transportation was easier to use than other countries I've visited, and strangers were kind and helpful during times of uncertainty. Upon arriving, the language was hard to understand due to the accent. Though I still have difficulty, I can understand more now, and have picked up the porteño "sh" sound.
I am very happy with everything Connect-123 has done during my stay in Buenos Aires. They found me a wonderful internship with a web development company that helps non-profits thrive via the Internet. Everyone with whom I worked was wonderful, friendly, and willing to help when I needed it. My Connect-123 representitives were also very helpful and responded quickly to any and all concerns/problems/questions I had. They also found me a lovely porteña to live with in her apartment, which was safe, clean, and where my privacy was respected. I am very pleased with the job Connect-123 did, and highly recommend their services!
Back to all reviews
More Reviews for Design Internships in Barcelona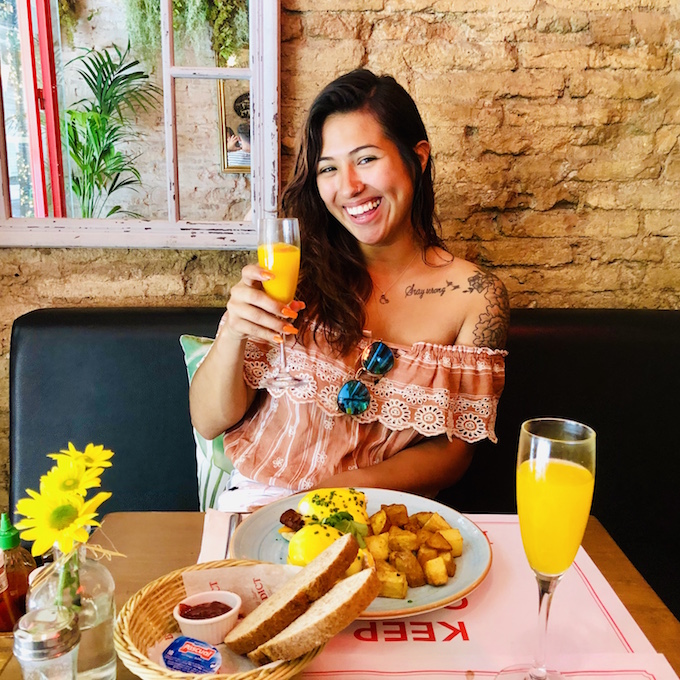 Erika Medina
Interior Design Intern

| Barcelona
Western Carolina University
9 July 2019
Ever since I was a little girl I was curious about everything and everyone around me. My curiosity continued to expand the older I got and my mom is the type of mom to always push me out of my comfort zone and experience new things in life. Those new things consisted of many things, from moving 10 hours away from home to attend university in a location I've never...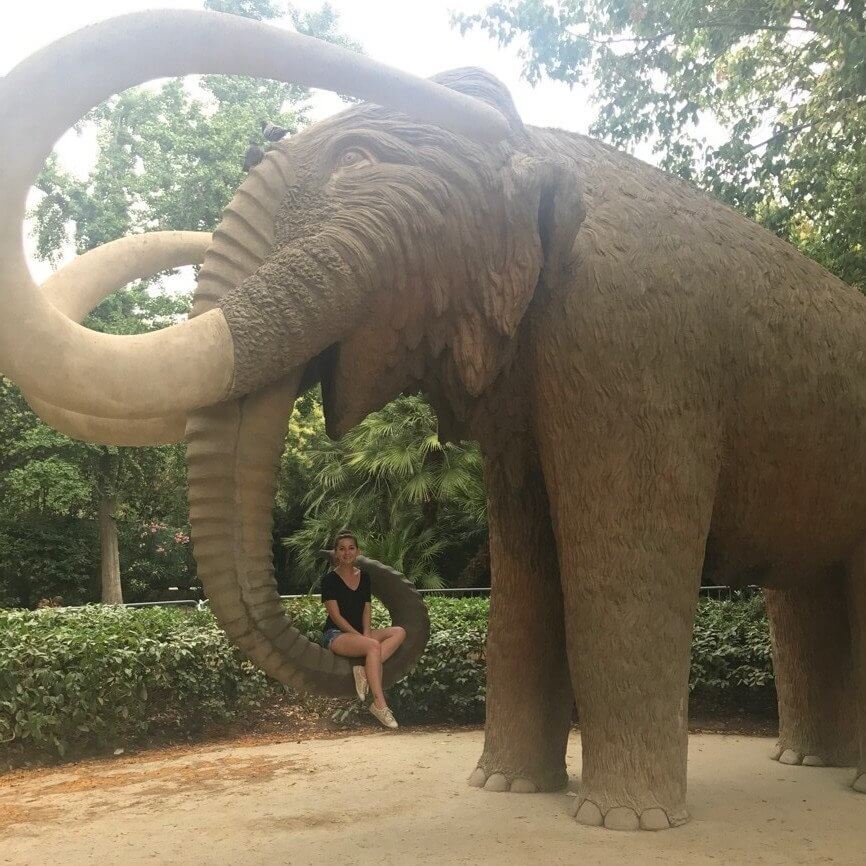 Krisi Cobani
Fashion & Business Intern

| Barcelona
SUNY at Oneonta
27 September 2017
My adventure of living in Barcelona this past summer is something that will stick with me forever. I've never grown so much in so little time both professionally and personally. I am extremely grateful to Connect- 123 for being so easy to work with and making my growth possible. For my internship, I was a trade marketing intern for an amazing nontraditional bridal firm where I got to explore if...