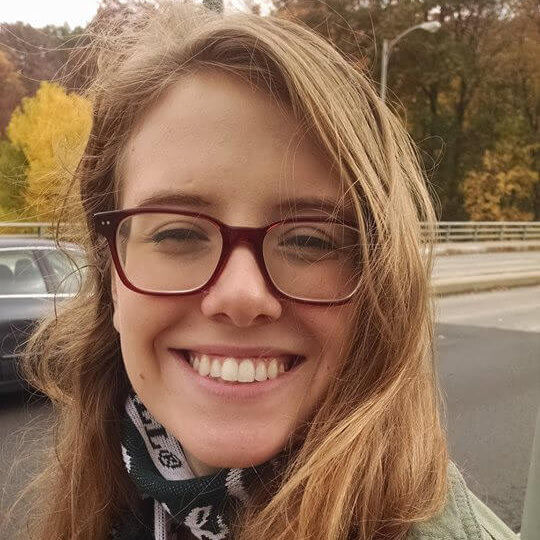 Krista Rodriguez
Animal Science Intern

| Buenos Aires
Michigan State University
24 October 2016
I had the opportunity to travel to Buenos Aires for my summer in 2016. Although I had prepared for most of the year until then, I wasn't quite sure what to expect before I got off the plane. This was the longest that I had spent away from home, and certainly the longest time I had spent in a foreign country that didn't speak my native language.
Thankfully I did not have to worry long. I was set up with a wonderful housing and internship placement. I was able to make connections with my boss and coworkers that I still keep to this day, and my Spanish improved in leaps and bounds to where it was before. Thanks to the connections that I made in country, I had experiences I would have never gotten as a tourist. It was amazing being able to really be a part of the Argentinian community, which is full of incredibly helpful and kind people.
Back to all reviews
More Reviews for Animal Science and Wildlife Internships in Buenos Aires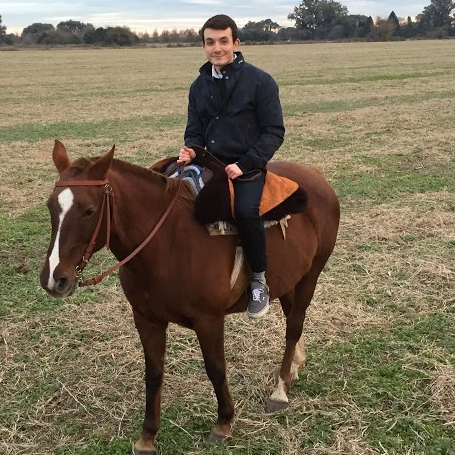 Levi Smith
Animal Science Intern

| Buenos Aires
Ball State University
23 September 2015
Buenos Aires. Mi querido. I do not even know where to begin. Interning in the tango capital of the world was the best experience I have had in my entire life. The people, the culture, the food, the excursions, the ease of life – it was all perfect. I interned in an animal veterinary clinic in Santos Lugares, which is just a short train ride outside of Capital. My supervisor...