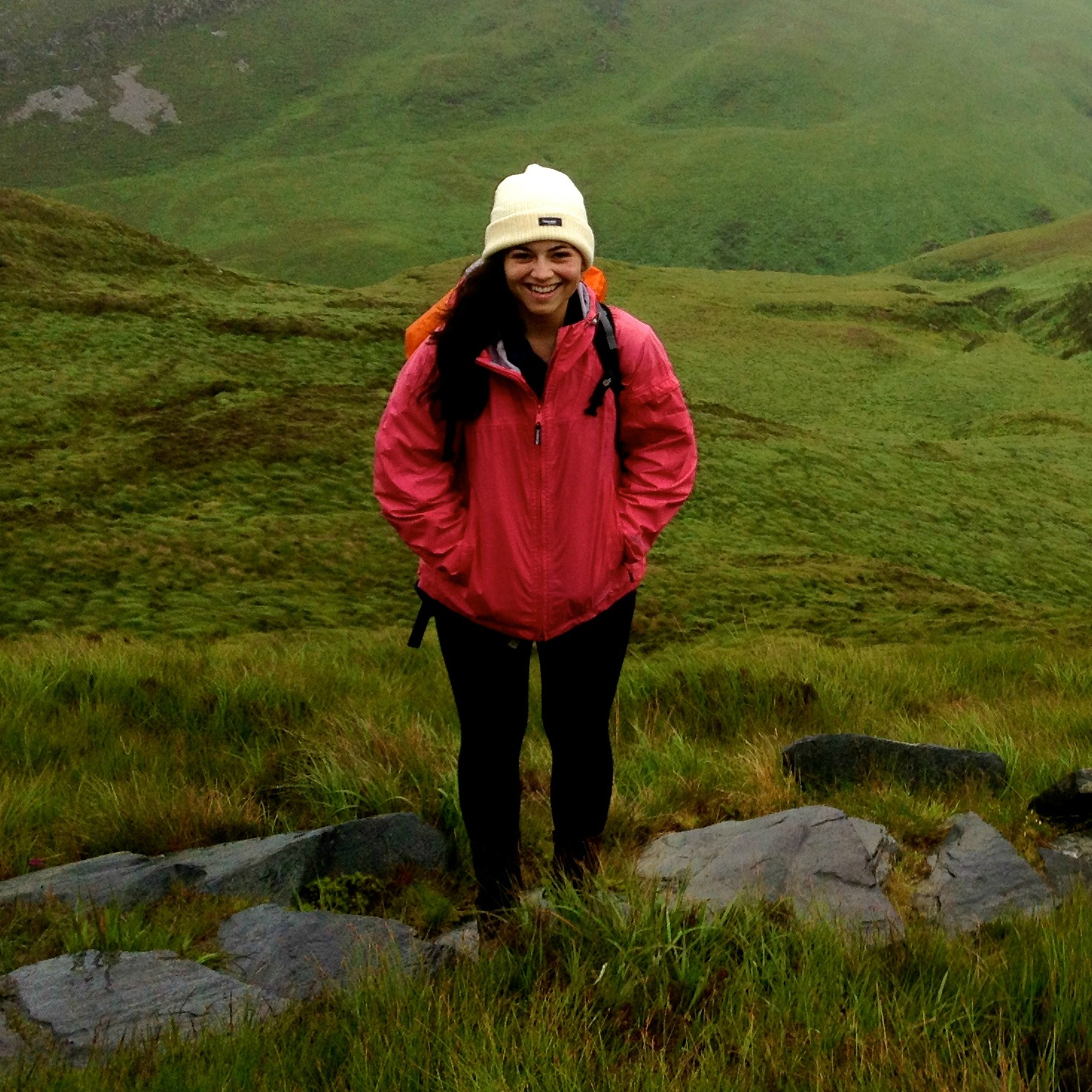 Krystal LaDuc
Publishing Intern

| Dublin
SUNY at Oneonta
17 September 2015
Dublin was simply unforgettable. Those 2 months quickly became a life that I could not bear leave, and Ireland quickly became home. With an incredible internship in my field, true friendships, and a lively culture, Connect-123 provided a once in a lifetime opportunity. Interning as a publications assistant, I was given the privilege to singlehandedly prepare a one-time sports anthology. This project included working closely with the publications manager, the editor, the designer, and the organization's director. It involved compiling poetry, layout, proof reading, and negotiating copyrights from Irish and UK publishers.
The internship included everything from working on this major publication to simple office work and even to attending exclusive poetic, artistic, and cultural events through the city. The Connect-123 team worked hard to find an internship within my field that I was happy with, and I am so appreciative of all their efforts, communication, and reassurance. Along with the internship, I was housed with an incredible group of other interns, which led to memorable trips and lasting friendships. With Ireland's landscape, accessibility, and location we were able to take several weekend trips (in and outside the country) that were easy and affordable! In such a welcoming environment, both socially and professionally, Dublin was a comfortable city with endless sites and places to discover!
This experience is truly indescribable. I have grown immensely as an individual, a professional, and a traveler. I cannot imagine my life without the people I met in Ireland and the memories I have made. It was, by far, the best time of my life. Now it's time for you to go have yours! You won't regret it. Cheers!
Back to all reviews
More Reviews for Journalism Internships in Dublin