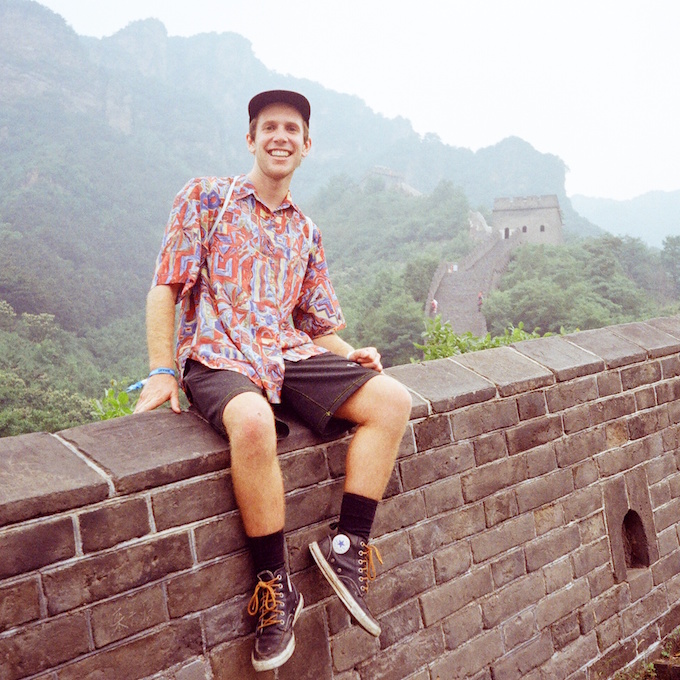 Louis Murphy-Harris
Event Management Intern

| Shanghai
Ara Institute of Canterbury
13 July 2018
Having the opportunity to do an internship in Shanghai has been an inspiring and refreshing experience that I am sure will continue to shape my future and help me grow. Connect-123 facilitated a custom internship at a Shanghai-based work wellness company that aims to bring sport and wellness to corporates. I learned so much about organizing events for people, corporate wellness, and the growing demand for technology in the fitness and wellness sector. Outside of my internship, I have learned so much about international business, Chinese culture, technology and have discovered that opportunities are everywhere! I have loved living in Shanghai as it is completely different to my home which is completely in the country on the edge of New Zealand!
Back to all reviews
More Reviews for Communications, PR and Event Management Internships in Shanghai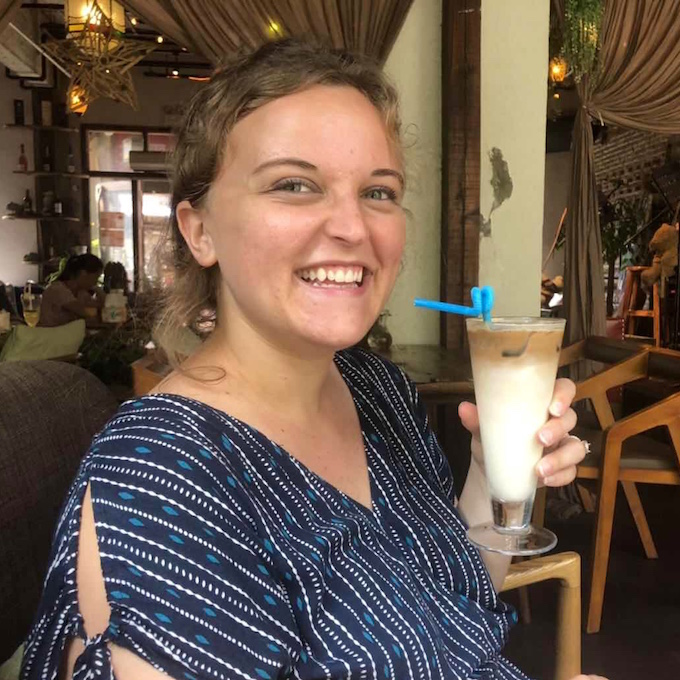 Megan Bennett
Communications Intern

| Shanghai
Earlham College
8 August 2019
This summer, I and a few other classmates from my college went to Shanghai for various internships. It was a great group, and we became closer to one another as we experienced Shanghai together. For my internship, I worked with a public relations and communications start-up, located at a WeWork facility. Being in a WeWork space was one of my favorite parts of the internship because it's an environment where...

Cristine Richardson
Communications Intern

| Shanghai
Fairfield University
19 July 2012
Deciding to go to a foreign country knowing no one or even the culture in detail was difficult.  But Connect-123 was there for my numerous questions, making me feel well acquainted in Shanghai, and providing ways for me to meet other people with whom to take on the city.  I could not have imagined this program to be as helpful and thorough as it was. Thanks Connect-123!