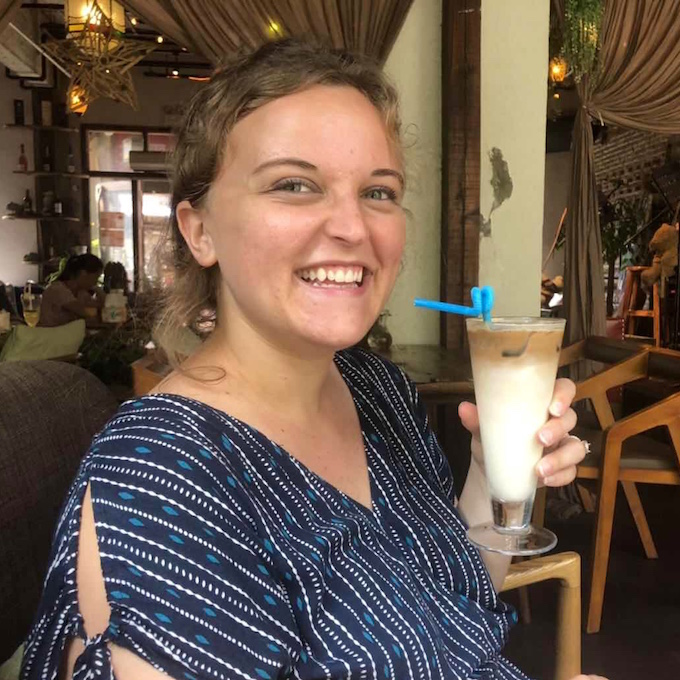 Megan Bennett
Communications Intern

| Shanghai
Earlham College
8 August 2019
This summer, I and a few other classmates from my college went to Shanghai for various internships. It was a great group, and we became closer to one another as we experienced Shanghai together. For my internship, I worked with a public relations and communications start-up, located at a WeWork facility. Being in a WeWork space was one of my favorite parts of the internship because it's an environment where so many different start-ups are working on tons of interesting projects all in the same building. I helped write press releases, attend conferences, and edit articles. Shanghai is something special. It's so busy and beautiful. I met many local and international friends, and I realized how easy it is to do so.
Chinese food is my favorite and in Shanghai, I was not disappointed by meals! Consider this program even if you don't know any Chinese. In Shanghai, I got by from only knowing English because many people were bilingual and some public spaces had English translated signs. But still try to learn some basic Mandarin, as even a little bit can go a long way. Overall, I left knowing a lot more about PR, international start-ups, Chinese culture, and independent travel than I did before. This experience even convinced me to consider earning a Master's degree abroad. Many thanks to Connect-123 for the support along the way. I especially enjoyed our many group dinners and excursion to explore Nanjing!
Back to all reviews
More Reviews for Communications, PR and Event Management Internships in Shanghai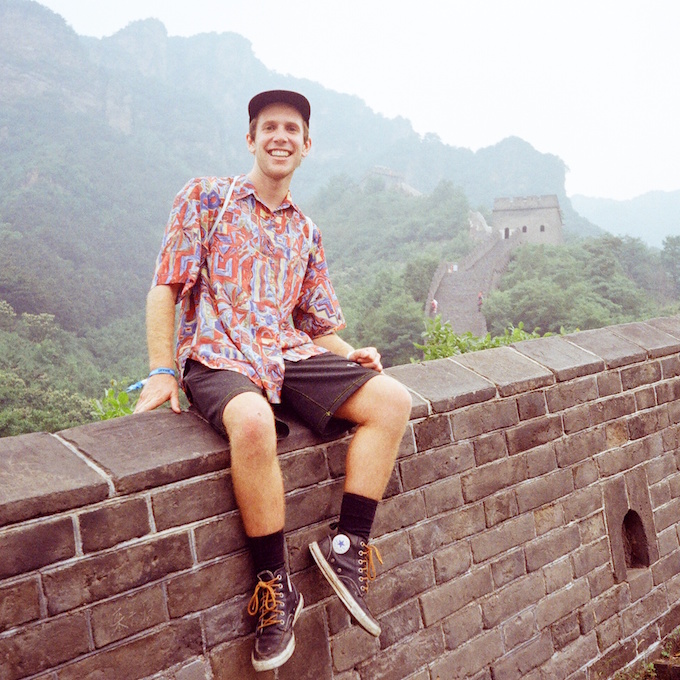 Louis Murphy-Harris
Event Management Intern

| Shanghai
Ara Institute of Canterbury
13 July 2018
Having the opportunity to do an internship in Shanghai has been an inspiring and refreshing experience that I am sure will continue to shape my future and help me grow. Connect-123 facilitated a custom internship at a Shanghai-based work wellness company that aims to bring sport and wellness to corporates. I learned so much about organizing events for people, corporate wellness, and the growing demand for technology in the fitness and wellness...

Cristine Richardson
Communications Intern

| Shanghai
Fairfield University
19 July 2012
Deciding to go to a foreign country knowing no one or even the culture in detail was difficult.  But Connect-123 was there for my numerous questions, making me feel well acquainted in Shanghai, and providing ways for me to meet other people with whom to take on the city.  I could not have imagined this program to be as helpful and thorough as it was. Thanks Connect-123!