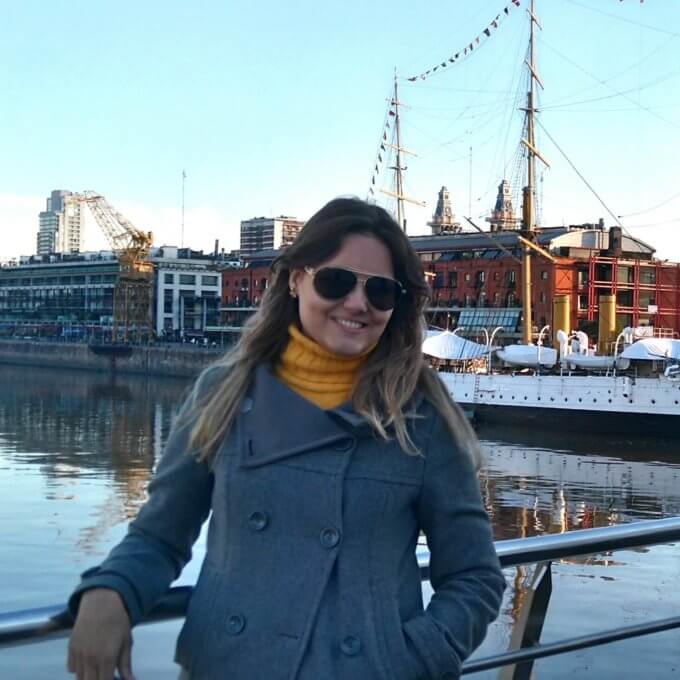 Luciana Lima
Public Relations Intern

| Buenos Aires
Universidade Federal de Goiás, Brazil
13 June 2016
I've always had a strong desire to have a professional experience abroad. Traveling is one of my passions, and I wanted to add to my career. So I searched a lot and had studied all the available options that could offer me this "travel + work" experience. I discovered Connect-123 and I have found it the best choice for me among all I looked. I decided to come to Buenos Aires, Argentina, for 4 months. I chose to work at a startup. I was part of the marketing team and I have helped them to launch their product in Brazil, adapting the communication to brazilian market and assisting their go-to-market strategies.
The company has a great and friendly working environment with several foreign people, which is very good to make friends and exchange knowledge. All these months have been extremely valuable to have a multicultural professional development, improving also my interpersonal skills.
Buenos Aires, such a beautiful city, could provide me a rich experience of cultural exchange, besides quality of life, full of leisure and entertainment activities (sometimes even free!), art, history and everything. I surely recommend this program!
Back to all reviews
More Reviews for Communications, PR and Event Management Internships in Buenos Aires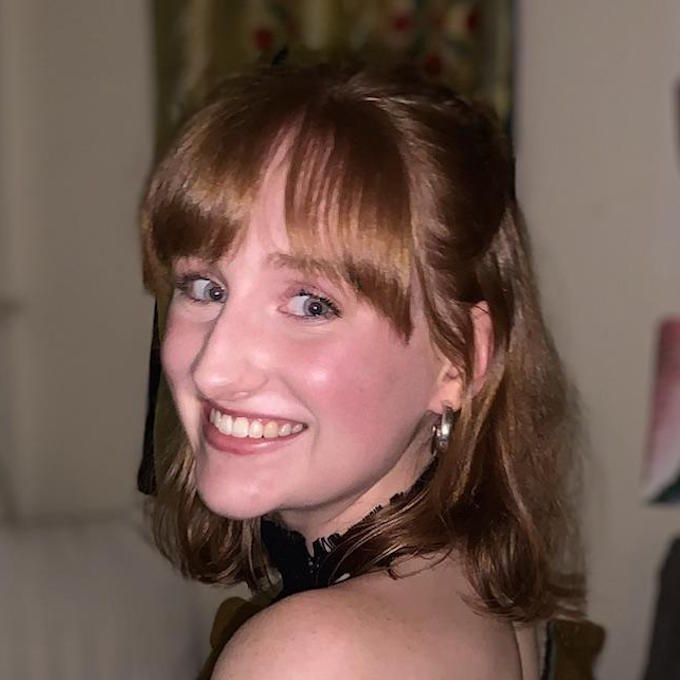 Carly Bell
Communications Intern

| Buenos Aires
Carleton University
1 November 2019
My two-month internship in Buenos Aires, Argentina was extremely transformative and more rewarding than I could have ever imagined. I interned at an organization that dedicates their efforts to the conservation of nature and promotes their values through education of the next generations. There I had the opportunity to write articles for their blog and conduct interviews with local contacts. My internship allowed me to learn about environmental issues and education in...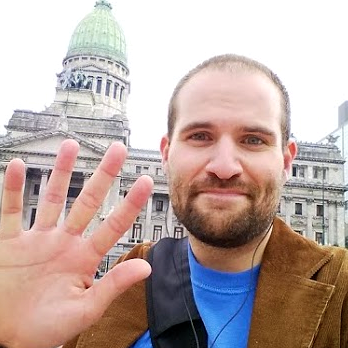 Blake Cooper
Communications Intern

| Buenos Aires
University at Buffalo
4 August 2015
Connect-123 offers a great fit for someone looking for an experience that goes beyond the traditional study abroad program. Regardless your level of experience with traveling, living or working abroad, Connect-123 can help you find your place, get acquainted with the local environment and culture and settle into an exciting new chapter in your life. I had been to Buenos Aires once before, and was looking for an experience that allowed...