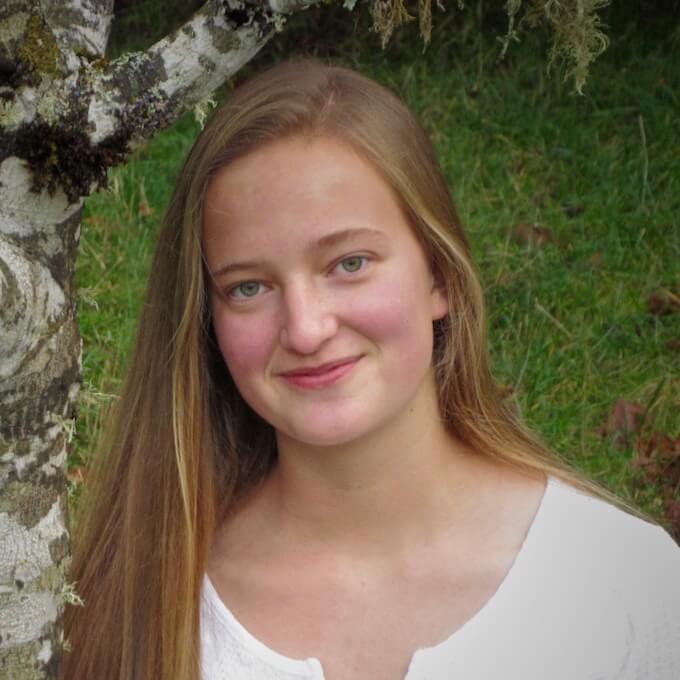 Marcella Cross
Nanotechnology intern

| Barcelona
14 June 2018
I am so glad that I chose Connect-123. My nanotechnology internship in Barcelona was incredible. Connect-123 was extremely helpful and assisted me in finding housing, coordinating with other students, getting a phone plan, and learning my way around the city. I felt like I could reach out at any time if I needed help or felt unsafe, and someone would help me to feel more at home. My internship experience was fantastic and I learned a lot about physics and chemistry. Connect-123 also helped me to find two additional part-time volunteer programs, where I was able to work with young children. I can only give positive reviews of the program and hope that many other students will get to have the same opportunities as I have. My time in Barcelona was one of the most fun experiences that I have ever had and I cannot wait to go back!
Back to all reviews
More Reviews for Other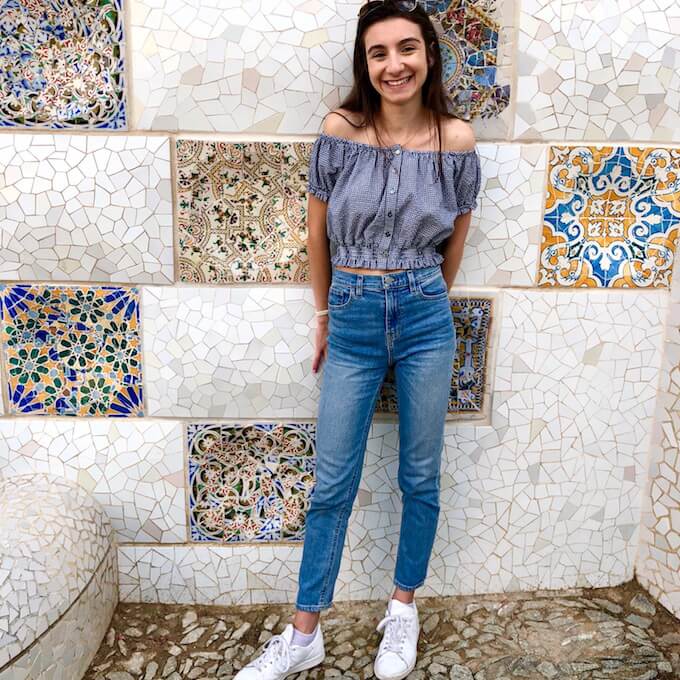 Julia Friend
Psychology Intern

| Barcelona
Harvard University
14 June 2018
I do not even know where to begin to describe my experience this past spring/summer with Connect-123. When I first arrived I was immediately in awe of Barcelona and its contagious energy. I remember how nervous I was walking to the first meet up with Connect-123 people and coordinators, but the minute I walked into the restaurant I was welcomed so warmly and felt at ease. It was so incredible...

Maria Estrada
Fashion Design Intern

| Barcelona
Michigan State University
19 August 2014
Coming to Spain has been on my bucket list, and I never imagined it was actually going to happen. I am a Textile and Apparel Fashion Design student, thirsty for experiences and making worldwide connections that will help me later on in life. The internship location was equipped with specific machinery, cutting tables, and room for creativity i.e. such as working on a customized bicycle raincoat. I was able to...