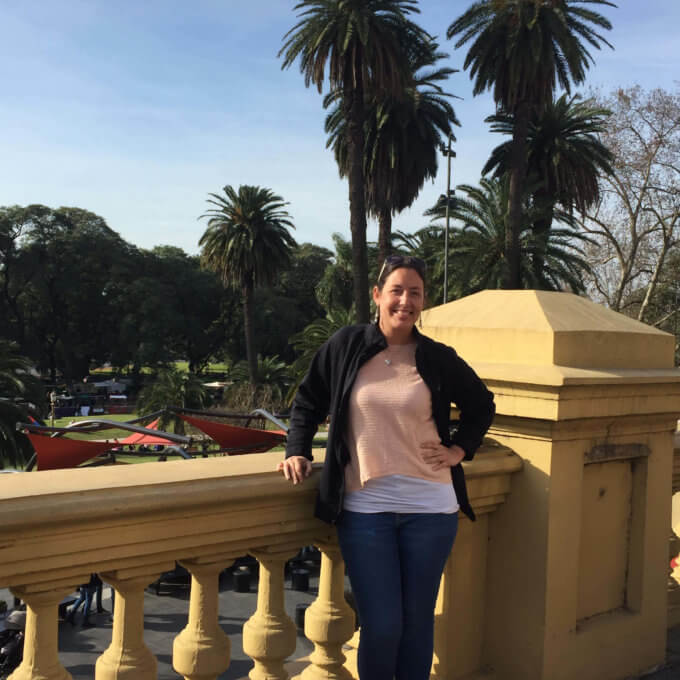 Maria Taylor
Community Service Volunteer

| Buenos Aires
Southern Connecticut State University
31 July 2017
My experience here in Buenos Aires has definitely been a memorable and unforgettable experience. Coming from the suburban life in Connecticut to big city living was a huge adjustment for me and probably the most challenging as well. I have never lived in a city before and it taught me how to be resilient, and forced me to be fully independent. I volunteered at a wonderful organization where I had the opportunity to work with younger children ages 15 months to 2 years in an orphanage. The contrast between this organization and my school in the United States is drastically different, and it makes you appreciate everything around you that much more. The workers were very inviting and accepting of me. The language barrier was sometimes difficult, but they would do their best to help me understand the task at hand. I had a wonderful experience being a part of Connect-123 and it is something I will always remember! Thank you for this opportunity.
Back to all reviews
More Reviews for Community Service Volunteer Programs in Buenos Aires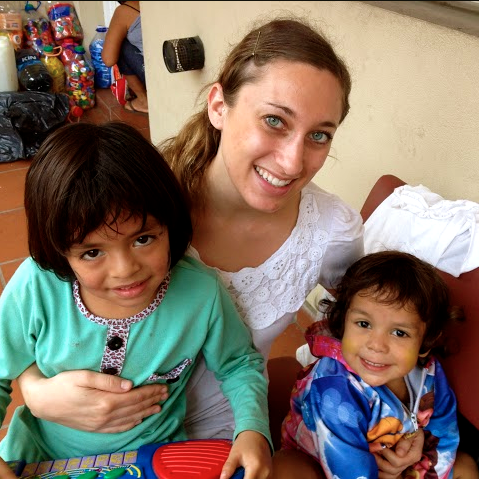 Rachelle Jacoby
Community Service Volunteer

| Buenos Aires
UCLA
3 August 2015
After college, I always wanted to be able to live abroad and volunteer in a cause I really believed in. After searching through many programs, I came across Connect-123 and I couldn't have been happier. The program coordinator found me an awesome house in Buenos Aires, I ended up living with about 12 people, half Argentines and half foreigners, a perfect mix. She also found an amazing organization where I...