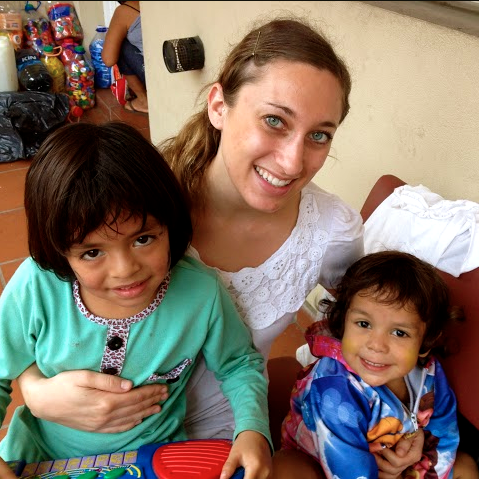 Rachelle Jacoby
Community Service Volunteer

| Buenos Aires
UCLA
3 August 2015
After college, I always wanted to be able to live abroad and volunteer in a cause I really believed in. After searching through many programs, I came across Connect-123 and I couldn't have been happier. The program coordinator found me an awesome house in Buenos Aires, I ended up living with about 12 people, half Argentines and half foreigners, a perfect mix. She also found an amazing organization where I worked with children and hunger, exactly the type of organization I was looking for.
The day I arrived, I had an introduction meeting with my coordinator where I was given a lot of helpful information and tips about the city. Connect offered a great support system during my 6 months in Argentina, every week, they had a different activity that you could participate in. I really liked the very "hands off" feel of the organization, you could be as involved with the Connect community as you wanted. I'm very happy with how my time turned out and I can't wait to go back!
Back to all reviews
More Reviews for Community Service Volunteer Programs in Buenos Aires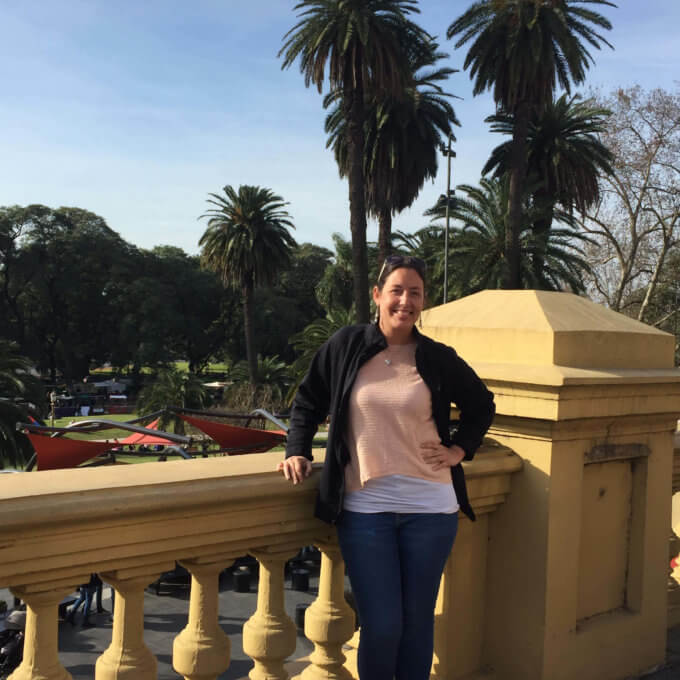 Maria Taylor
Community Service Volunteer

| Buenos Aires
Southern Connecticut State University
31 July 2017
My experience here in Buenos Aires has definitely been a memorable and unforgettable experience. Coming from the suburban life in Connecticut to big city living was a huge adjustment for me and probably the most challenging as well. I have never lived in a city before and it taught me how to be resilient, and forced me to be fully independent. I volunteered at a wonderful organization where I had the...