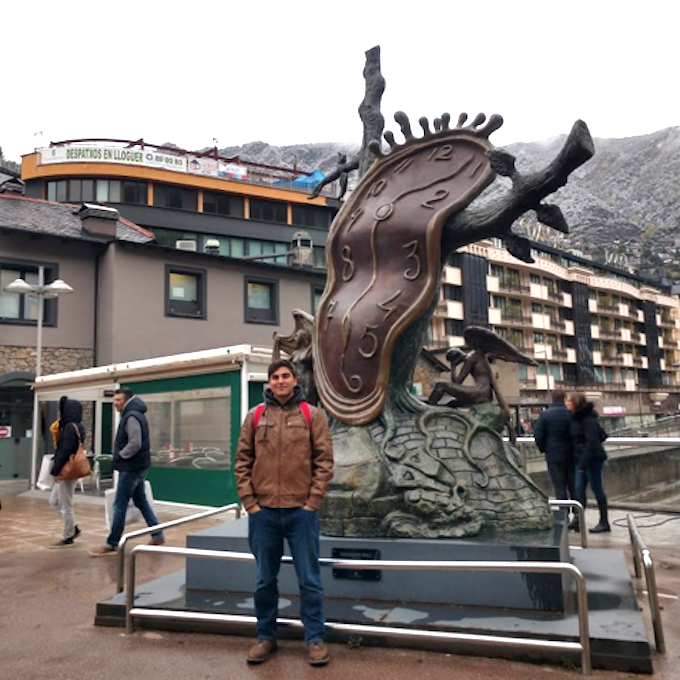 Sebastian Carta
Engineering Intern

| Barcelona
Drexel University
10 April 2019
My Connect-123 experience brought me to two cities: Barcelona, Spain and Dublin, Ireland. My Barcelona experience was one of the most memorable of my life. There is so much beauty and fun hidden in every corner of the city. My internship was in engineering and was very relevant to both my academic and professional goals. I gained countless bits of valuable information with my time there. Lea was always there to help when needed. There are always so many connect events to do that you will never have downtime.
My experience in Dublin was just as wonderful. Ireland is a beautiful country with a rich culture and fascinating people. I was only there for a short time, but in that time I was able to travel all around the island, seeing the various castles and enjoying the countryside. It was a very fitting internship and everybody there was very kind and accommodating.  There are also plenty of Connect-123 events to experience the many different aspects of Dublin, including the nightlife.
Back to all reviews
More Reviews for Engineering Internships in Barcelona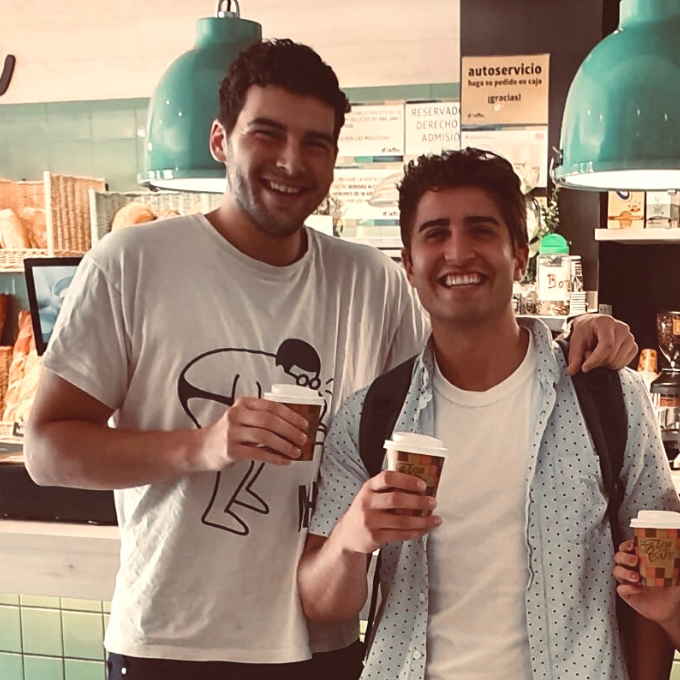 Domenico Dimatteo
Mechanical Engineering Intern

| Barcelona
Temple University
9 January 2020
Throughout the duration of my time abroad I met a lot of different people and made friendships that I know will last a lifetime. I am thankful to have had the opportunity to work for a startup in Barcelona, Spain. As a research assistant, I was assigned the task of studying a nano-coating product with hopes of optimizing it for commercial use, specifically within the automotive industry. Having had work experience...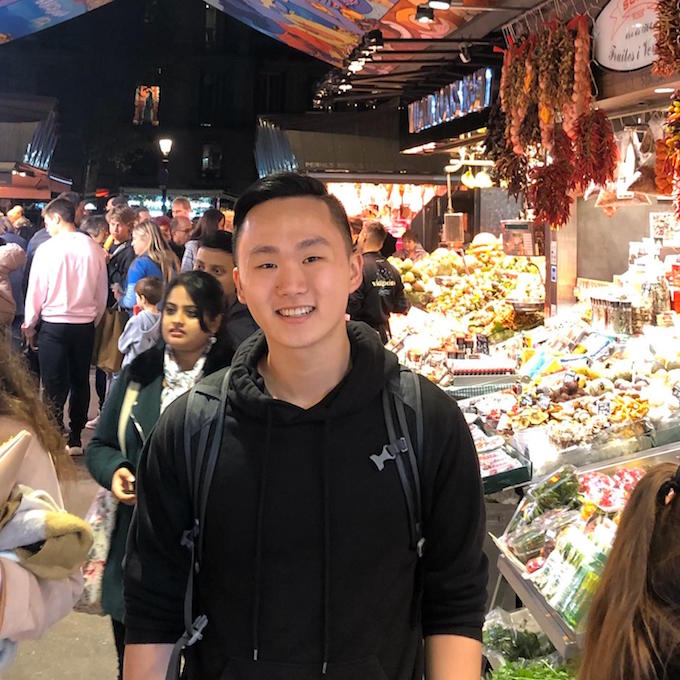 Tyler Yang
Biomedical Engineering Intern

| Barcelona
Drexel University
14 November 2019
I've wanted to work abroad since I started studying at university, but had always lacked the foresight and planning to be comfortable with spending an extended period overseas. Connect-123 provided me with help in all of these areas; quickly providing job offers, housing availability and all sorts of resources for living in comfort. My job is in nanotechnology fabrications, and I was surrounded by intelligent and welcoming friends who are...