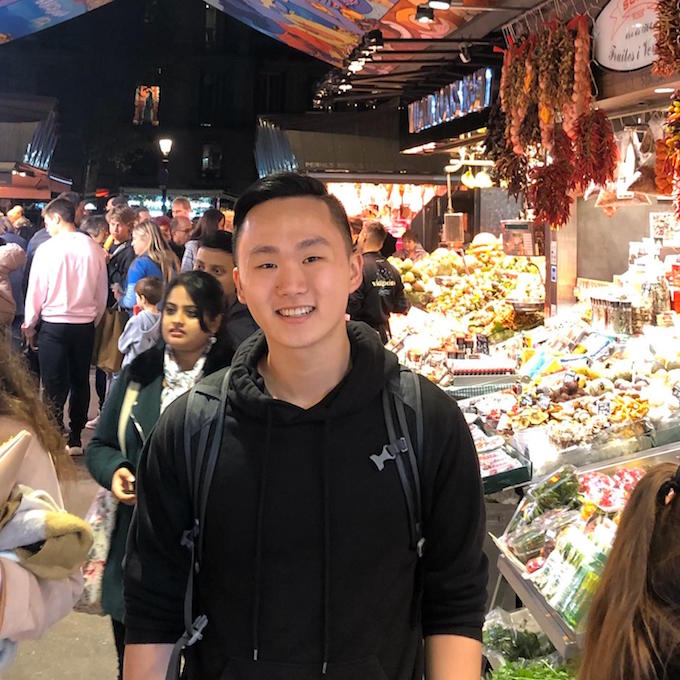 Tyler Yang
Biomedical Engineering Intern

| Barcelona
Drexel University
14 November 2019
I've wanted to work abroad since I started studying at university, but had always lacked the foresight and planning to be comfortable with spending an extended period overseas. Connect-123 provided me with help in all of these areas; quickly providing job offers, housing availability and all sorts of resources for living in comfort.
My job is in nanotechnology fabrications, and I was surrounded by intelligent and welcoming friends who are invaluable in learning more about science and engineering as well as local culture.
Barcelona has quickly become one of my favorite cities, with newfound lifelong friends, university and job connections and most importantly, incredible food. It's a bittersweet feeling to know that my time in Barcelona is limited; but I'm already looking forward to visiting again, as well as the following internship through Connect-123 in Dublin!
Back to all reviews
More Reviews for Engineering Internships in Barcelona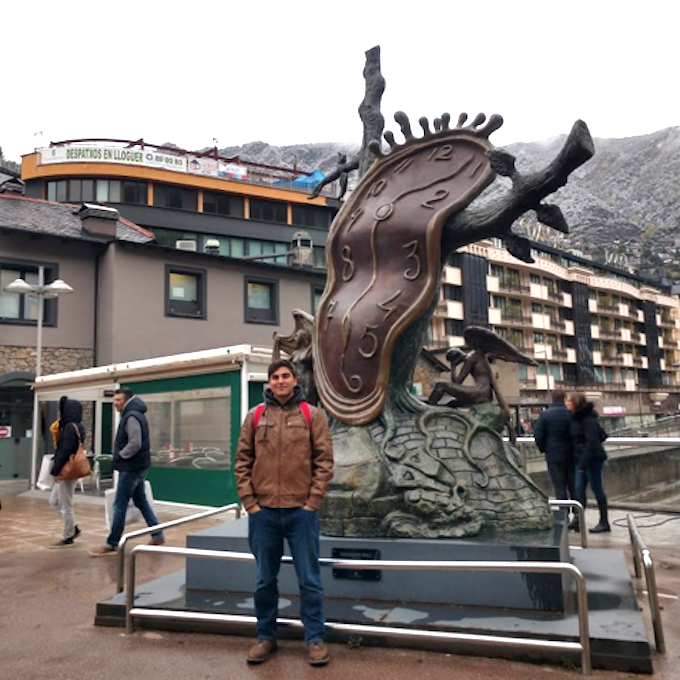 Sebastian Carta
Engineering Intern

| Barcelona
Drexel University
10 April 2019
My Connect-123 experience brought me to two cities: Barcelona, Spain and Dublin, Ireland. My Barcelona experience was one of the most memorable of my life. There is so much beauty and fun hidden in every corner of the city. My internship was in engineering and was very relevant to both my academic and professional goals. I gained countless bits of valuable information with my time there. Lea was always there...