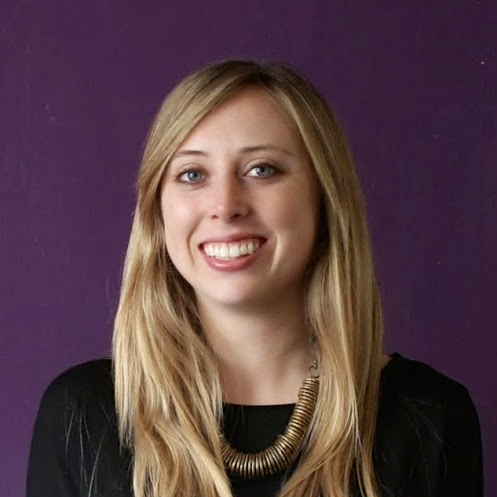 Shanley Porter
Marketing Intern

| Buenos Aires
Santa Clara University
27 April 2015
I loved my experience in Buenos Aires with Connect-123! Connect made me feel welcomed right from the start and provided amazing and authentic cultural experiences the whole way through. While I made many local friends, it was fun to have a local connection right from the start and the support that you need when you're living away from home.
My internship was very hands-on and taught me a lot about myself and what I want to do for a career. It was challenging, fun and valuable; I'm taking the skills I learned in Buenos Aires with me to look for jobs in San Francisco.
While you're abroad, remember to take time to travel, try new food, and enjoy your time living in a foreign country- it will be the best experience you will ever have!
Back to all reviews
More Reviews for Marketing Internships in Buenos Aires