Tina Rubanik
Interior Design Intern

| Shanghai
Istituto Europeo di Design, Italy
27 December 2012
I had a wonderful experience in Shanghai! I had a chance to work in a company I had always dreamt I could work for! It was just awesome! The work was intense but so interesting. Shanghai is like an Asian New York that never sleeps, nobody will remain indifferent! My Connect-123 program coordinator, Jimmy, was very helpful and we were having so much fun with him and other interns! I can't say what the best thing in this trip was because literally everything was great!
I was very lucky to find Connect-123 because they helped me find this amazing internship! I would never have thought that I could get that much experience in such a short period of time. I can say that these three months were unforgettable and I really would love to come back or one of the other destinations that Connect-123 offers.
The only thing I regret is that it was too short, I would stay there longer! Thank you Connect-123!
Back to all reviews
More Reviews for Design Internships in Shanghai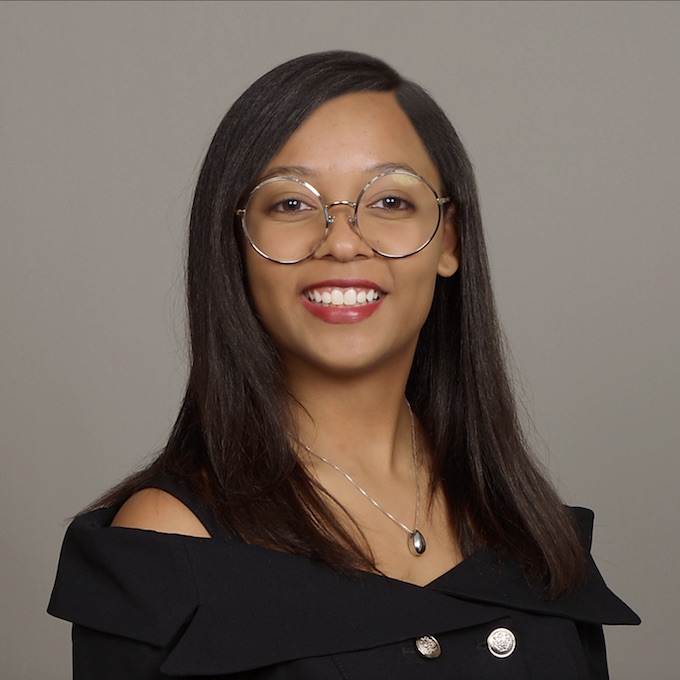 Jacqueline Howard
Animation Intern

| Shanghai
University of Southern California
22 September 2019
My internship was a wealth of knowledge. I was excited to go to work every day and learn something new. I ended up working at two companies within the same office, where both internships gave me the opportunity to better hone my digital skills as well as go on live action sets for clients such as the NBA and Self Media Fashion Company. They required that I have both a...