Marketing Internships
Aspiring marketing gurus will find ample opportunities in Cape Town to acquire new skills, develop existing ones and get stuck in to meaningful and stimulating marketing and communications projects. Previous Cape Town marketing interns have developed and implemented social media marketing campaigns, got to grips with search engine optimization for online businesses, and explored the potential of local businesses entering overseas markets with their products. Marketing internship opportunities exist across many sectors, whether your interest lies in offering your marketing expertise to social enterprises, nonprofits, or to entrepreneurs from disadvantaged communities.
Check out our other marketing internships in Barcelona, Buenos Aires, Dublin and Shanghai.
Based on your interest in marketing, you might like these related internships in Cape Town:
---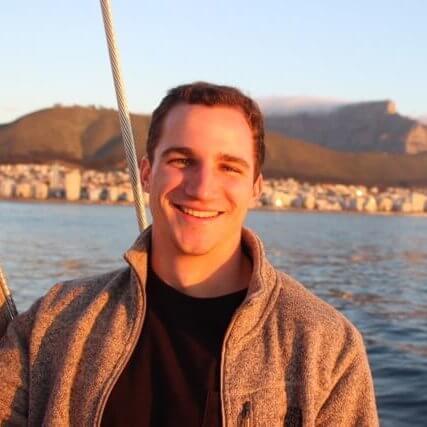 Marketing Intern
| Cape Town
Santa Clara University
4 September 2017
My internship has been a bit different than what I expected. There has not been much direction in terms of how I am supposed to organize the event, which is not a bad thing. My supervisor simply instructed me to "go crazy" with sponsors, advertisement, a...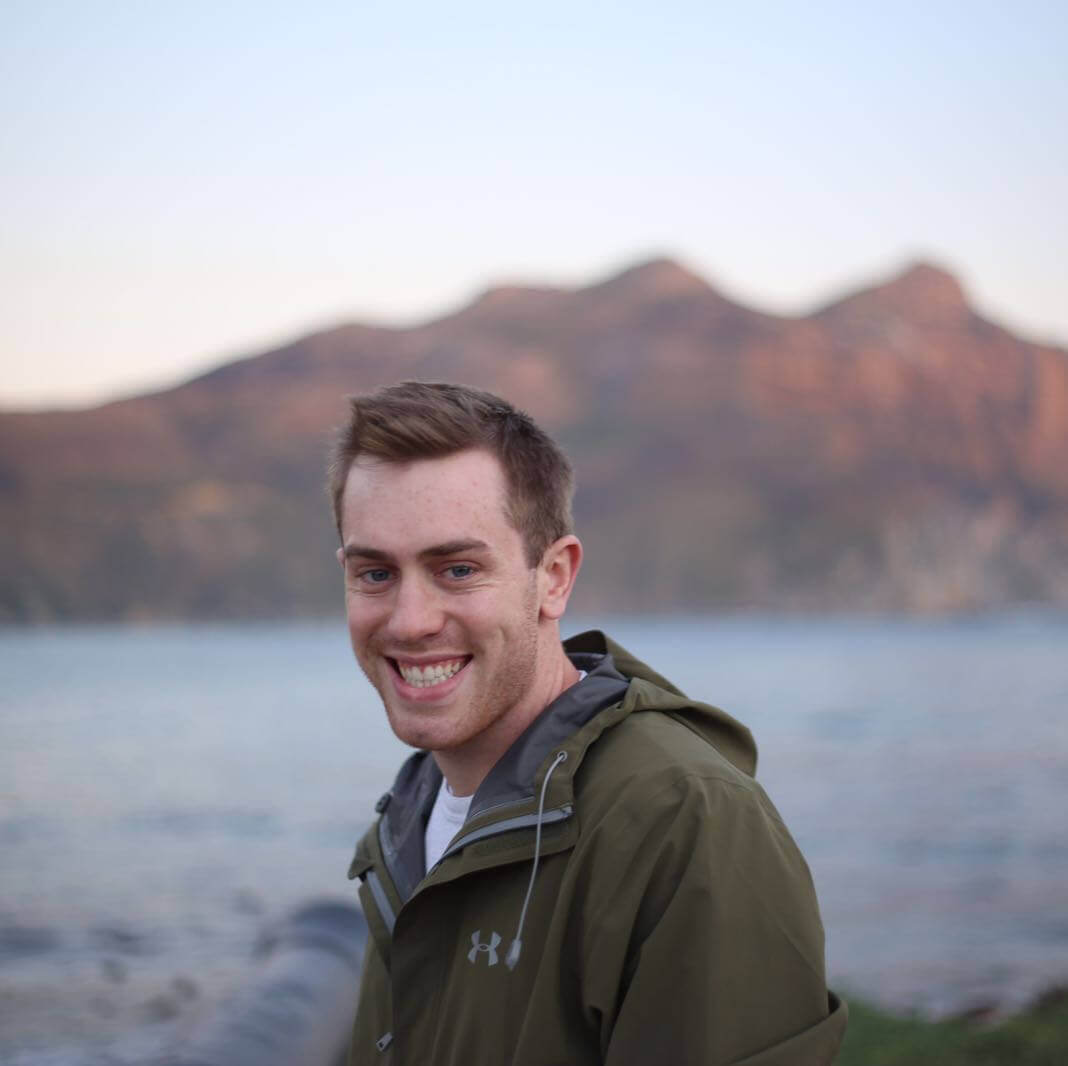 Marketing Intern
| Cape Town
Michigan State University
4 April 2017
With Connect-123, you gain a unique outlook in regards to the country's work culture. I interned at a startup, an experience I absolutely loved! My supervisor allowed me to take plenty of initiative, and I found myself creating a variety of projects for them. During my interviews today, this experience is always a talking point, and I feel better prepared to take on a full time job.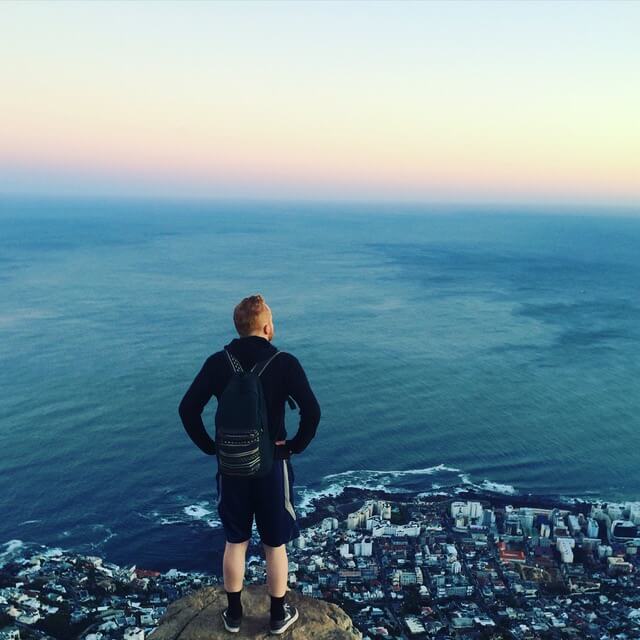 Marketing Intern
| Cape Town
University of Northern Colorado
27 March 2017
My experience in Cape Town was absolutely incredible, and I'll try my best to shorten the best three months of my life into just two paragraphs. I had never traveled outside of the U.S. before, and everyone told me that Cape Town would spoil any future desti...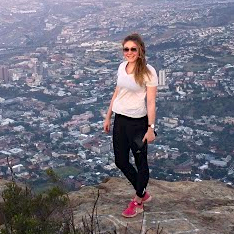 Marketing Intern
| Cape Town
Berne Kirchenfeld University
16 June 2015
Arriving in Cape Town, the Connect-123 Team welcomed me and made sure that I felt comfortable in my new home. They assured me that if I had problems or questions I could always come to them. Staying in an apartment meant meeting not only other pr...

Marketing Intern
| Cape Town
University of San Diego
25 August 2014
My experience with Connect-123 has been absolutely amazing!  I was terrified coming to Cape Town by myself, but Connect made it super easy to get acclimated to life in South Africa. Putting on awesome events that got us out and about in the city! My expectati...