Doing your internship in Dublin? Check out these free weekly events!
By Kate Rau

Doing your internship in Dublin? The city offers a unique blend of traits: history, untouched nature, buzzing city-life, charming locals and sometimes, high costs. Regrettably, being a young international intern usually means a mind full of prosperous adventures, and a wallet full of unfortunate vacancy. Fortunately, Dublin is a city filled with free events every day, in central locations! Check out these free weekly events well suited to those doing their internships in Dublin.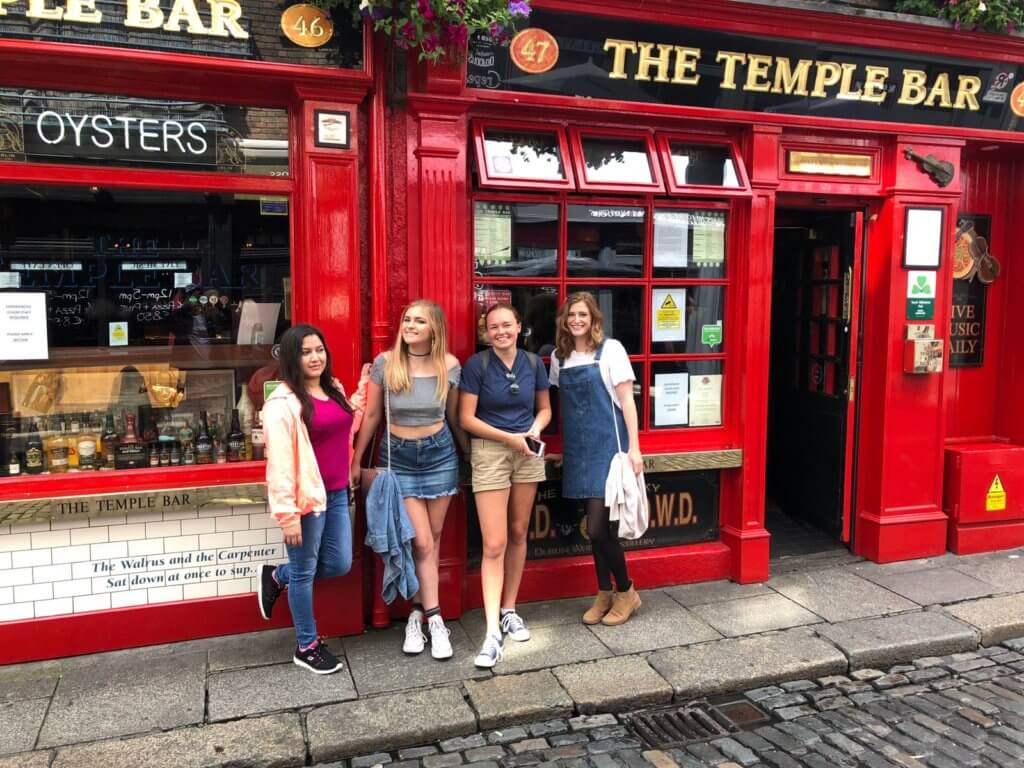 Monday: Comedy Crunch at Stag's Head
If you'd like to close your dragging Monday with a light, laughter-filled night, look no further than pub, Stag's Head. The lively pub has a comedy night every Monday evening, 9 to 11 pm, featuring three of Dublin's best stand-up comedians. In addition to great entertainment, the night is sometimes complemented with ice-cream- all for free!
Where? 1 Dame Ct, Dublin 2
Tuesday: Jazz Night at The International Pub
Want to relax with some good tunes and great conversation? Bring your friends to The International Bar, Tuesday night from 9:30 to 11:30 pm. Every week, talented musicians join to perform jazz and improvised sessions for your benefit.
Where? 23 Wicklow St, Dublin 2
Wednesday: Brazilian Night at Woolshed Bar & Grill
Do you enjoy dancing, live music, and new cultures? Experience this fabulous fun trifecta by heading to the Woolshed Pub this Wednesday for Brazilian night. The evening begins at 9pm with traditional Forro dancing, followed by a live Samba band, finishing with Brazil's infamous Funk-e music and dancing!
Where? The Parnell Centre, Parnell St, Rotunda, Dublin 1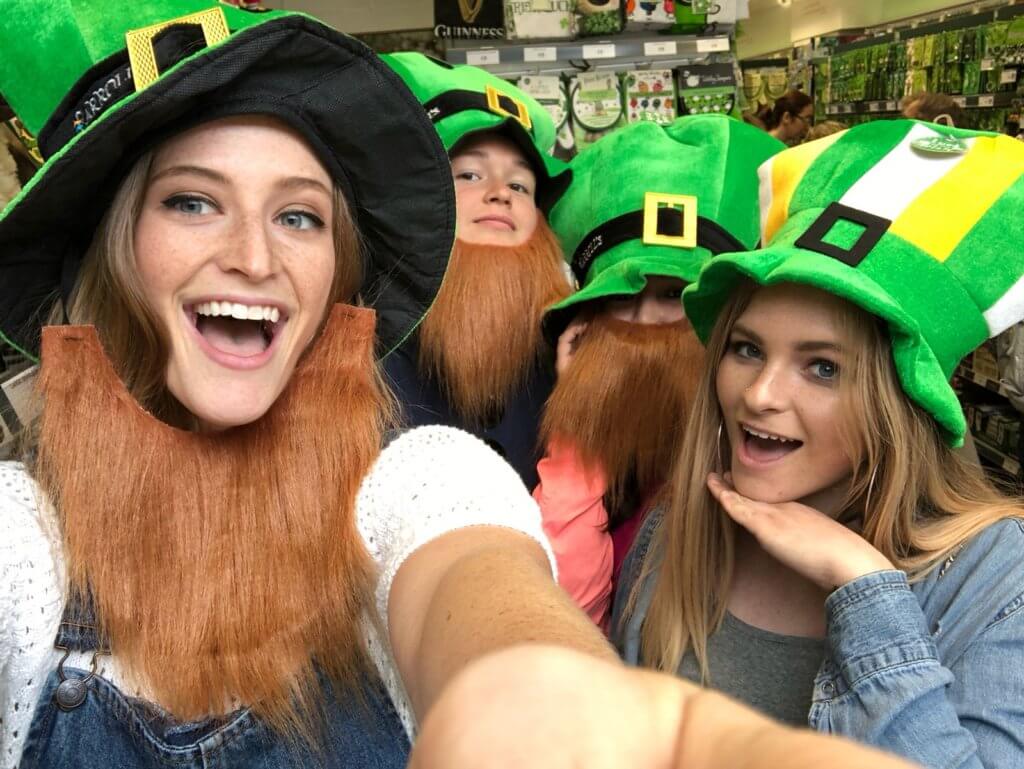 Thursday: Dublin Expats Meeting at The Living Room
A superb event for networking and finding international friends! On Thursday evenings at 7pm, The Living Room Pub offers a night where new and old expats gather to wind down, chat and meet new friends. 
Where? Cathal Brugha St, Rotunda, Dublin 1
Friday & Saturday: Latin Night at Riverbar
For an energetic, Latin-filled weekend, head to Riverbar! The pub holds Latin night Thursday, Friday and Saturday, offering salsa music and dancing upstairs and mainstream, Latin-pop tunes downstairs- free of entry!
Where? 1 Burgh Quay, Dublin 2
Sunday: Anime Night at SIN É
This event is a bit eccentric, but it's great craic, nonetheless! Anime evening happens every other Sunday (the next one will be held 1 July), at 3:30 pm, in the basement of an alternative, funky pub called, SIN É. Each event presents two anime episodes, with a chatty 20-minute intermission, where you'll meet with some of Dublin's quirkiest and most enjoyable crowd. Whether you're a die-hard anime fan or completely clueless as the upcoming trend, you'll be warmly welcomed by the fun crew!
Where? 15 Ormond Quay Upper, North City, Dublin.
Notes for Connectors:
Buses 39a, 145 and 46a all go from UCD to city centre. Once you're at city centre, all events will be within approximately a 5 to 10-minute walk. Please note that bus fare from UCD to city centre, with leap card, costs €2.15, and buses stop running after 11:30 pm.