Halloween Costume Ideas
By Katie Arango

Whether you're spending this Halloween at home or abroad, we've got some quick and easy costume ideas from several different countries around the world. Admittedly, most of the countries mentioned don't traditionally celebrate Halloween, but you're not going to let a small detail like that stop you, right?
Argentina
What better Argentina themed costume could there be than the one, the only Diego Maradona, the man with his hand of god!? What you'll need to pull it off: Fluffy black curls, a Barcelona, Napoli, Boca Jrs. or the Selección Argentina jersey, cleats, and if you can swing it, a world cup trophy.
Note: If you plan to be present day Maradona, you'll need a curly black mullet, salt n pepper beard, track suit and huge diamond earrings. And at least one watch on each wrist.

Runner Up: Go as a Buenos Aires dog walker! This would just require you to buy about 15-20 stuffed dogs of all shapes and sizes and as many leashes. Attach the leashes to your waist or just to each other and voila! Just make sure not to bring any plastic bags, as we all know those guys don't clean up after their dogs!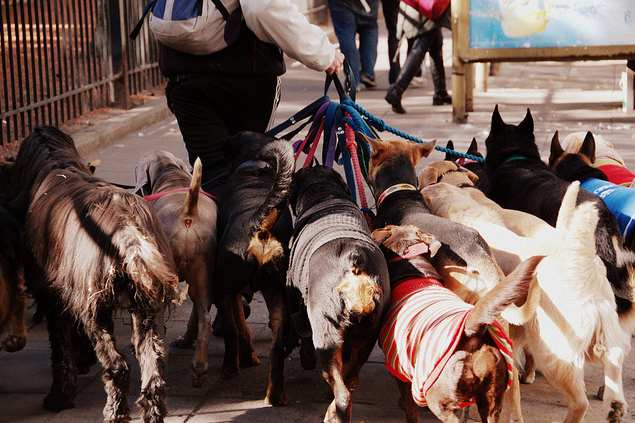 Runner Up 2: Be the most famous Argentine in the land of the recently deceased…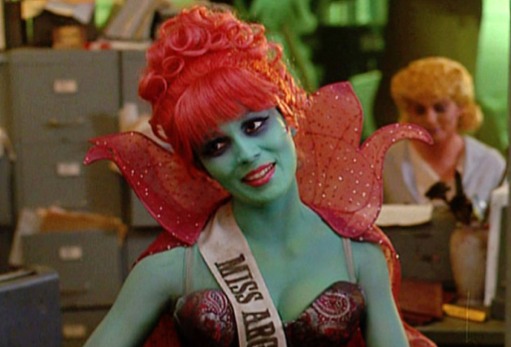 Spain
Turn yourself into famed artist, Spaniard and ladies man – Pablo Picasso! You'd need a beret, bald cap, painter's pallet and brush, and typical horizontal striped shirt. Then carry around an easle with a Picasso print on it. You get extra props if you memorize (and can pronounce) Picasso's full birth name:  Pablo Diego José Francisco de Paula Juan Nepomuceno María de los Remedios Cipriano de la Santísima Trinidad Ruiz y Picasso.
Runner up: Since we've got Barcelonan artists on the brain, another fun costume idea: Salvador Dalí – complete it with amazing mustache and crazed look in your eyes!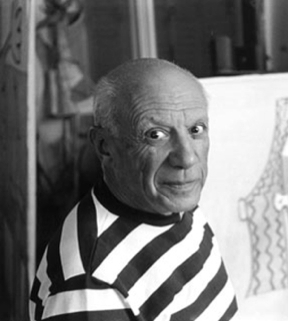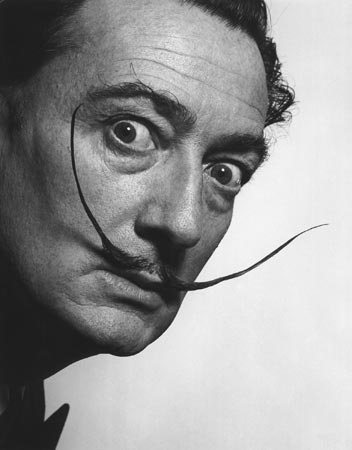 Group Suggestion: Go as a group of traditional Catalanes and climb on top of each other to make a human tower! This might require a bit of practice…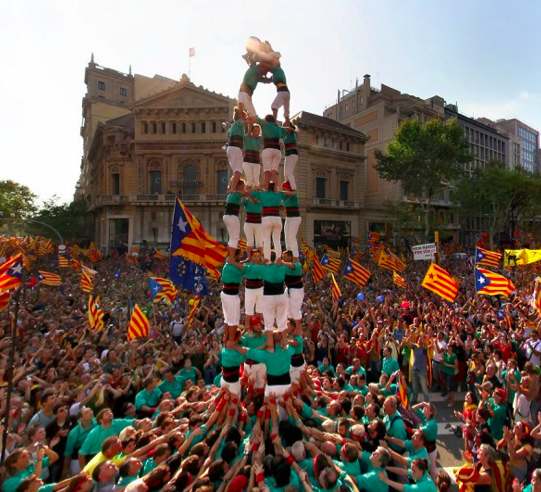 China
For those of you who are gifted at crafting, make your own Parade Chinese Dragon Costume! If your crafting skills are average but you have a mega-Halloween budget, try ebay!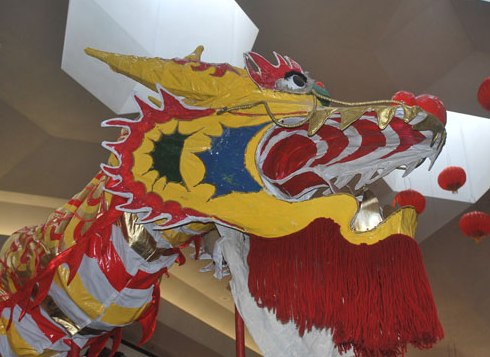 If you don't fall into either of those categories, something a bit easier to pull together – Yao Ming! All you'll need is a Houston Rockets jersey, basketball shorts and gym shoes, a basketball prop, and of course, stilts!
Or for the serious procrastinators, be a Chinese ping pong champ! Grab a red Polo shirt and gym shorts, carry a ping pong ball and paddle, a Chinese flag and make a quick gold medal…or 22. That's right – the Chinese have won 22 of 26 gold medals for ping pong since 1988, when the game entered the Olympics.
Ireland
There are lots of ways to be Bono – wear your hair pushed back, buzz cut or wear a cowboy hat, small hoop earrings and maybe a Product (Red) shirt. Just don't forget the most important part: the glasses! Bonus points if you load up your phone with some U2 hits and just keep them playing in your pocket all night.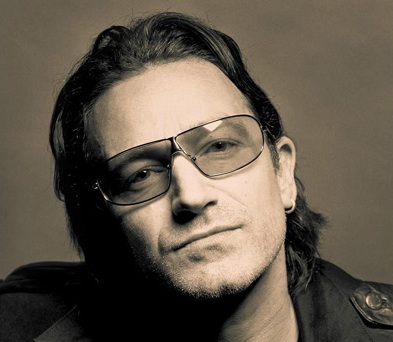 In Ireland, it's common for children to dress up in scary costumes, so you could absolutely go the ghost/goblin/ghoul route as well. And if you're lucky enough to be in Ireland this Halloween, be ready for bonfires and barmbrack (fruit bread with hidden goodies baked inside!)
South Africa
Relive the glory of 2010 and be a World cup fan! You know you've been waiting for a reason to break out the vuvuzelas again! Just wear favorite team scarf, paint your face, grab a crazy wig, drape yourself in a flag and you're off! Buy a smalled stuffed octopus and consult it before making decisions all night.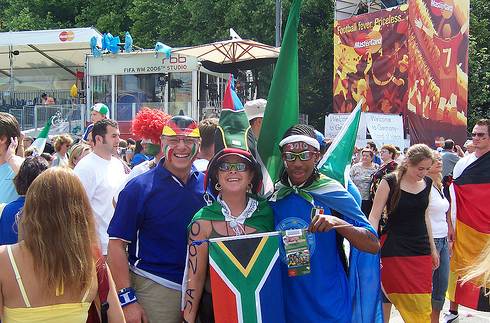 Runner Up: Dress as an Elephant/Leopard/Lion/Giraffe/Shark/etc. Celebrate the animals native to South Africa with a little face paint, yarn, felt, animal nose masks and some creativity!
Need something less country-specific? There's always the clueless traveler (Hawaiian shirt, khaki shorts, white socks, dorky hat, dangling camera).
What fabulous costume ideas are missing from this list?
Dog Walker photo credit  Dragon photo credit  World Cup photo credit