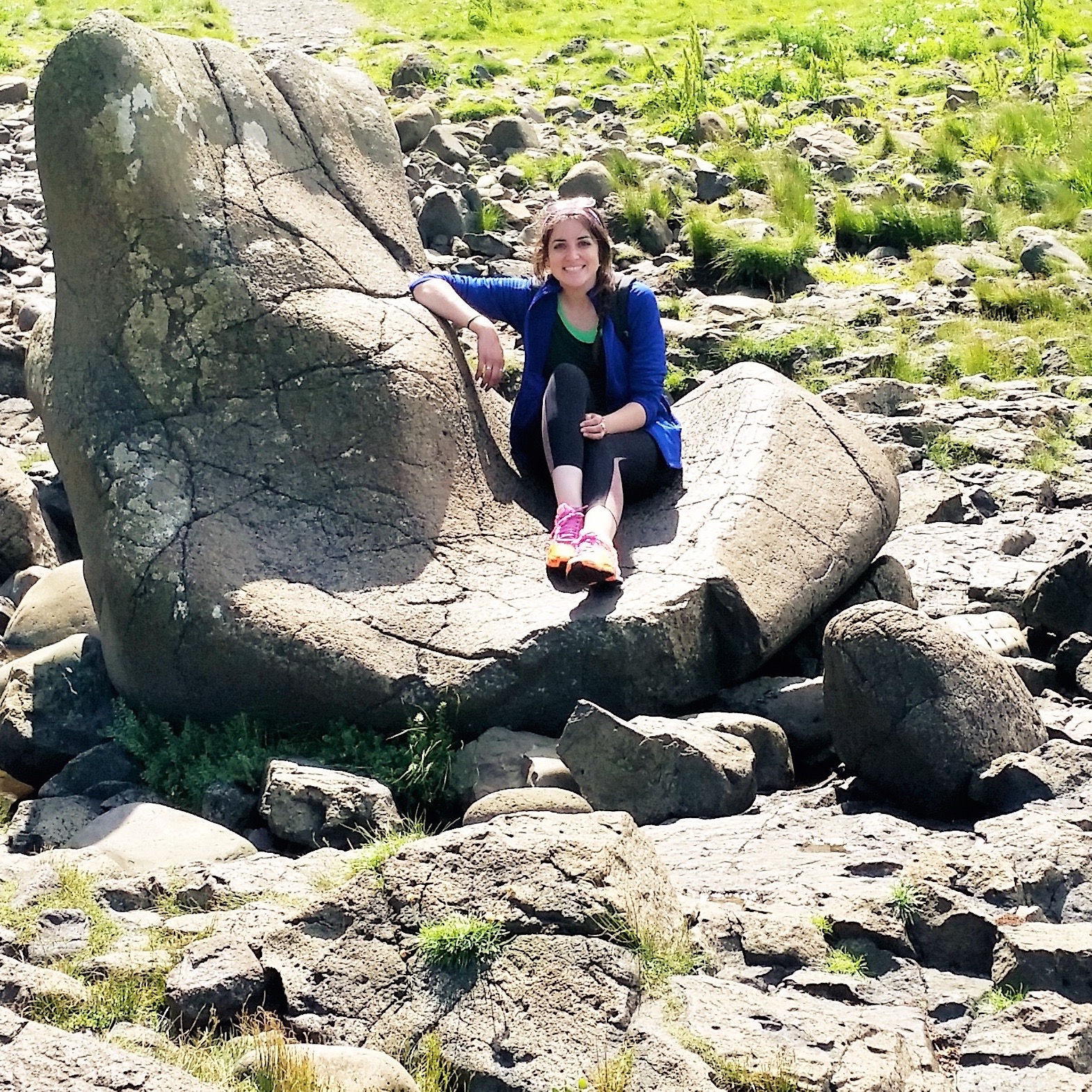 Caitlin Argue
Film Intern

| Dublin
Missouri State University
21 September 2015
I didn't think it possible, but my experience in Dublin far surpassed my expectations. I had never been so far from home before, and going to a foreign country where I knew absolutely no one, I was definitely nervous. However, I ended up having an unsurpassable summer from beginning to end. Had I done this through any program other than Connect-123, I don't think I would have had such a wonderful experience. I worked as an intern in a script and research department with a film company.
While I had initially been looking for something in the publishing industry, I am incredibly grateful for the experience my internship has given me. Before getting in touch with my host organization, I had never had any inclination in finding a career in the film industry; now, since returning home, I am actively attempting to pursue one. I learned an incredible amount from my internship, which delved further than basic research and script review into the inner workings of a successful film company. My experience also would not have been so amazing had I not been able to find such a great group of friends on day one. Staying on UCD's campus had a long list of benefits, but being able to meet and live with other Connect-123 participants was at the top.
I was able to form strong friendships straight away, which definitely made the summer. Having never left the states before, being able to travel to three different countries, and across all of Ireland, in just three months has definitely opened my eyes, and allowed me to learn more about the world, especially Irish culture, than I could have hoped. I am so beyond grateful to Connect-123 for setting me up in an amazing city and with a fascinating internship position.
Back to all reviews
More Reviews for Film and Photography Internships in Dublin