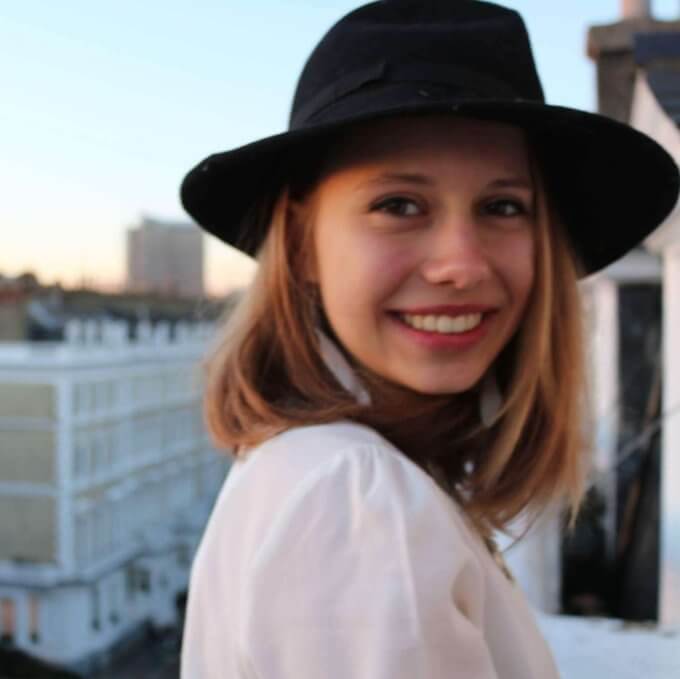 Camille Falezan
Economic Development & Microfinance Intern

| Buenos Aires
Harvard University
21 July 2016
As I drove away from the airport and as my gaze fell on the city of Buenos Aires, I immediately knew that this experience would be eye-opening and unique but I was far from imagining to what extent it would be! Buenos Aires is a dynamic and fascinating city, beautiful during the day and frantic during the night. There is so much to do that you cannot possibly get bored and you will never have enough time to get to fully know it; from museums to parcs, cemeteries to "ferias" and from your office to the "boliches", be ready to have an amazing time.
And this experience could not have been smoother and as well orchestrated as with Connect 123! The team is fantastic, responding really quickly to emails and questions, helping me find the best and most suited internships, and helping find an accommodation As soon as I landed in Buenos Aires, I had the confirmation I had made the right decision: a ride had been organized to my accommodation, the next day I had an invaluable orientation during which my amazing (I cannot stress it enough!) program coordinator, told me about the DOs and DON'Ts of the city, and finally, during my entire time in Argentina, there were weekly events (wine tasting, shows, tours and so many more) to get to know other Connect-123 interns!
I really enjoyed the city and the experience as a whole. I had two internships, one with the Province of Buenos Aires and the other one in a NGO giving business classes to small entrepreneurs and supporting them with microcredits. I really enjoyed both of them as they allowed me to explore and have firsthand experiences in fields I was interested in. My work at the NGO, in underprivileged neighborhoods, led me to see another facet of Buenos Aires that usually gets ignored by tourists and even by locals living in the "microcentro", giving me a better picture of the diversity and complexity of this city. I got the chance, on top of exploring potential future careers, to discover directly the Argentinian culture, history and people.
Actually, what I loved the most about Buenos Aires, about my internship and about my travels, was the people I met. The team I worked with, the entrepreneurs I met through my NGO and the soon-to-be friends I lived with made this experience a life-changing one. I learnt about their stories, their passions and their aspirations, their fears and their political positions. They inspired me, shocked me, challenged me. They made me grow. Encountering diverse people from another world, confronting yourself with another culture and emerging yourself in a different language are amazing way to learn more not only about that country in particular but also about yourself!
Back to all reviews
More Reviews for Finance Internships in Buenos Aires