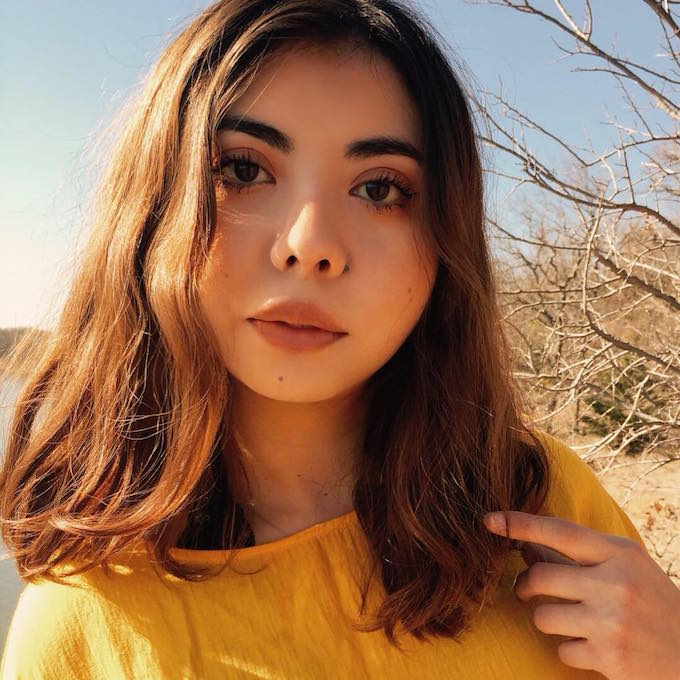 Catherine Kozuch
Sustainable Development Intern

| Buenos Aires
Case Western Reserve University
4 August 2018
My time in Buenos Aires was an experience I'll never forget! I didn't know what to expect, as I had never been to South America, but the city is amazing. You'll never be bored with the city, you could do something new every day for two months and you wouldn't run out of things to do. Whether that be strolling el Jardín Botánico Carlos Thays, checking out the art at The Latin American Art Museum of Buenos Aires, finding out where to get the best empanadas, or heading down to play foosball at Jobs Bar with your friends, there's something for everyone!
The Connect-123 team was incredibly helpful and supportive the entire way, they went above and beyond to make sure everything was running smoothly and to make sure I was comfortable. Aside from that, they organize events so that you can meet everyone else who's in Buenos Aires through Connect-123. I ended up meeting some amazing people, some of whom became some of my closest friends and doing most of everything with them.
As for my environmental sustainability internship, it was amazing to work with an environmental NGO. All of the employees were Argentinean, so it was a great way to meet people who weren't American and talk to them about Argentina and how things are in Buenos Aires. The NGO that I worked with worked alongside with the Ministry of Sustainable Development, so we could go around to offices, evaluate how they're running, and then create a report for them on how to get certified either bronze, silver, gold, or diamond in sustainability. From that report, they could either choose to do follow the recommendations on their own, or hire us to put those recommendations in action ourselves.
My favorite part, personally, was working with the schools! We would go to schools throughout Buenos Aires, from elementary to high schools, and from public to private schools, in order to give environmental workshops. We would come in and, especially with the little kids, have them do interactive activities in which they learned how to recycle properly, or how to save water in their own home. With the older kids, we would introduce more complex topics such as climate change and water/air pollution. It was great to help throughout the city both in getting buildings to utilize more sustainable practices, and spreading environmental education awareness! All in all, I would definitely recommend coming here!
Back to all reviews
More Reviews for Environment and Sustainability Internships in Buenos Aires