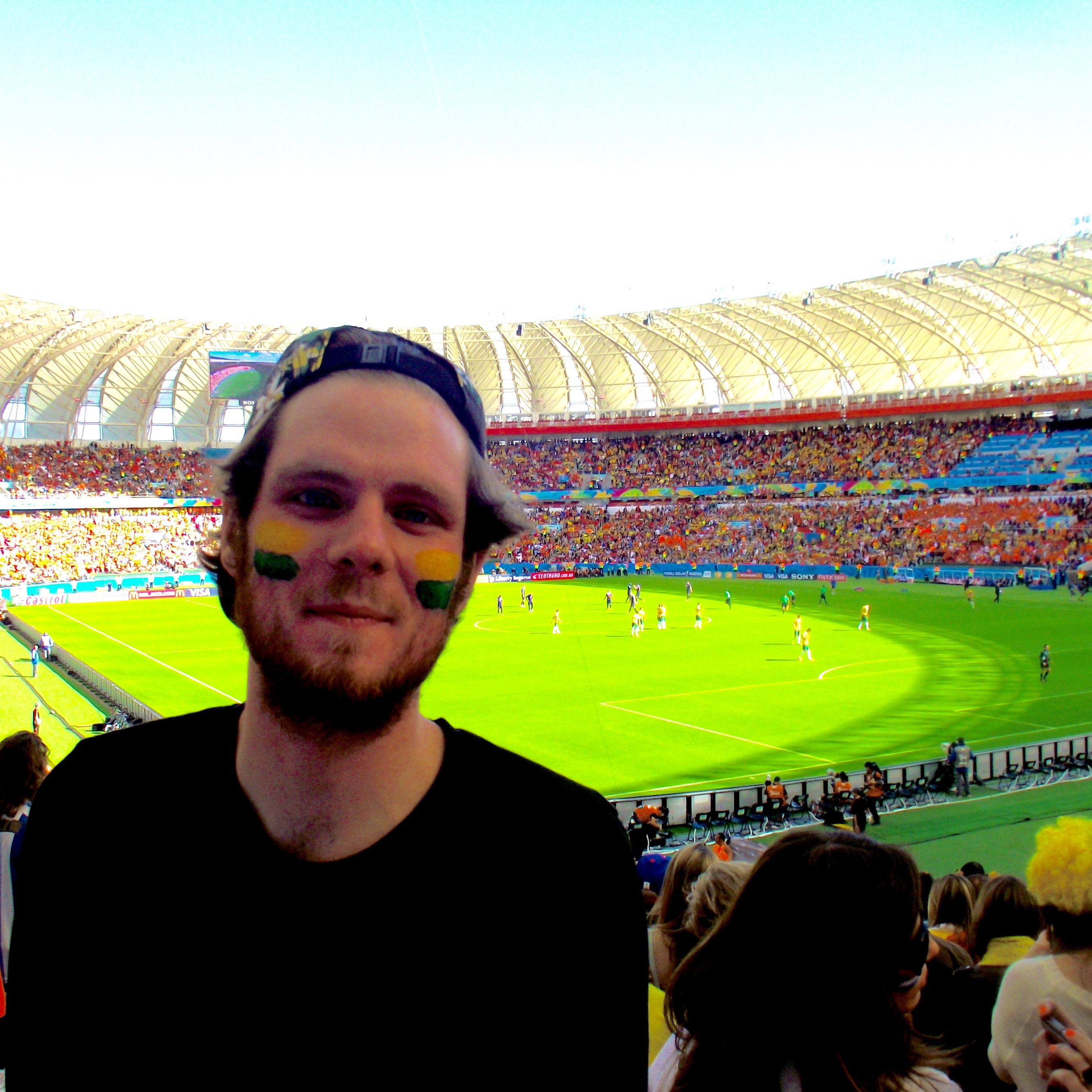 Charles Lavin
Environment Intern

| Buenos Aires
Richmond, The American International University
18 April 2015
Living and working in Buenos Aires over my summer break was certainly one of the best experiences of my university career. I had had the desire to travel within Latin America for some time, but I also wanted further internship experiences to include on my CV. Through Connect-123, I was given a place to work in a local environmental NGO in Buenos Aires, as well as a place to stay.
Honestly speaking, both of these accommodations were way beyond my expectations. While the research and work I did was challenging, the office where it took place was a perfect fit for me. Once the work day was over, I would walk home excited to find my friends eagerly awaiting me on the terrace or over the parrilla. The people I shared a house with will remain friends of mine as long as I live. By going out and exploring the city around us, as well as the country or even the continent, I was left with an outstanding impact of how colorful life in Latin America can be.
I would recommend Connect-123 and Buenos Aires to anyone interested in environmental and international development, where they will be able to experience first hand what it is like to work doing something they truly care about, while constantly being motivated by the beauty of nature and society all around you.
Back to all reviews
More Reviews for Environment and Sustainability Internships in Buenos Aires