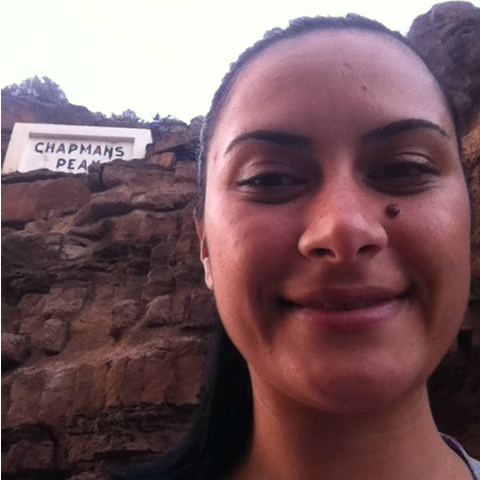 Christina Christophi
Entrepreneurship Intern

| Cape Town
Endicott College
17 December 2014
Having worked within the financial industry in London for some years I decided that I didn't want just a job but I wanted to find something that I am actually passionate about doing.
Having whittled it down to working with small businesses, I then found Connect-123 who were offering entrepreneurship volunteer programmes in Cape Town. Within a short period of time they had organised everything necessary for me to make this massive move.
Having spent three months in Cape Town as an intern, I fell in love with the people and the City. Cape town to me was like a melting pot for culture and creativity and a city of incredible contrasts.
One of the best things about doing an internship is that you can, if you want, experience what it means to be a local, much more than if you were just visiting on holiday. I experienced my highs and my lows, I was both in awe of the cities beauty and also heartbroken by some of its struggles. It was a privilege to be able to be a part of individual lives that are as contrasting as the city itself and it was also a privilege to be a part of the entrepreneurship world at its grassroots.
This internship was one of the most rewarding and eye opening experiences that I have had and it has sparked much creativity and enthusiasm for future plans.
I would highly recommend Connect-123's programs and friendly staff to accommodate a positive internship experience for anyone!
Back to all reviews
More Reviews for Entrepreneurship Internships in Cape Town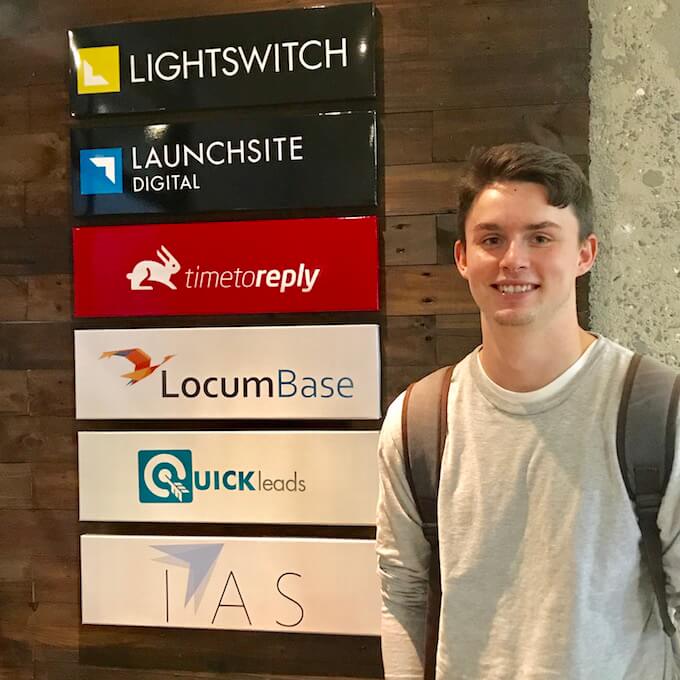 Chris Vandemark
Entrepreneurship intern

| Cape Town
Hartwick College
13 July 2018
It's challenging to put into words the experience I had while in Cape Town, South Africa. From the amazing team at Connect-123 to the endless list of activities around the city, down to the entrepreneurship internship itself, I had the experience of a lifetime! I gained professional skills that I can apply going forward, along with cultural perspectives that I will not soon forget. Cape Town was the perfect environment...

Will McAneny
Entrepreneurship Intern

| Cape Town
Northeastern University
9 August 2013
I've been lucky enough to travel a great deal in my life, but can honestly say that Cape Town was the first destination abroad where I've ever felt like I never had to leave. It's an absolutely magical city, with fantastic weather, beautiful and friendly people, a wealth of things to do and one of the most fantastic settings that I've ever seen. I was there for six months, and...