Will McAneny
Entrepreneurship Intern

| Cape Town
Northeastern University
9 August 2013
I've been lucky enough to travel a great deal in my life, but can honestly say that Cape Town was the first destination abroad where I've ever felt like I never had to leave. It's an absolutely magical city, with fantastic weather, beautiful and friendly people, a wealth of things to do and one of the most fantastic settings that I've ever seen. I was there for six months, and rarely a day went by without going out into the city and exploring a new neighborhood or finding a cool bar or restaurant!
Additionally, choosing to do an internship in Cape Town through Connect-123 rather than independently vastly opened up my experience of South Africa. First of all, the apartment complex that I lived in, Perspectives, was located smack in the middle of the city center, walking distance from the majority of the city's restaurants, bars, and tourist attractions. Any place I couldn't reach easily by walking was at most a 3-6 dollar cab ride away! Additionally, the group outings that Connect organized both made it extremely easy to make friends from practically the moment I set foot in the city and made visiting the various attractions outside of the city – Garden Route, Cape Point, wine tastings, etc – much easier to plan.
Finally – and perhaps most importantly – the internship that Connect set me up with was absolutely FANTASTIC! I worked at a social enterprise whose mission was to plant trees in undergreened areas of southern Africa and to incite a more inclusive and popular environmental movement in the region. The organization regularly planted trees in Cape Town schools and organized activations to raise green awareness, such as free yoga on the Sea Point Promenade, giving away seedlings, and riding bikes to promote alternative transportation in a very car-dependent city. My role at the organization was as a social media and communications intern – I ran the Facebook, helped with events management, marketed to various media sources around the city, and performed a variety of other tasks that never failed to keep me busy. Additionally, I accompanied the organization to Livingstone, Zambia – home of Victoria Falls! – to plant 5000 trees in the country more plagued by deforestation than any other in southern Africa. Finally, one of my bosses was one of the most famous musicians in South Africa – so I regularly got to attend concerts for free and help out with selling merchandise and the like.
Overall, I had an absolutely magical time with Connect-123 in South Africa, and can't wait to return!
Back to all reviews
More Reviews for Entrepreneurship Internships in Cape Town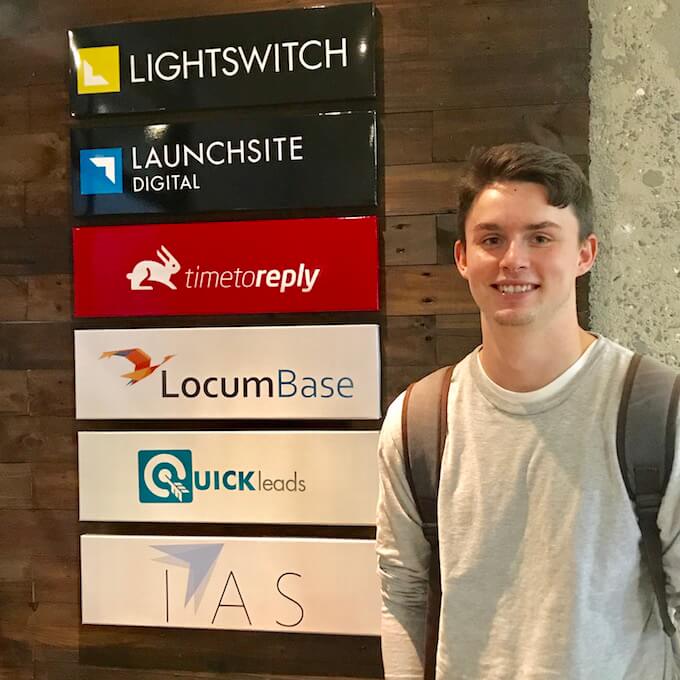 Chris Vandemark
Entrepreneurship intern

| Cape Town
Hartwick College
13 July 2018
It's challenging to put into words the experience I had while in Cape Town, South Africa. From the amazing team at Connect-123 to the endless list of activities around the city, down to the entrepreneurship internship itself, I had the experience of a lifetime! I gained professional skills that I can apply going forward, along with cultural perspectives that I will not soon forget. Cape Town was the perfect environment...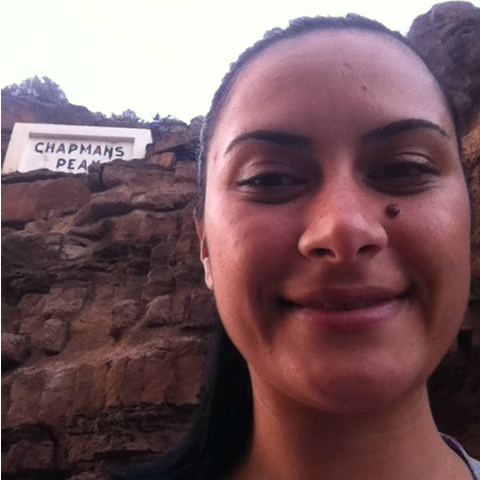 Christina Christophi
Entrepreneurship Intern

| Cape Town
Endicott College
17 December 2014
Having worked within the financial industry in London for some years I decided that I didn't want just a job but I wanted to find something that I am actually passionate about doing. Having whittled it down to working with small businesses, I then found Connect-123 who were offering entrepreneurship volunteer programmes in Cape Town. Within a short period of time they had organised everything necessary for me to make...