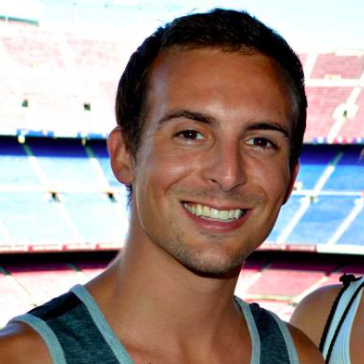 Daniel Cooke
Public Policy

| Barcelona
Michigan State University
28 September 2014
Before I even knew which college I wanted to attend, I had already made up my mind about one important aspect of my collegiate career: I wanted to study abroad. I had been blessed with many international trips prior to my summer in Barcelona, but there is truly a difference between visiting a city and living in a city, intensively experiencing a new culture, stepping way out of your comfort zone, and all the while growing more confident as a global citizen. That is why I wanted to study, work, and live abroad for an entire summer, and the efforts of Lea and the Connect-123 team made that dream possible and unforgettable.
Barcelona has become another home city to me. The twelve incredible weeks I spent there were irreplaceable with regards to the people I met, the lived, and the memories I made. I was matched up perfectly by C-123 with not only an NGO that truly sparked my interest in social investing in Latin America as a career path, but also a supervisor that quickly became a mentor and life-long friend. The city itself is absolutely amazing… Barcelona has something for everyone: some of the best food in the world, relaxing beaches, mountains for hiking, classic Spanish plazas filled with street life, world class art, architectural gems, medieval and gothic-era quarters, some of the best nightlife in Europe, and some of the friendliest people I have ever met. In spite of what I just wrote, that is only the very surface of that remarkable city… Every day in Barcelona is an adventure with regards to your career aspirations, language abilities, and life experiences while submerging into a foreign culture.
As mentioned before, Barcelona is now another home for me, even after only 3 months of living there. I fell in love with my work, the people I encountered, and the incredible city that never ceased to amaze me. I always look back on my time in Barcelona with C-123 as a major milestone in my life, and I strongly encourage anyone else interested in the program to do the same and experience the amazing city of Barcelona!
Back to all reviews
More Reviews for Public Policy Internships in Barcelona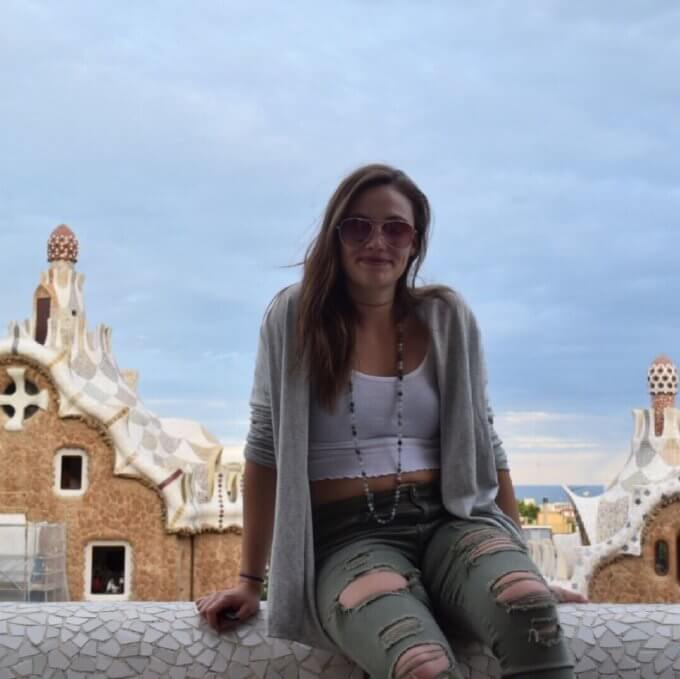 Lona Sniderman
Public Policy Intern

| Barcelona
Hamilton College
24 July 2017
When I first decided that I wanted to travel this summer, I had no idea where to start. The only solid detail that I had worked out was that I wanted to go somewhere Spanish-speaking and have the opportunity to gain international work experience while improving my language skills. Connect-123 let me bring my vision into focus, connecting me with an internship at a research institution in Barcelona that would...

Mark Lainoff
Public Policy Intern

| Barcelona
Rhodes College
22 July 2014
Fifty years from now, when you are (hopefully) peacefully retired in the place of your dreams, reflecting on your past experiences, your education, your work, your family, the friends you have made and the friends you have lost, the places you have visited and the places you will never see, what do you think will come to mind? In my mind, I will picture Barcelona, Catalunya, Spain in the summer...