Mark Lainoff
Public Policy Intern

| Barcelona
Rhodes College
22 July 2014
Fifty years from now, when you are (hopefully) peacefully retired in the place of your dreams, reflecting on your past experiences, your education, your work, your family, the friends you have made and the friends you have lost, the places you have visited and the places you will never see, what do you think will come to mind?
In my mind, I will picture Barcelona, Catalunya, Spain in the summer of 2014. I will picture my internship at an organization that actively fought to eradicate the housing and economic crisis that began in 2007. A crisis, which, in Spain, resulted in the forceful evictions of thousands from their homes, left thousands more indebted to the banks for life, and even led some to take their own lives. I will picture myself, a 22-year-old university student from Rhodes College in Memphis, Tennessee who at first struggled with language and communication, constantly stressing over research, work and cultural awareness, but who quickly adapted to an intimate work environment, becoming truly comfortable with immersion, and having the opportunity to contribute personal, meaningful, and useful work to the fight for housing rights in Spain. All this, still being able to have an unexplainable about of fun and adventure within Barcelona, around Spain, and throughout Europe and Africa. Lea and Steve Levy at Connect-123 gave me tools I needed to make my experience in Barcelona not only a memory I could happily look back on 50 years from now, but also a contribution to the city that will forever have an impact on the livelihood of its citizens. Without the help of Conncect-123, I would have never been able to be placed at an organization that fit my exact interests and aspirations for a summer internship abroad. To anyone who hopes to look back on their time abroad with a sense of accomplishment, personal growth, and unmatchable happiness, Connect-123 is the way to go. 11 out of 10.
Back to all reviews
More Reviews for Public Policy Internships in Barcelona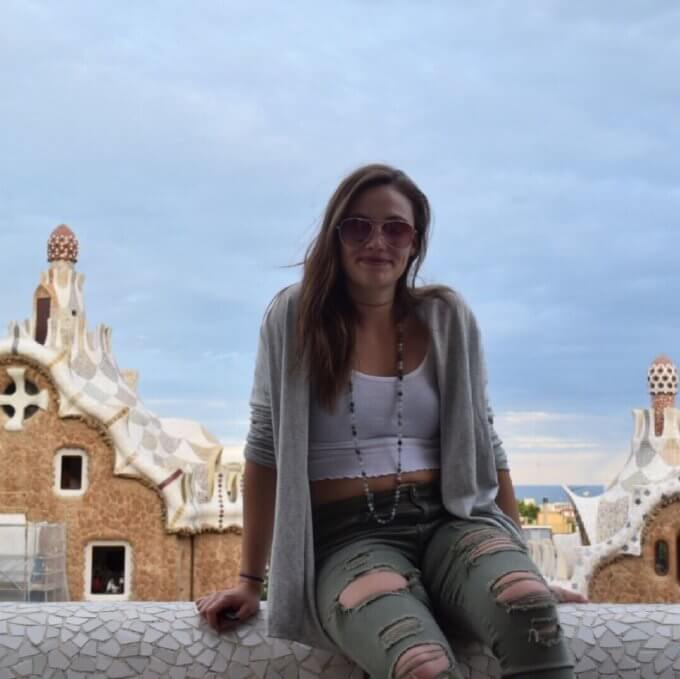 Lona Sniderman
Public Policy Intern

| Barcelona
Hamilton College
24 July 2017
When I first decided that I wanted to travel this summer, I had no idea where to start. The only solid detail that I had worked out was that I wanted to go somewhere Spanish-speaking and have the opportunity to gain international work experience while improving my language skills. Connect-123 let me bring my vision into focus, connecting me with an internship at a research institution in Barcelona that would...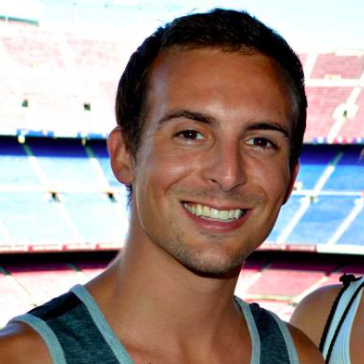 Daniel Cooke
Public Policy

| Barcelona
Michigan State University
28 September 2014
Before I even knew which college I wanted to attend, I had already made up my mind about one important aspect of my collegiate career: I wanted to study abroad. I had been blessed with many international trips prior to my summer in Barcelona, but there is truly a difference between visiting a city and living in a city, intensively experiencing a new culture, stepping way out of your comfort...