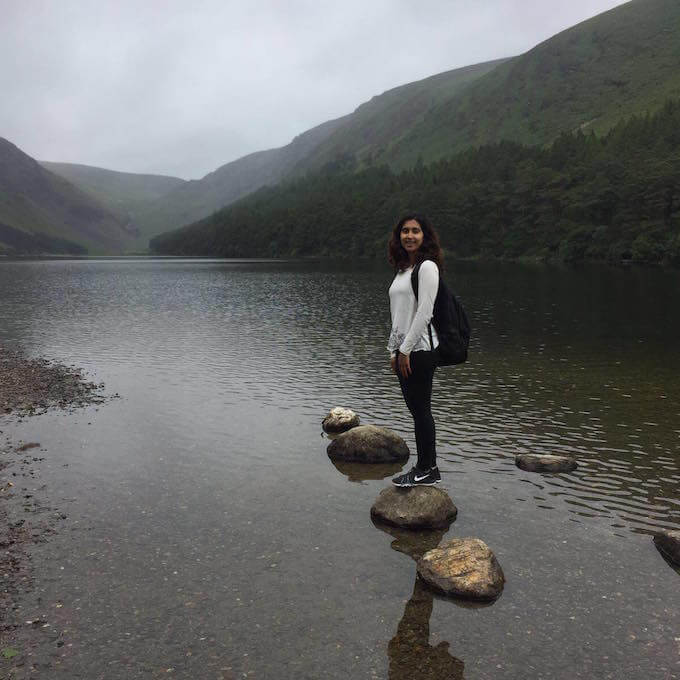 Diksha Chopra
Computer Software Intern

| Dublin
University of Texas at Dallas
13 July 2018
I completed a web development internship in Dublin, Ireland this summer. I worked at a global tech company, where I gained valuable coding skills. I got the opportunity to observe how work culture differs around the world. My internship experience in Dublin was everything I wanted it to be, and more. On the weekends, I went on trips around Ireland and visited other countries in Europe. If you have the opportunity to come to Dublin for a summer, I would definitely recommend it. I'm already planning my next trip!
Back to all reviews
More Reviews for Web Development Internships in Dublin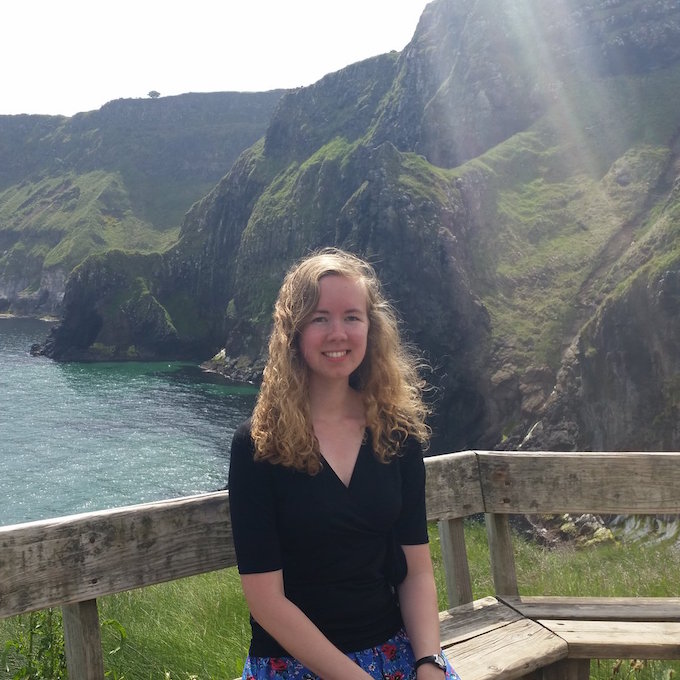 Monica Nievandt
Software Engineering Intern

| Dublin
University of Texas at Dallas
13 July 2018
I am so glad that Connect-123 was able to help me find this incredible opportunity! I couldn't have been more thrilled with my software engineering internship in Dublin. The work environment was relaxed and the people were welcoming and friendly. I worked in software engineering and in marketing and helped collect and analyze data. The work that I did as part of my internship that will be useful to the...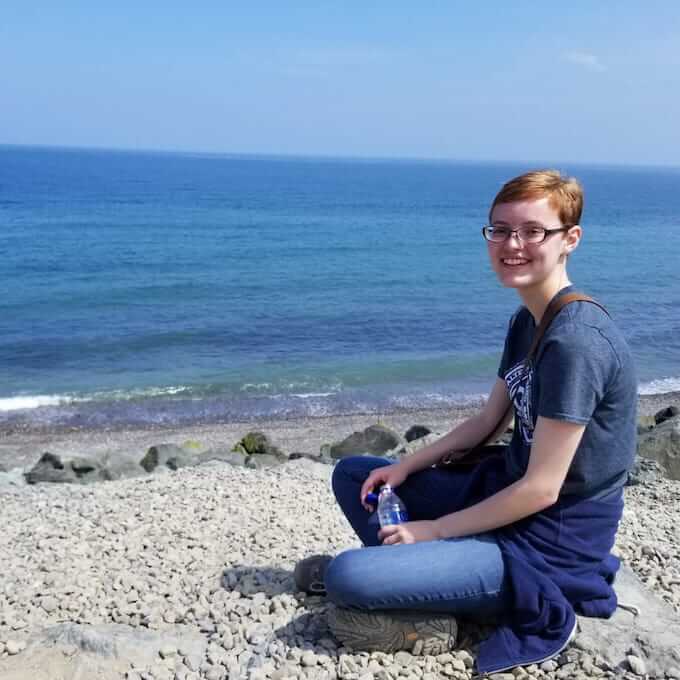 Hannah Barnes
User Experience Designer Intern

| Dublin
University of Texas at Dallas
14 June 2018
Ireland is a gorgeous country with plenty to see and do. I had never traveled abroad before, but the Connect-123 team made it incredibly easy and fun. Connect-123 took care of all of the logistics of my experience, including housing, travel paperwork, and finding the perfect internship in Dublin, and that meant that I could focus on making the most of my time abroad in Ireland. I am so thankful to...