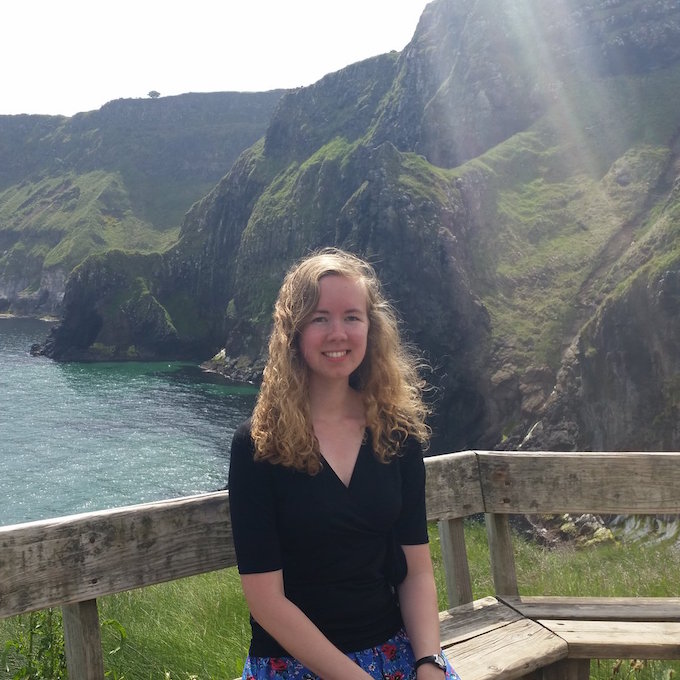 Monica Nievandt
Software Engineering Intern

| Dublin
University of Texas at Dallas
13 July 2018
I am so glad that Connect-123 was able to help me find this incredible opportunity! I couldn't have been more thrilled with my software engineering internship in Dublin. The work environment was relaxed and the people were welcoming and friendly. I worked in software engineering and in marketing and helped collect and analyze data. The work that I did as part of my internship that will be useful to the company long after I'm gone. I learned many valuable programming skills along the way and further developed my professional communication and networking skills. Not only was my internship great, but being in Ireland was absolutely incredible. Every weekend I visited a new place and even got to spend time in some nearby countries. It truly was a summer to remember forever!
Back to all reviews
More Reviews for Web Development Internships in Dublin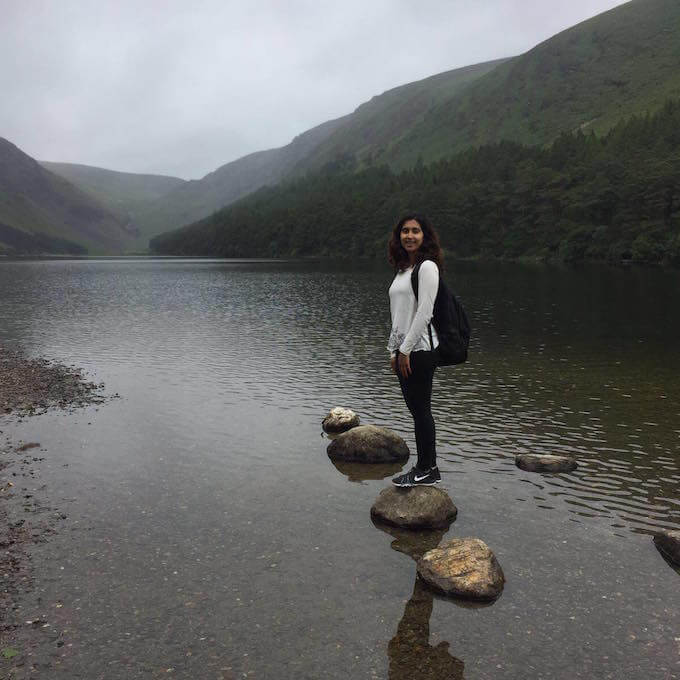 Diksha Chopra
Computer Software Intern

| Dublin
University of Texas at Dallas
13 July 2018
I completed a web development internship in Dublin, Ireland this summer. I worked at a global tech company, where I gained valuable coding skills. I got the opportunity to observe how work culture differs around the world. My internship experience in Dublin was everything I wanted it to be, and more. On the weekends, I went on trips around Ireland and visited other countries in Europe. If you have the opportunity to come to Dublin...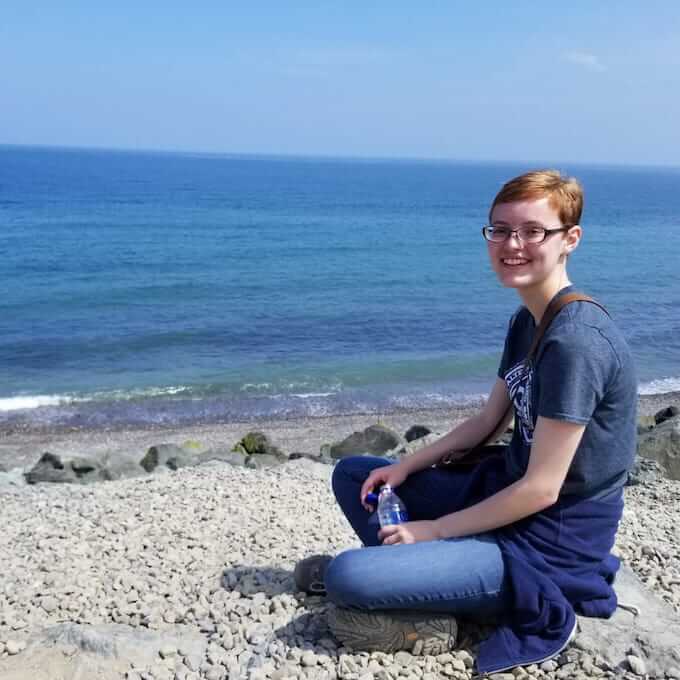 Hannah Barnes
User Experience Designer Intern

| Dublin
University of Texas at Dallas
14 June 2018
Ireland is a gorgeous country with plenty to see and do. I had never traveled abroad before, but the Connect-123 team made it incredibly easy and fun. Connect-123 took care of all of the logistics of my experience, including housing, travel paperwork, and finding the perfect internship in Dublin, and that meant that I could focus on making the most of my time abroad in Ireland. I am so thankful to...