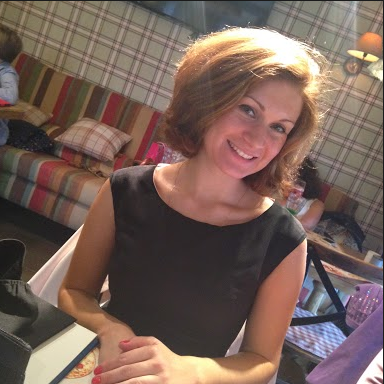 Galina Mizyuk
Business Intern

| Shanghai
Moscow State University
27 March 2015
I had a fantastic opportunity to intern with a Sustainability firm in Shanghai for three months. It was a great experience for me in terms of the knowledge and professional skills I obtained, people I met and new environment I discovered. I am sure this internship has opened new horizons in my professional future. I am glad that my host organization treated me as if I was a real employee, not just a an intern.
Connect-123 helped me a lot! A personal thank you to the Connect-123 staff who helped me understand (before my trip) what kind of intern experience I need and to the Shanghai coordinator who organized lots of events for all the interns.
I would recommend it to anyone to do an internship abroad – you are pushed away from your comfort zone which is hard, but once you get used to the situation you realize that it is one of the best experiences of your life.
Back to all reviews
More Reviews for Business Internships in Shanghai