Jenny Reader
Teaching Volunteer

| Cape Town
Canterbury Christ Church University, UK, Graduate
30 May 2012
I recently spent two months on a volunteering program in South Africa, organised by Connect-123. I can honestly say it was an amazing, once in a lifetime experience which I would recommend to anyone!
I spent my time there working in a Primary School and with a Foster family. I learnt so much from this experience, so much of which I was able to take back home with me and I am sure will stay with me for a very long time.
It was great to have Connect-123 to organise my accommodation which was in a great location, right in the middle of Cape Town and so easily accessible to shops, the train station, nightlife, local markets and my workplace. They also organised my placements for me which matched closely to the type of work I said I wanted to experience during my time in Cape Town. Connect-123 also organised some great day trips which gave me the chance to visit some of the amazing 'must see' sites of Cape Town whilst socialising with others on the Connect-123 Internship program.
Back to all reviews
More Reviews for Education and Teaching Volunteer Programs in Cape Town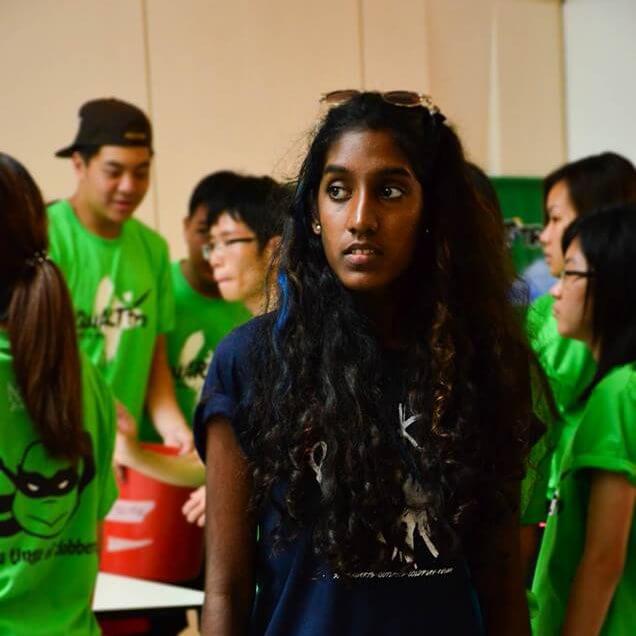 Roobini Daley
Education Volunteer

| Cape Town
National University of Singapore
5 August 2016
My internship in Cape Town was definitely a unique experience that required me to step out of my comfort zones. The pick-up, welcome pack and orientation really helped me get settled into the different environment. The teaching internship was really different when I was paired with an organization to tutor Grade 2 and 3 students but it was a little too short and quick for me. I had ended my day...

Laura McFee
Teaching Volunteer

| Cape Town
Quinnipac University
9 September 2011
The two months I spent in Cape Town through Connect-123 were simply incredible. It's impossible to describe how much I learned about myself and how much I gained from volunteering in only a few paragraphs. Melanie set me up with a primary school where I volunteered as a teacher's aide in various classrooms. The school is an incredible organization that provides impoverished children with an education, free of charge, to...